Hello guys!
I recently got a package of the recently launched Frontier Cookies and this time, it is healthy and nutritious.

A little about Frontier Biscuit:
Frontier Biscuit Factory was established in 1921 in West Pakistan by Late Mr. Mangal Sain which was later on continued by his son Mr. Munshi Ram Sethi. After partition, Mr. Sethi shifted his business to India and continued its ancestral profession by setting a small production unit at Sadar Bazar, Delhi. Frontier is now being recognized as a leading manufacturer of 'Eggless Premium Biscuits'. It has honestly maintained a track record of serving self-developed 'Eggless Premium Biscuits' through its Exclusive Shopping Zones with the aim of providing high quality products and services to its customers.
The legendary biscuit makers Frontier have recently introduced their healthy range of biscuits like Dalia Biscuits, No Sugar Oats Cookies, Honey Cornflakes Biscuits, Multi Grain Chips and many other delicious products containing no maida, no trans fats and high fibre.
These products are nutritious and delicious at the same time, especially made for the health conscious individuals.
I was exhilarated to have tried them and here I wished to share it with all of you 🙂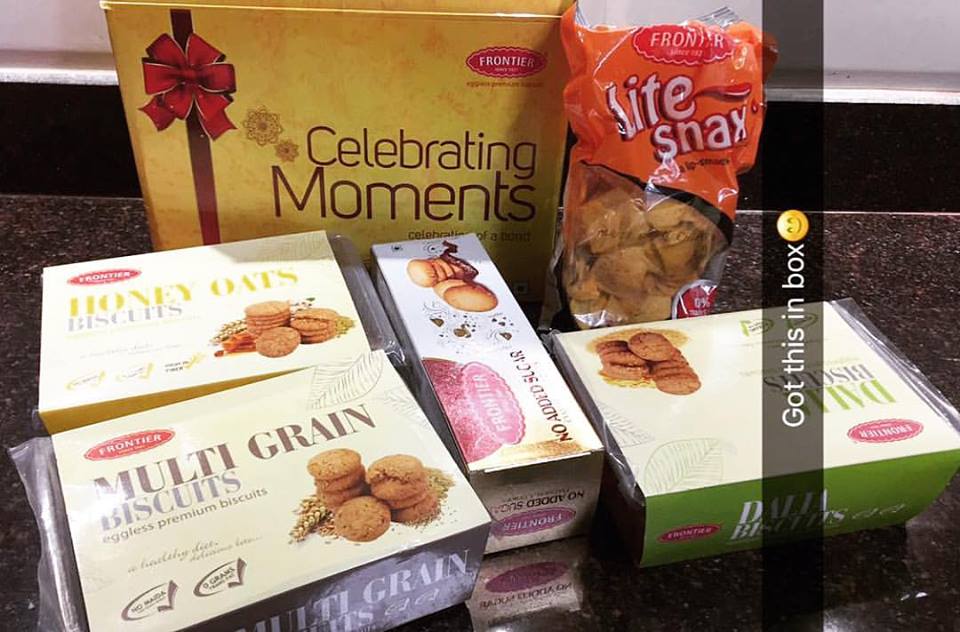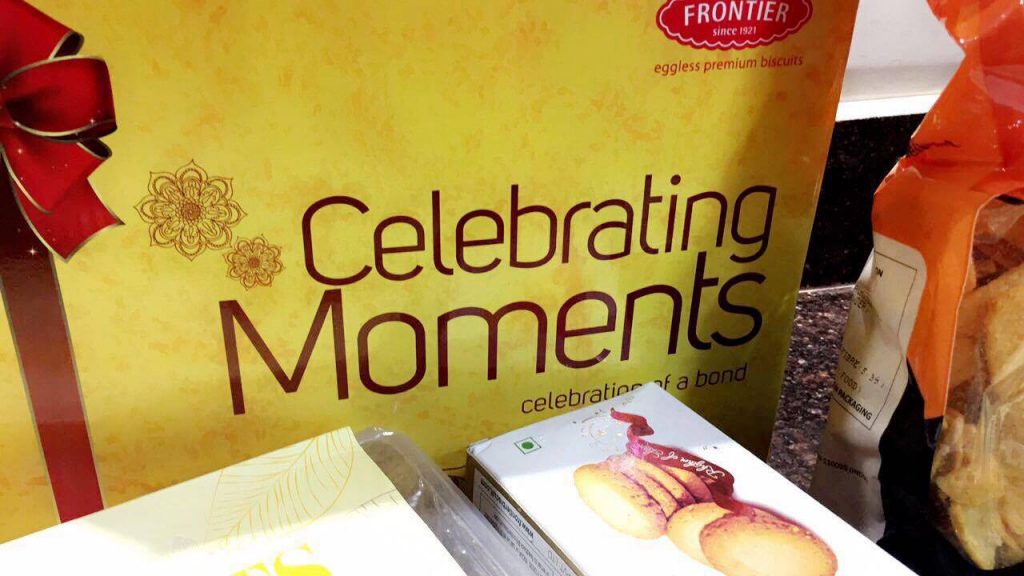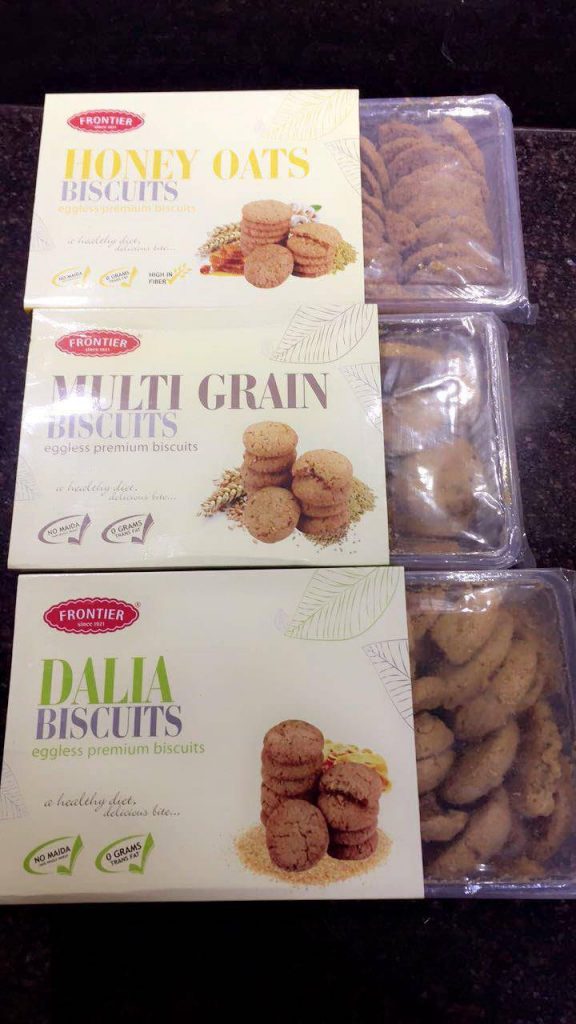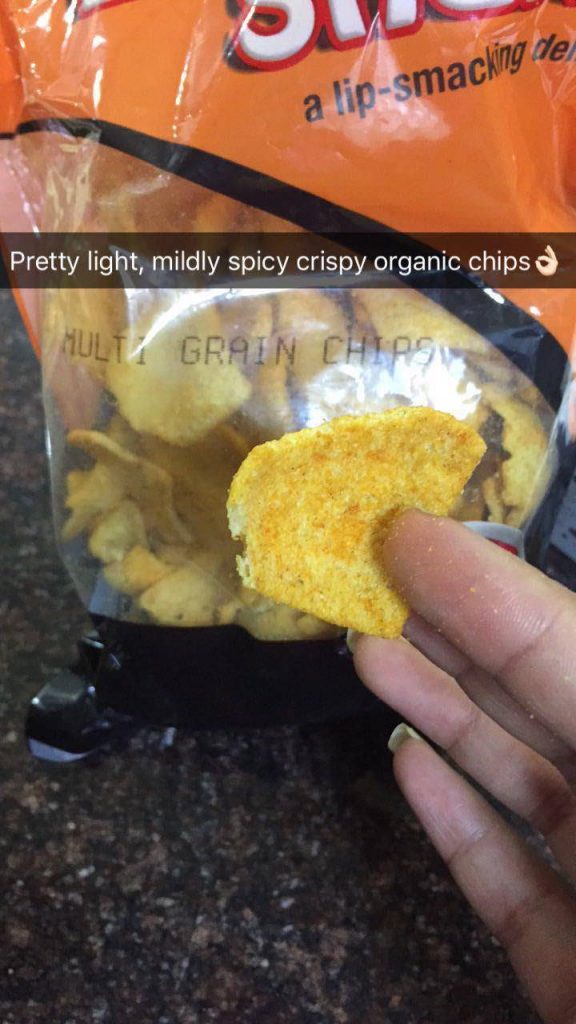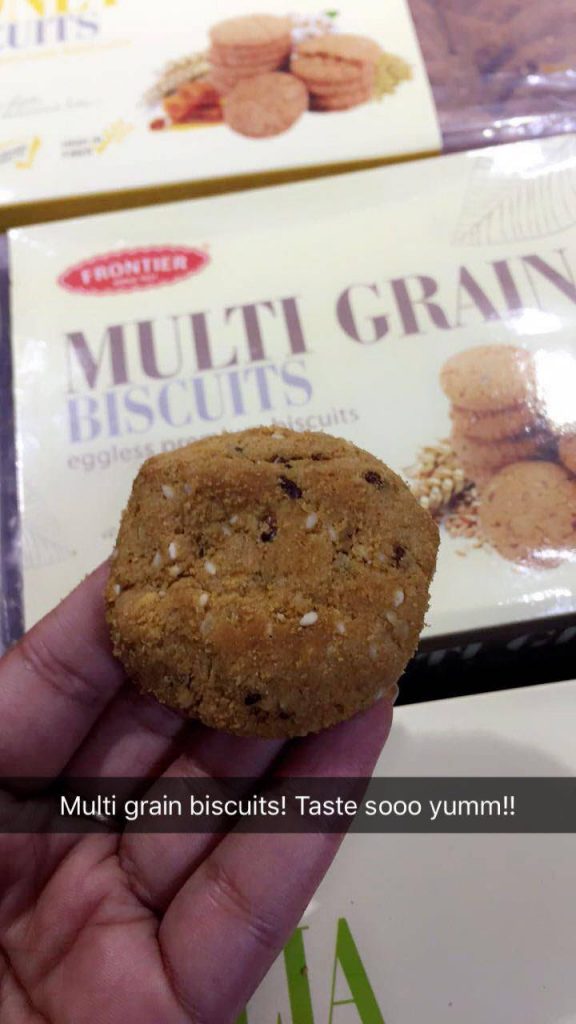 Out of all of them, Honey Oats was my favorite cookie. With that delicious Crunch, organic and perfect with tea cookie just made my heart melt with its warm and unique taste. Must try!

You can check out m ore details on: http://www.frontierbiscuit.com/
Thank you for reading!
Until Next Time,
Manmeet Kaur
Beautifulfoodie