Monsoon is here and so the time for Garam Garam chai, delicious pakodas, spicy samosas and what not. Hot delicacies to be devoured this rainy season.
And what's better than visiting Chaayos to relic some conversations over some new dishes Chaayos has launched specially for this monsoon season. Let's look into the detail what they have for us which makes normal chaats, pakodas and samosas even more delightful.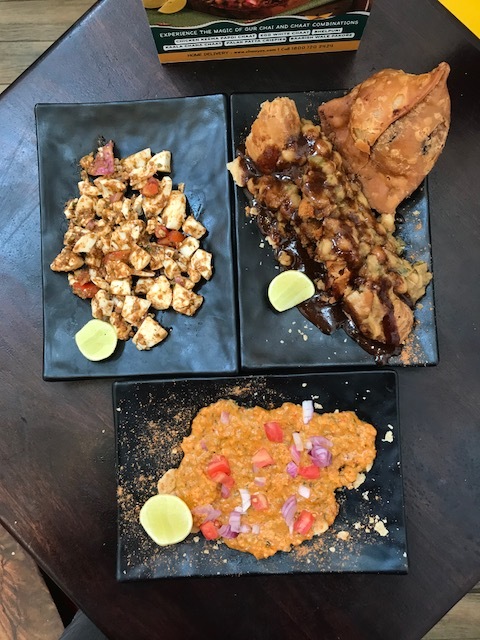 Bhelpuri : It is perfect blend of spicy, tangy and some secretly made masalas. It is not your usual bhelpuri and hence demand special attention.
Egg white chaat: Ever thought of this? Well Chaayos has everything to serve your tastes. It is the classic concoction of egg whites, chopped onions and some chatpata masala mix.
Samosa Matar Chaat: Here's your classic crispy samosa served with piping hot matar and the tangy topping of imli chutney.
This mix of chaat is must to savour.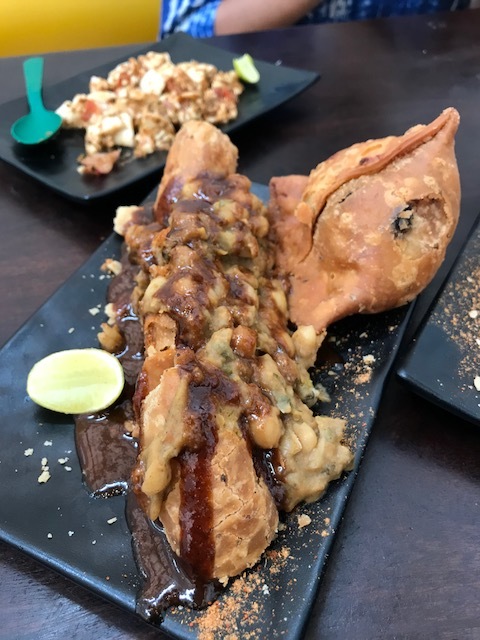 Chicken keema papdi chaat: The flattened keema is aptly combined with uniquely made papdis and topped with some chopped onion. Oh yes! It tops that secretly made chatpata masala.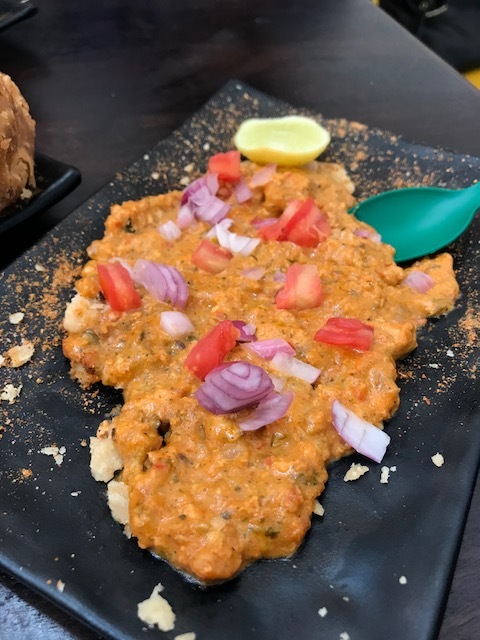 Baarish wale pakorey: These are a must have of the season here. The soft, yummy & fresh pakoras are a must have, when paired with the masaledaar desi chai, it is a love at first sip!
Palak Patta Crispies: The crispy, sweet & tangy fried spinach leaves submerged in the delicious flavours. Pair it up with your favorite chai here and you're set to board a pleasing time.
Grab your partner or friend or family and reach to your nearest Chaayos to devour these amazing delicacies asap!