Wok to Walk is a quick service restaurant chain specialized in Asian food, stir-frying and wok cooking. The exotic fast food to take away or to eat in the restaurant.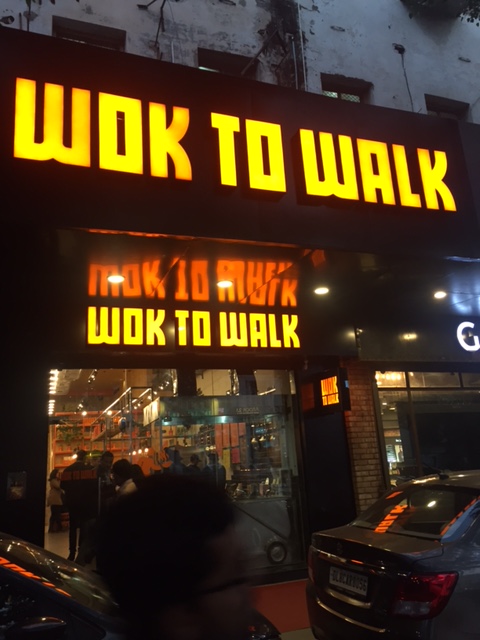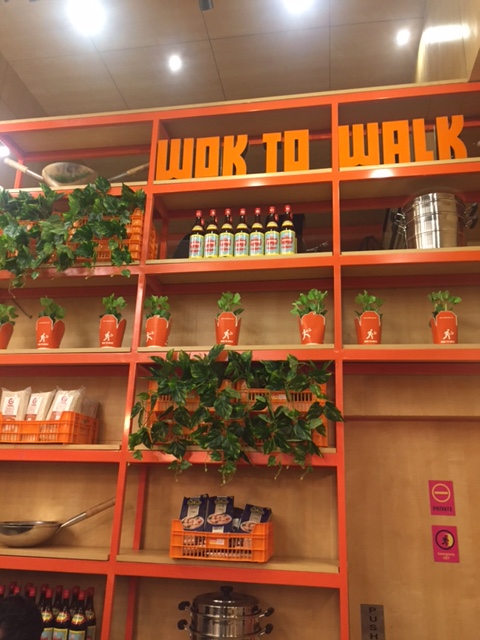 Wok To Walk recently opened their first outlet in India in the capital itself, Delhi. The newly launched Wok To Walk is like a bliss to the city with it's new, unique, absolutely delicious and a fabulous idea of offering Noodles on the go!
The best part about Wok To Walk is that it offers around hundreds or in fact thousands of combo options to pick from! The ideation behind curating your own wok box fascinated me in the first go!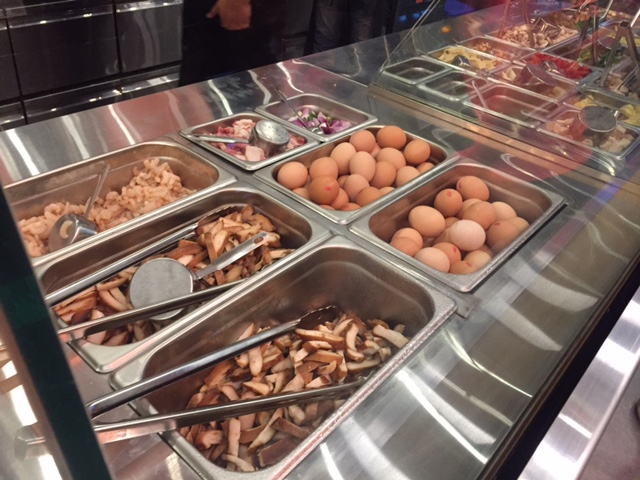 Here's how it goes: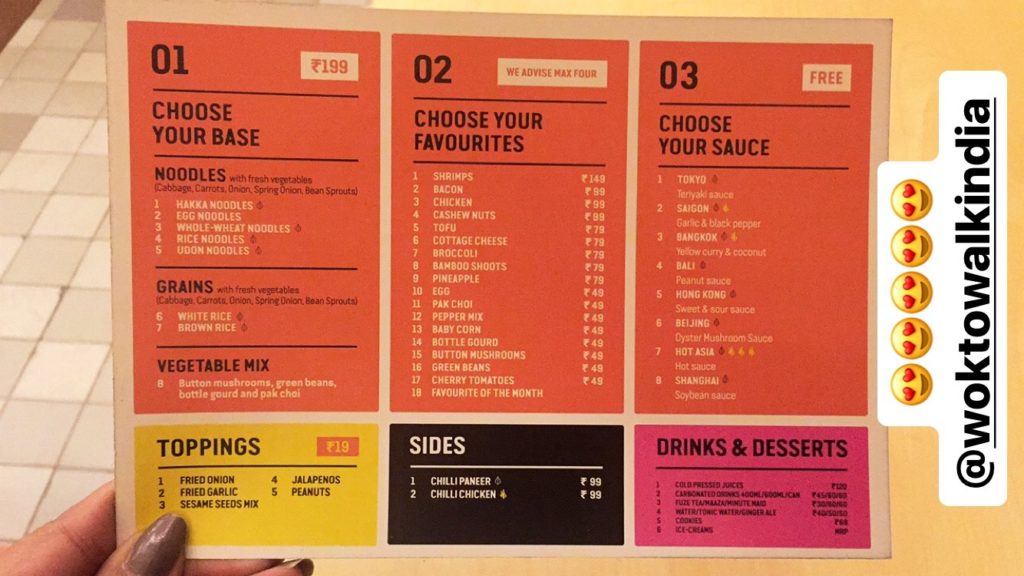 Choose Your Base:
Hey have an array of noodles to choose from: Hakkah, Egg, Whole Wheat, Rice, Udon.
Even in rice, options range from White Rice, Brown Rice etc. Once you choose your base, you're off to choose your toppings/ingredients.
Choose Your Favorites:
The ingredients range from Shrimps, Bacon, Chicken, Cashews, Tofu, Cottage Cheese, Broccoli, Pineapple, veggies, egg, pepper mix and what not! I loved my wok box with a sweet combination of chicken with pepper mix and cherry tomatoes. Ah! Loved it!
Choose Your Sauce:
After you're done with the base and favorites, you get to choose from sauce. Spicy, mild, hot or VERY HOT, They've got it all for you!
Teriyaki Sauce, Garlic and black pepper, Yellow Curry & coconut, peanut sauce, Mushroom Sauce, Hot Sauce & What not!
Pick Your Sides and Drinks & Tada!! Bon Appetite My Friend!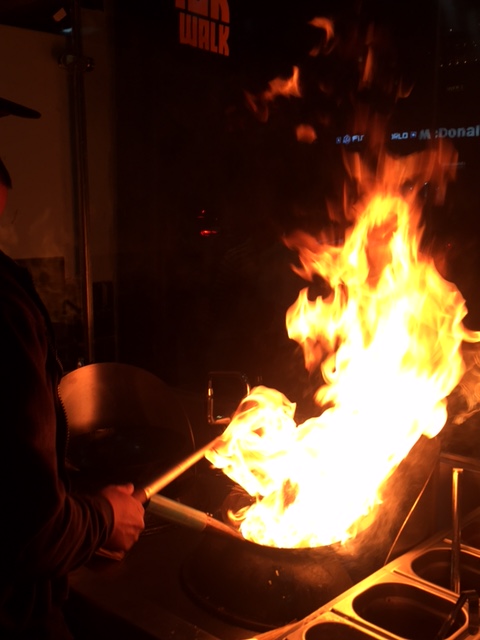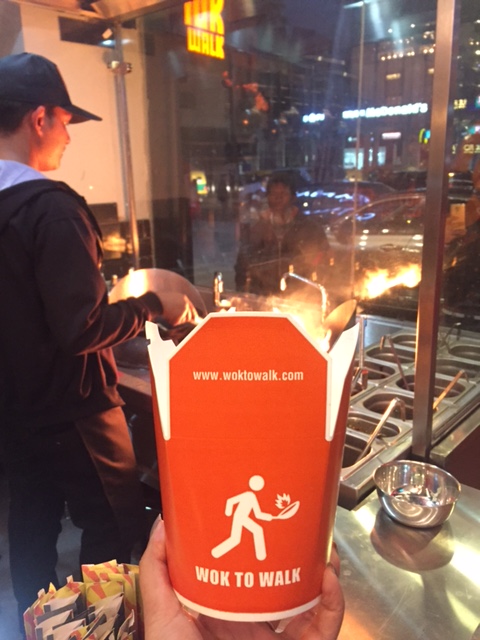 The best part about it is that the meal costs you around Rs.199 – Rs.299 which is absolutely fantastic for such an exotic, healthy, delicious and amazing munch!
I highly recommend you to must visit there and satiate your Chinese wok cravings!
They are located at:
8, Scindia House, Connaught Place, New Delhi
Until Next Time,
Manmeet Kaur
Beautifulfoodie <3