Hello Lovelies!
Pizza- One of the most loved meals across the whole world. This Italian dish is the favorite of almost everyone, of all age groups. The plump, cheesy, soft and delicious pizza doesn't just satiate your taste buds, but also satiated your tummy & soul.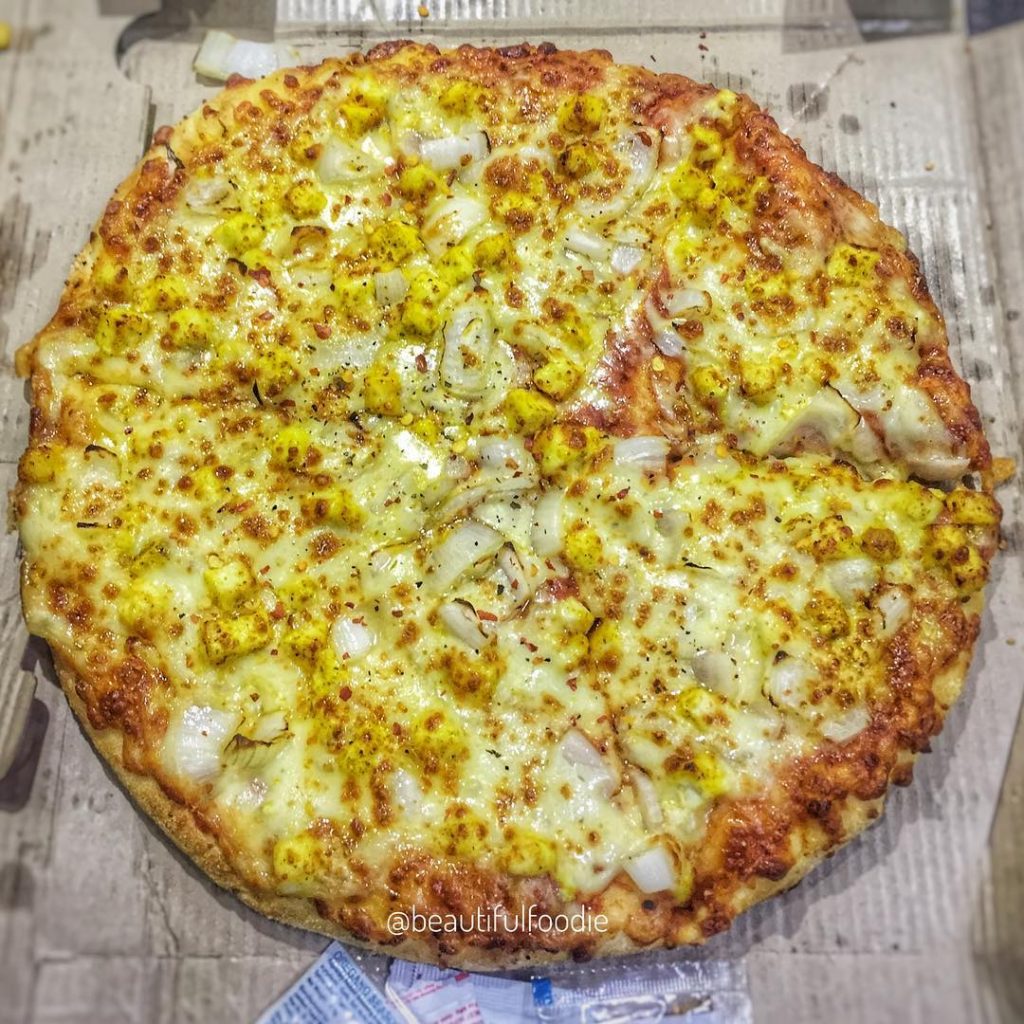 A pizza party brings friends and family together, a delicious pizza date rarely turns waste.
A pizza is the only love triangle that you'd love to have and this, my friend is the one dish that you can never say no to!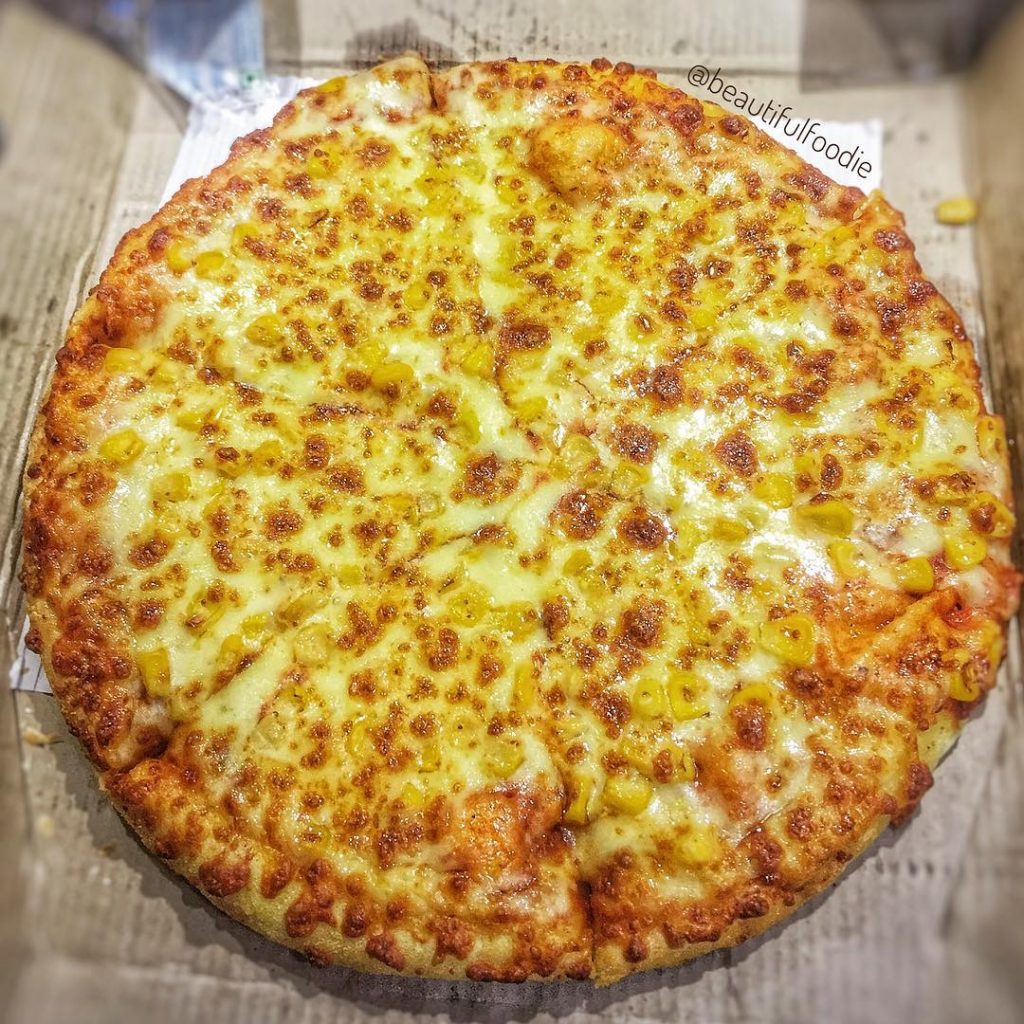 For pizza delivering so many happiness, you don't certainly need a day or an occasion to celebrate with pizza. Relish the scrumptious pizzas at the call of your heart. Dominos, for that matter is providing amazing deals with pizzas @JUST Rs.199/-!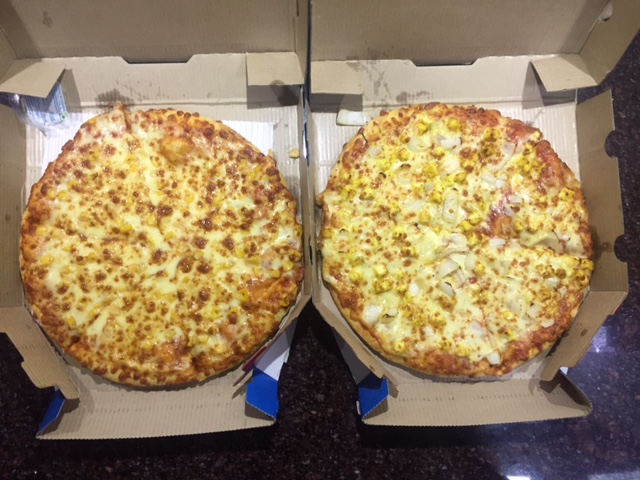 These hot and cheesy boxes of scrumptious deliciousness are just a call away! Domino's Everyday Value Offer gives customers a reason to cherish the moments of joy and togetherness with their family, friends and colleagues while sharing and enjoying a scrumptious pizza. The economical pizza with the most delicious and soul satisfying taste is surely a grab of the season!
So now you don't need a reason to celebrate, order your favorite pizza Jab Dil Boley!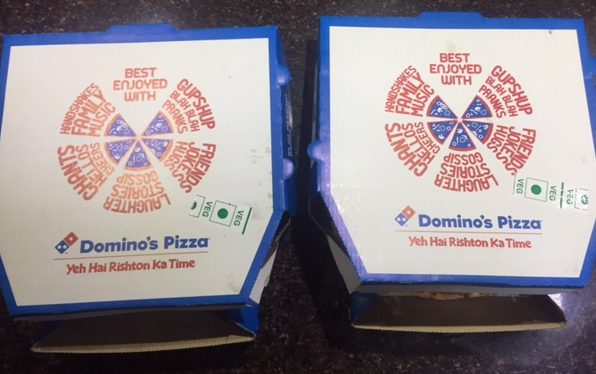 Visit: www.dominos.co.in and order your pizza today!
Until Next Time,
Manmeet Kaur,
Beautifulfoodie