Hello Guys!
Before you dive in to read the short review about this amazingly lavish place- Wolfgang & Co, I want you to know that Wolfgang & Co is one of a kind place in terms of hospitality, ambiance, food and service.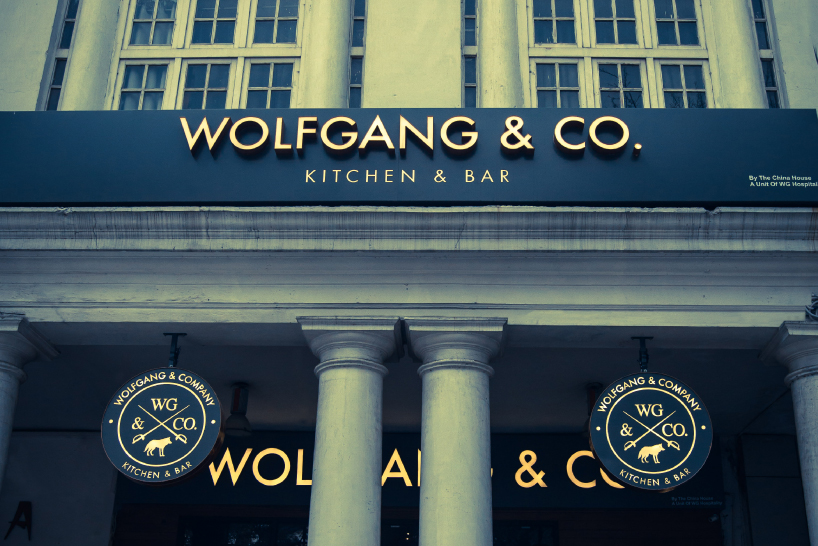 We visited this place a few days back and were surprised by how amazing this place is!
This place leaves no stone unturned at leaving you impressed in terms of ambiance, service, staff, food and drinks.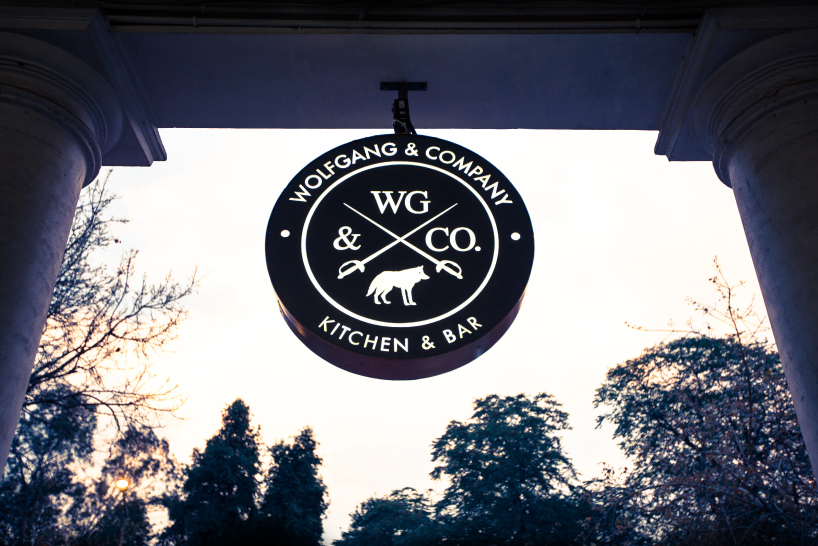 We were very warmly welcomed by the staff there. On entering, we were amazed to see how immensely enormous this place is! Beautifully done interiors, bar and furniture. It gave a very extra-ordinary classy and vintage feel to it.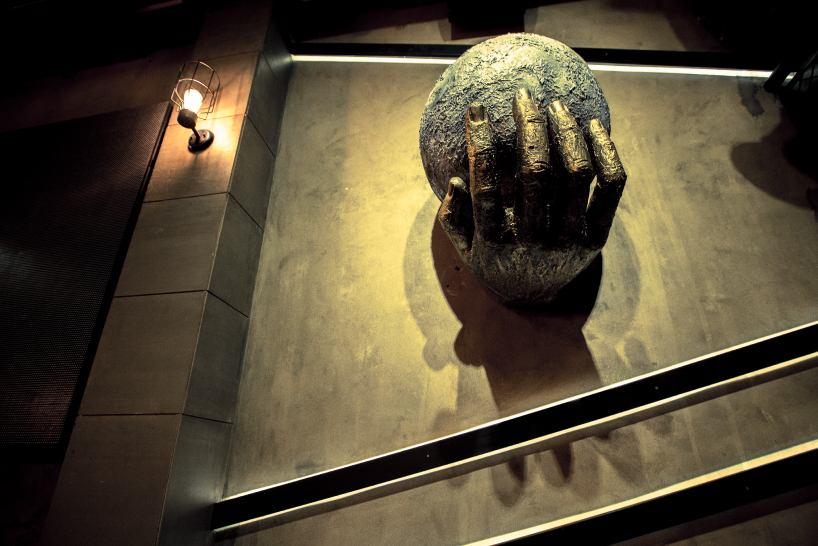 We got seated on a classy and timeless Leather Chesterfield which was very comfortable & beautiful!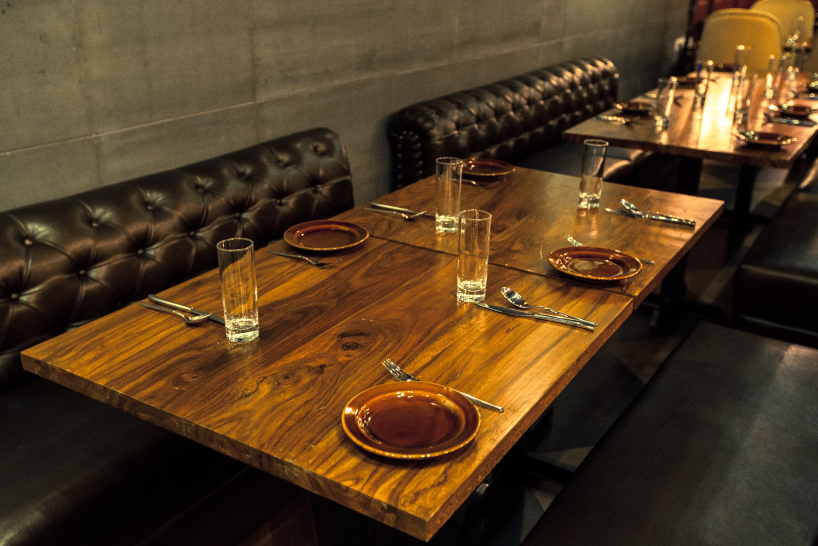 We were immediately served with three shots of Fizzy Kokum, Filled Jalepeno, and Spiced Jamun. The spiced jamun was a tangy mix of black plum based refreshing drink. really loved it!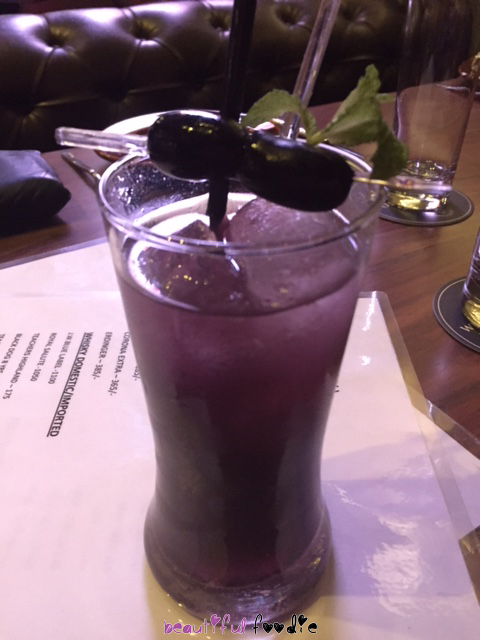 We then proceeded on and had:
1. Arugula Apple celery Salad:
This salad was truly soulful! Beautiful flavors of perfectly dressed Apple and Celery in fresh lettuce, fresh herbs and the amazing surprise, the walnuts! LOVED IT!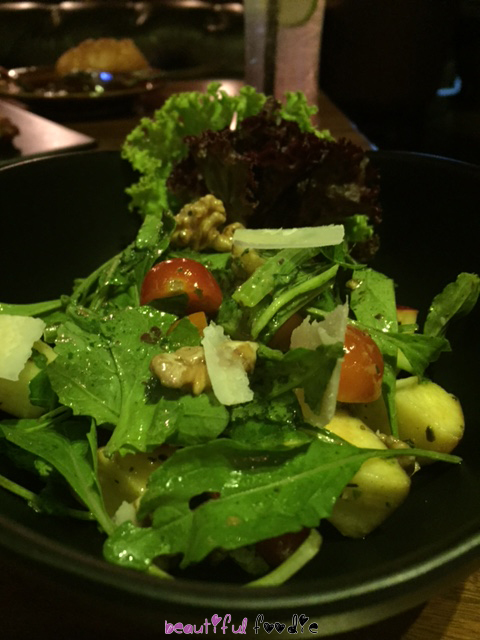 2. Beets Salad with raisins and feta cheese :
Not being a very big fan of Beets, I LOVED how this salad as an over all tasted to my palate. Loved this salad, also for the fact how healthy this salad was with beets in it!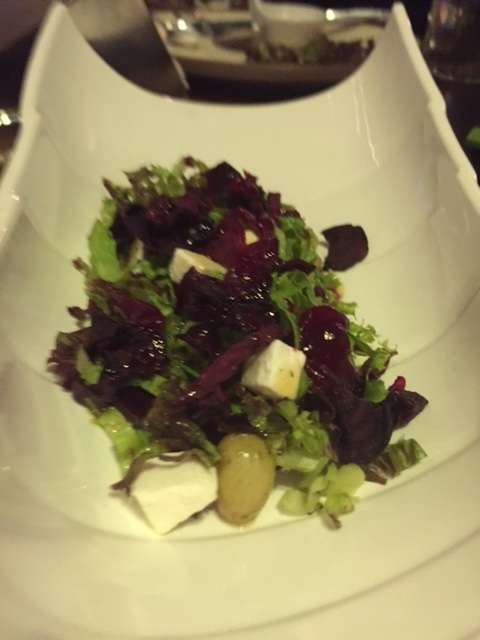 3. The Wild Wings:
These wings were petite but very flavorful. Serving a spicy and tangy dip, these together went very well with each other!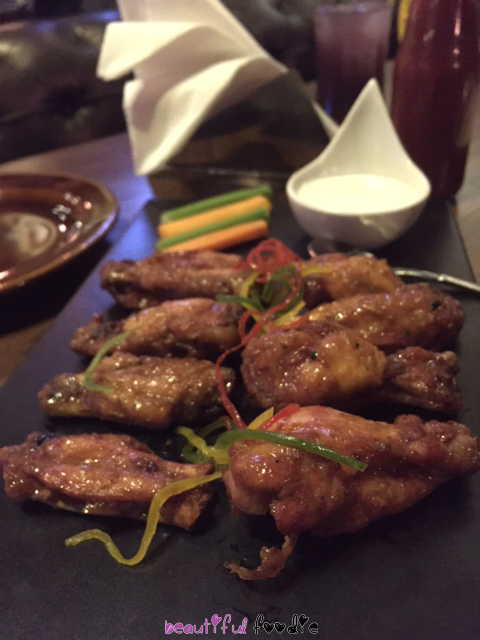 4. Mushroom Galauti:
SOULFUL DISH! What an amazing amazing surprise to the palate were these soft, succulent and super tender. Melted in mouth and tasted like a dream. Paired with the mint chutney, these bursted absolutely amazing flavors.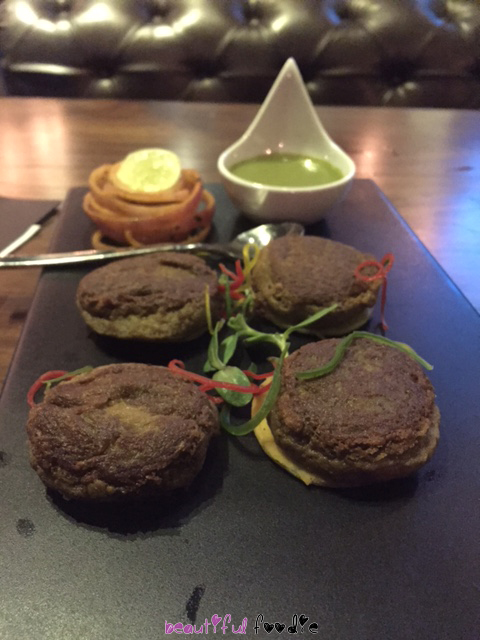 5. Roman Love sandwiches:
This sandwich was a little disappointment with super hard bread and bland fillings.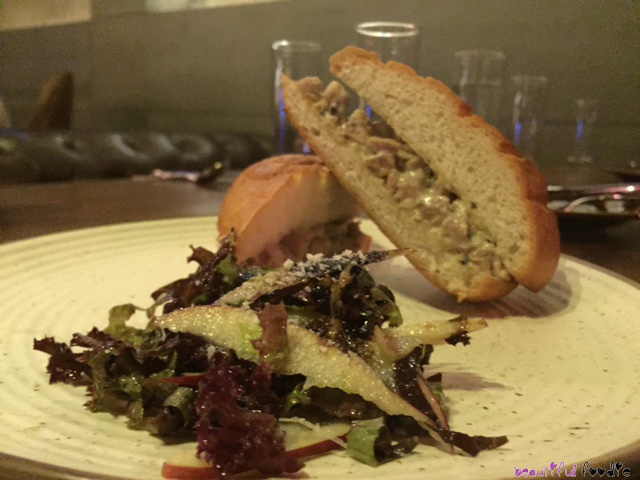 6. Hyderabadi Risotto:
Those flavorful south Indian spices hugging the wonderfully cooked short grain rice with a hint of tomato flavor in it. Just perfect! And the portion size was Amazeballs!!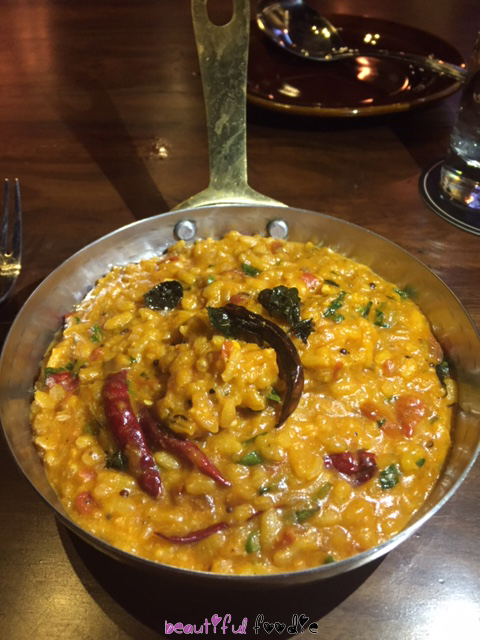 7. Paneer Pasanda served with a Portion of Daal Makhni and baby naan.
This as a main course was soo freakin delicious. Soulful filling of nuts inside, this soft, creamy and succulent pair was the highlight of my whole time there.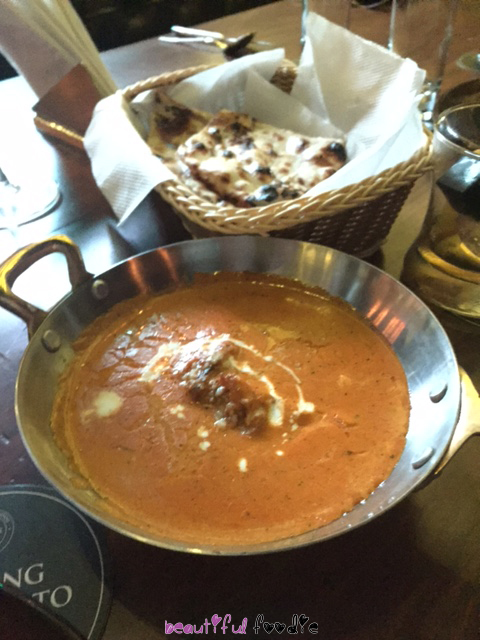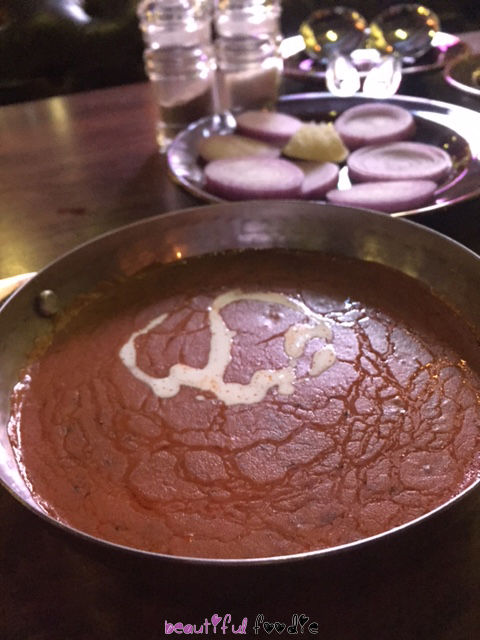 8. In dessert, we had: the delicious, fluffy and super delectable Tiramisu.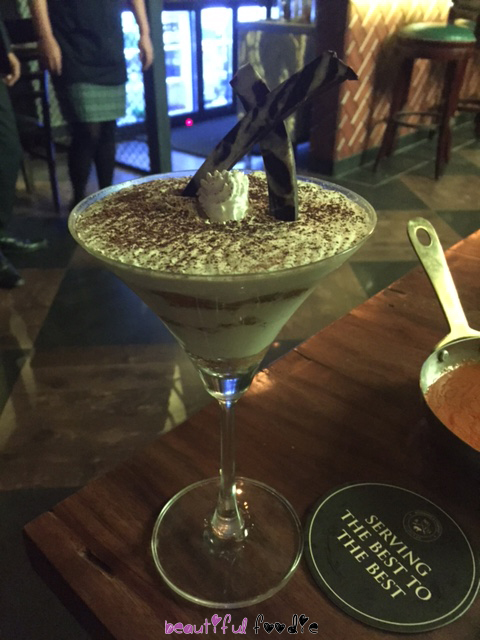 9: Their beautiful signature Dancing queen cocktail is a must try!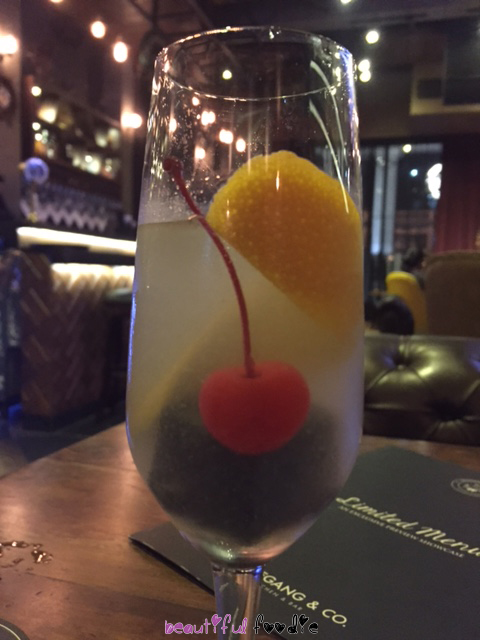 Overall, i definitely recommend this place to everyone to must try it out! This Classy, niche, vintage and super amazing place to party, dine-in, unwind or relax!
Love it! definitely going back for sure!
Restaurant details:
Address: K-12, Outer Circle, Connaught Place, New Delhi 110001
Phone Number: 011 33106538
Category: Casual Dining & Bar
Untill next time,
Manmeet Kaur
Beautifulfoodie