I had been passing through this place in CP from quite a while, and always wanted to try it.
Recently got an opportunity to try China Garden, CP and here's what my experience had been:
The place is quite giant, cozy and classy. The decor of the restaurant is inspired by the Chinese up class restaurants and the music playlist is also soothing.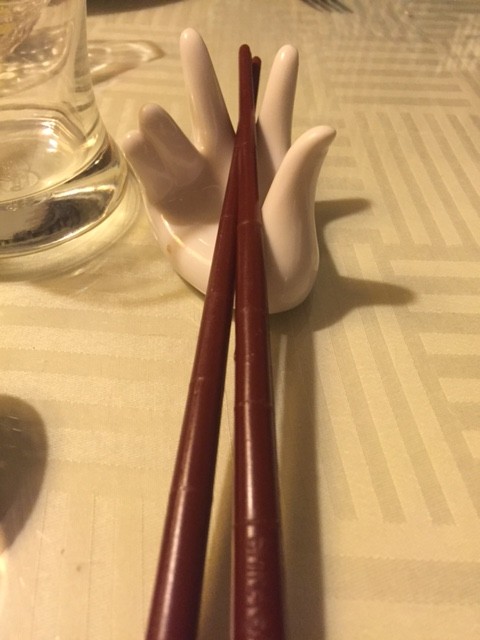 We got to try the following:
✜ Steamed Dim Sum Fish:
This steamed fish with beautiful flavors came in a basket and was surprisingly yummy to have. Soft, juicy and succulent. You could taste the exquisite flavors from these dimsums. Flavors that you have never tasted before.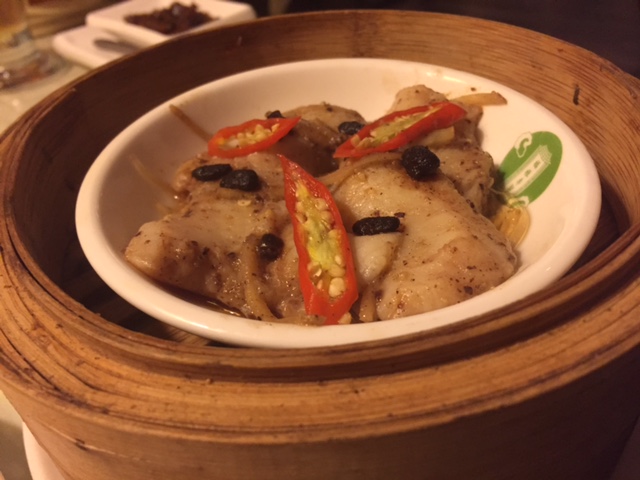 ✜ Gin Chicken:
This was absolutely absolutelyy amazing dish to relish! Crunchy and crispy from the outside and spicy from the inside. came in a shape of balls, we couldn't resist but order for more <3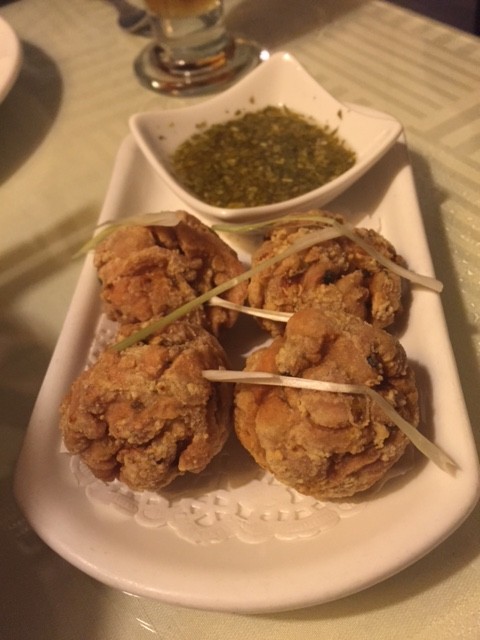 ✜ Shanghai Chicken:
This was a tasteful version of our ever favorite chilly chicken, It was so delightfully delicious that we couldn't stop binging on it at all!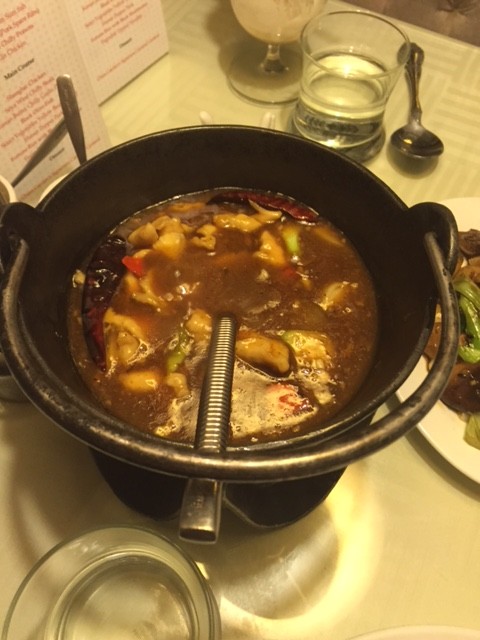 ✜ Butter Chilly Garlic Prawns:
These were amazing prawns! Done in butter base and tossed with garlic made this dish very flavorful and delectable. I wished to have another plateful of those. Absolutely amazing to the palate!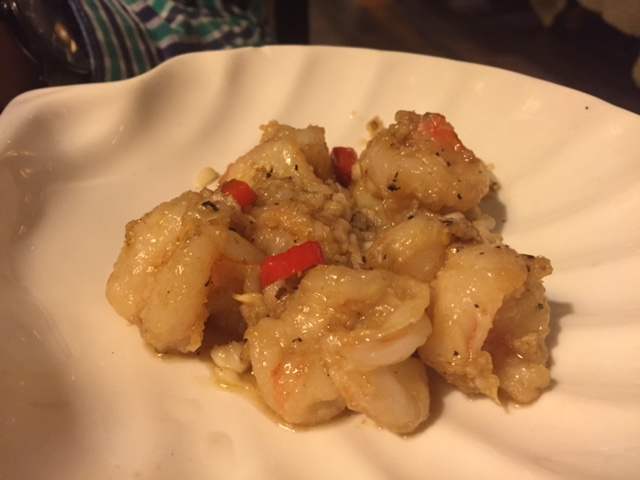 ✜ Vegetable Teppan Noodles
The noodles were very ordinary but tasted perfectly.
In drinks we had: Their famous Mango , Fruit Beer and Margarita and all of them were amazing, slurpilicious and amazingly refreshing! Loved them!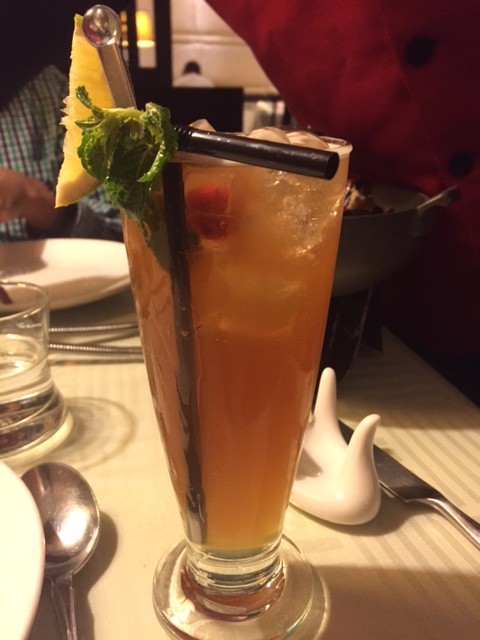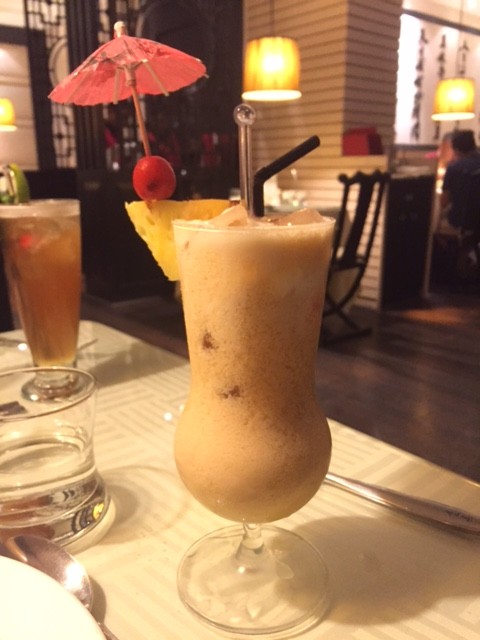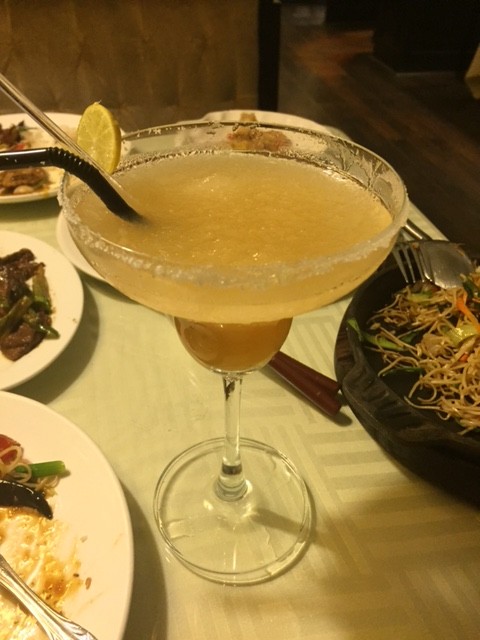 And desserts : China Garden's Caramel Custard:
This was my second time having this dessert and it was quite delectable. Perfectly sweetened and amazing to end the meal with 🙂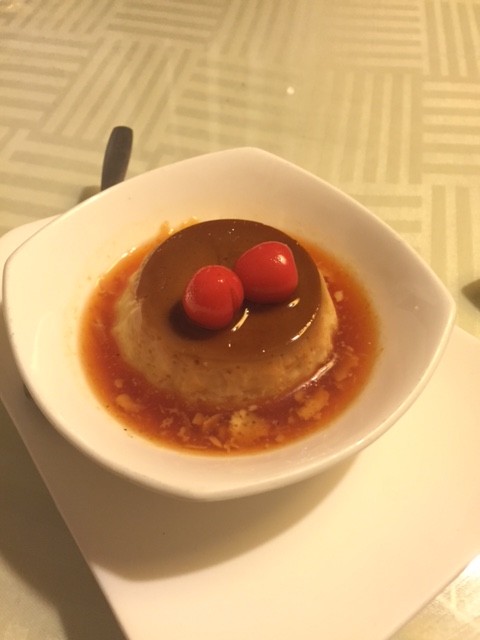 Overall, my experience at this place was beautiful and I plan to come back again for some more amazing delights and a great time!
More info about the restaurant:
Address: G-4/5/6, Marina Arcade, Connaught Place, New Delhi
Cuisine: Chinese
Open From: 12:30 PM to 11:30 PM
Thank You,
Untill Next Time,
Manmeet Kaur
Beautifulfoodie <3