I visited this amazing place last week and was sure that Spago will be a great experience and it proved it to be much more than what I expected.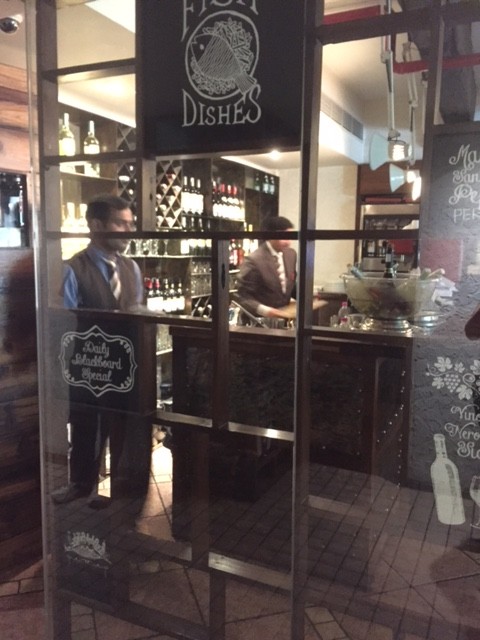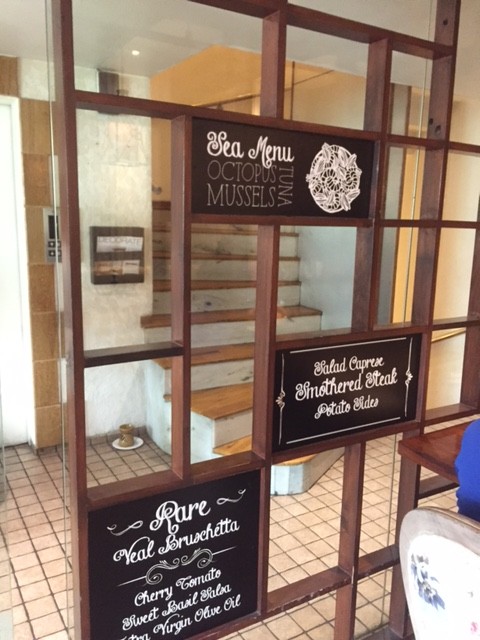 If you are looking for an authentic Italian food experience, Spago is the place to be!
beautifully done interiors, amazing service and a satisfying experience is what this place offers you.
We were welcomed with smiling staff and enthusiastic servers. Before we ordered anything, we were served with the assorted garlic breads with olive dip.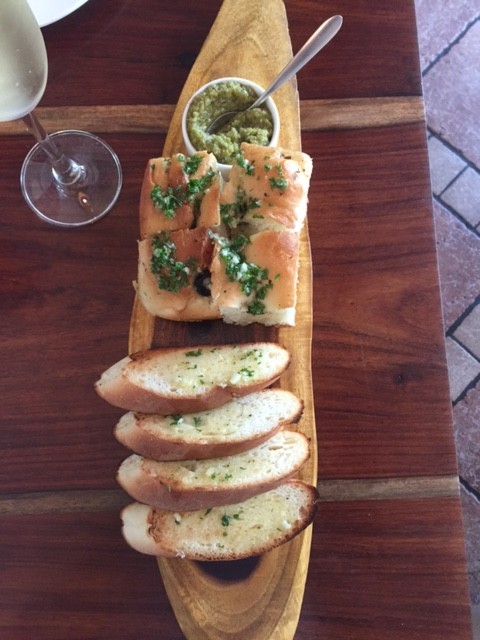 We ordered the following.:
1.  Chicken Stuffed Breast (Saltimbocca):
Saltimbocca is Grilled Chicken Breast stuffed with ham, olives, mozzarella and cooked in a mushroom and red wine sauce served with mashed potatoes. What exotic flavors ! Very different, very flavorful and veryy delicious.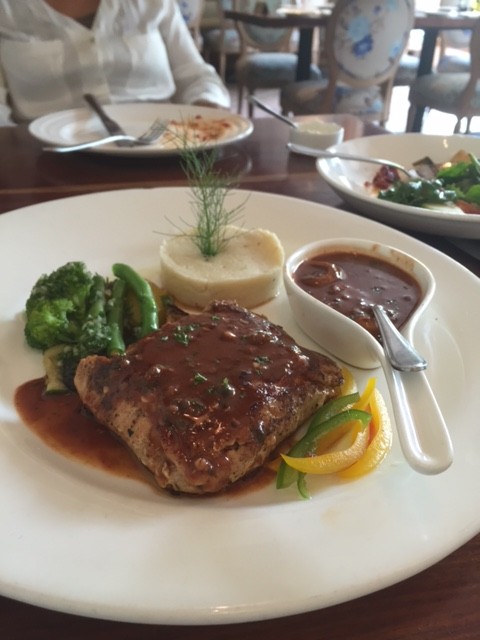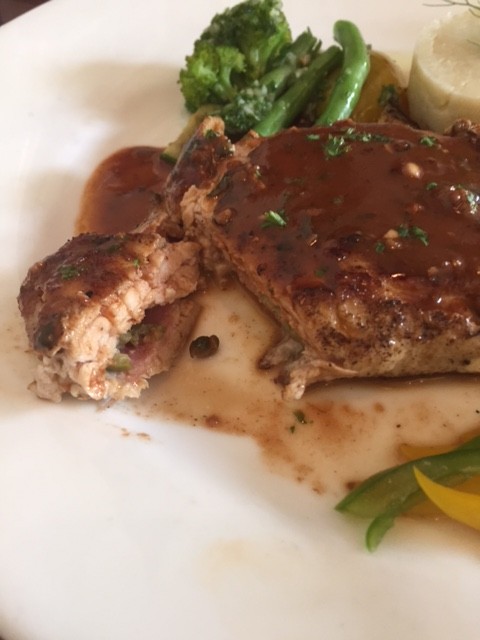 2. Chicken Lasagne :
This was very creamy, perfectly layered and amazinglyy served. We had a burst of exotic flavors bursting in our mouth. This pasta is very filling and very uniquely done!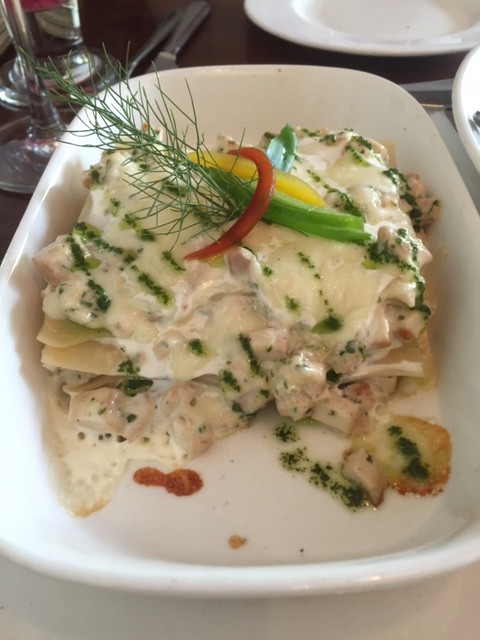 3. The Feta Apple Salad:
With the perfect tossed apple, feta cheese, my favorite pine nuts with mixed leaves and sun dried tomato dressing. This was a little bit salty for me, but with the bursting flavors of nuts and apple tossed in tomato dressing, The saltiness can be given a miss. I Loved it!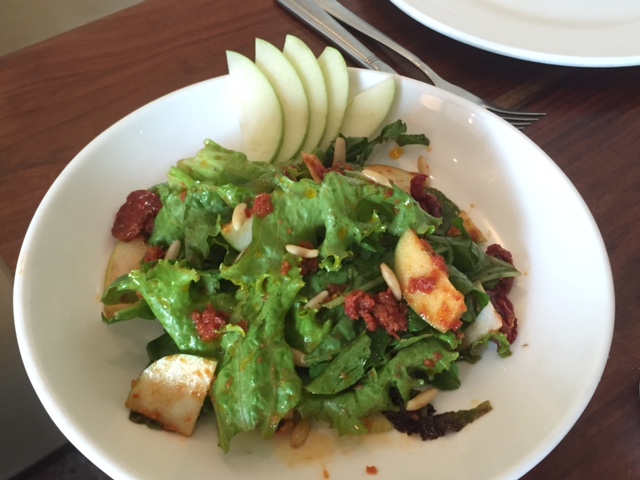 4. Risotto (Sorpresso Dello Chef):
The arborio rice cooked with mixed vegetables, tomato sauce and parmesan. This was a heavenly delight on my plate. Beautiful dish that in captivates the palate with the soft, succulent and lingering taste on your buds. i I really loved this dish to the core and recommend everyone to musttt try it out!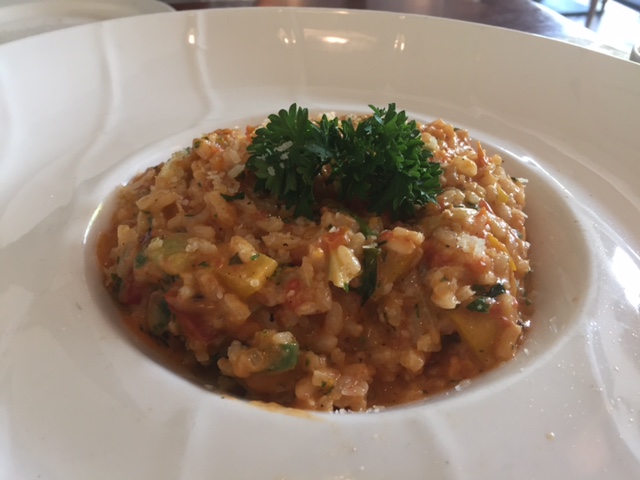 In drinks, we had:
Fresh pomegranate juice, cranbull (cranberry and redbull mocktail) and both the drinks were just amazing!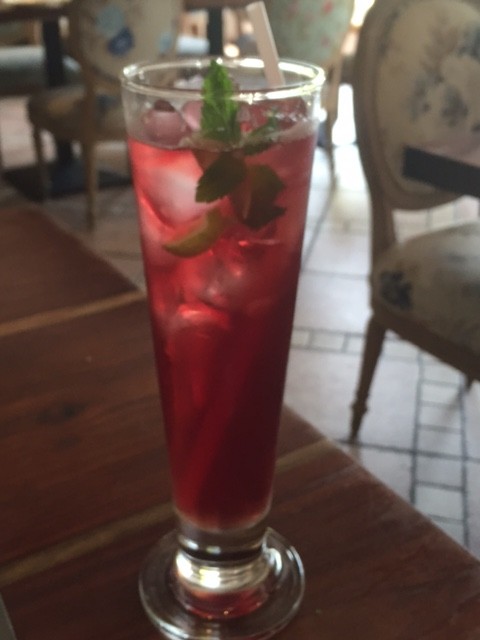 The highlight of my whole meal were the HEAVENLY, (I mean it) TRULY amazing desserts. Un matchable, Unbeatable and Extremely Lovable.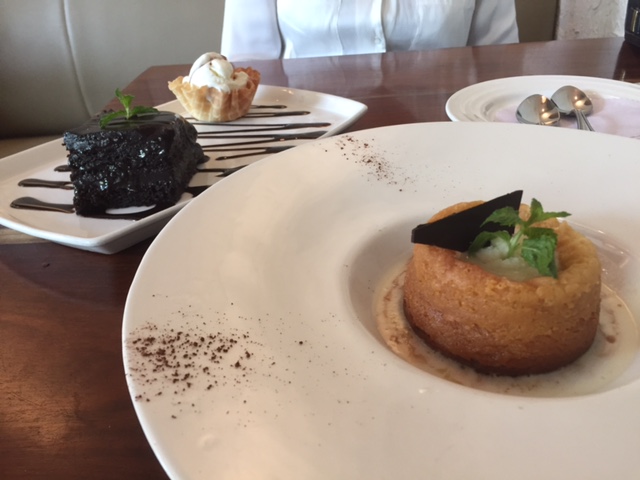 You must musttt not miss having their Signature:
★ Torta Royale
This dessert was not just a dessert, it was a gift to the souil via taste buds. Warm, beautiful and resplendent. Truly the "King Of Desserts" as they say, this dessert was the amalgam of  white chocolate and mascarpone cake baked in the oven. What beauty!
★ Torta Di Fango:
This was a perfectly made Chocolate Mud Cake served with the Vanilla Gelato. I loved it! This made the perfect end to our delightful evening at Spago.
I definitely recommend everyone to must try the dishes I mentioned. And team @Spago. Thank you for offering a wonderful time
Address : N-2, Kasbah, Greater Kailash (GK) 1, New Delhi
Cuisine: Italian
Open from 12:30 PM to 12 Midnight.

Signing Off,
Manmeet Kaur
Beautifulfoodie <3