Hello My Dolls!
This is my first post in the Makeup reviews section, and I am as much exhilarated as much I am with the food!
I am a proud makeup junkie and I love to glam up, because WHY NOT? 😉
I haven't been a fan of the lipsticks, and always used to think lipsticks are a very aunty-ish thing, until one day I got my hands on these reasonable and worth the money lipsticks:
The Colorbar Velvet Matte Lipsticks!

And now it's been two years, there's no turning back! I proudly own 10 lipsticks from the colorbar velvet matte range and some of them are even repeated twice or thrice!
These lipsticks are so soft, will glide onto your lips in just a dab. This amazing lipstick has intense color that is creamy, soft and glides smoothly on application simply moisturising and incredibly wearable yet absolutely matte!
Price– INR 299 for 4.2g
Shelf Life- 3 years from date of mfg.
Packaging– The packaging is nice and sturdy, the metallic silver packaging has colorbar written on it, along with the shade name on the top of the lipstick bullet.
Pigmentation: These lipsticks are highly pigmented. Only one swipe over the lips is enough to keep you going for atleast 5-6 hours with a negligible transfer and no visible lipstick bleeding.
Shades: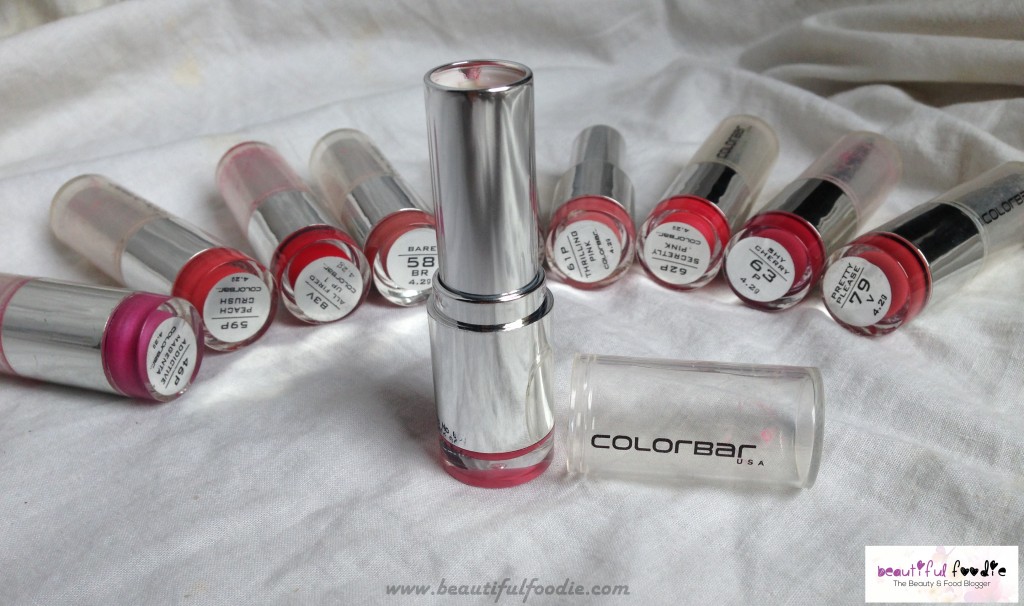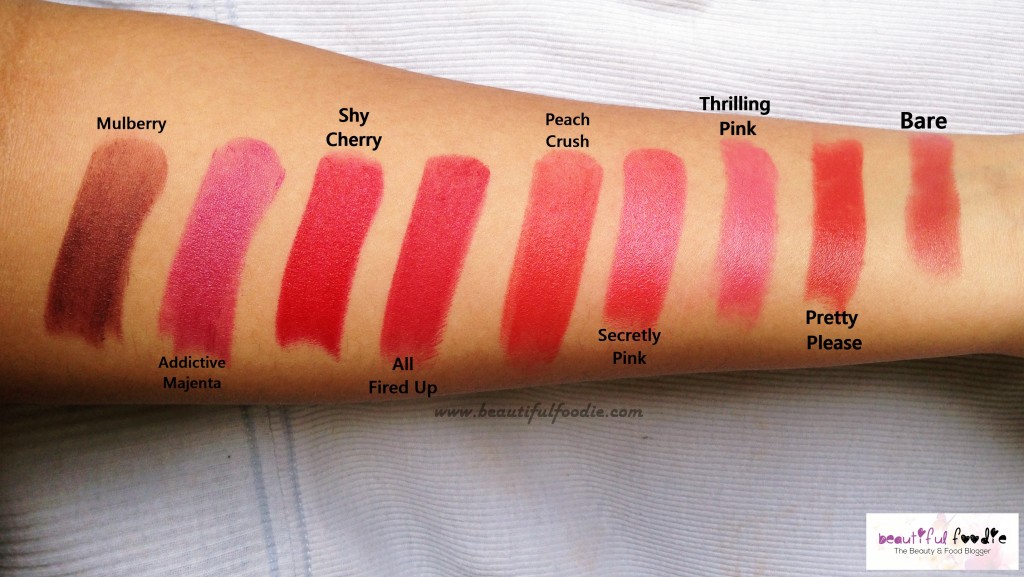 Bare- This is a very neutral shade with brown tones to it perfect to wear with a heavy eye makeup, or with neutral/nude makeup look. Creamy, soft and highly pigmented shade.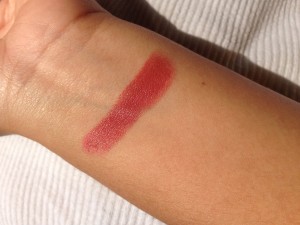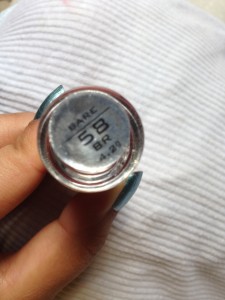 Pretty Please: Pretty Please is a light coralish-brown shade. Perfect for all skin tones, this shade gives a hint of brown. Perfect to wear for daily wear. This shade has cool undertones.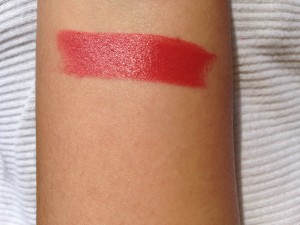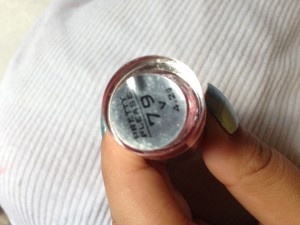 Thrilling Pink:Thrilling Pink is a vibrant pink color with very cool undertones. it will suit best for the fair skin tones, and for dark skin tones,it might look a little flamboyant.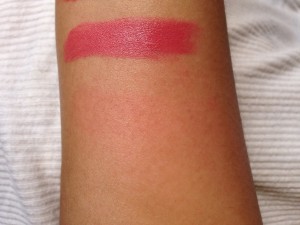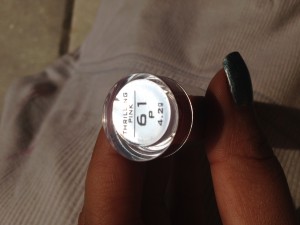 Secretly Pink: This is a beautiful pink shade and although it is a matte touch lipstick, there is a visible sheen in the swatch and also on the lips. It will surely wash out dusky skin tones but will come out beautiful on fair skin tones!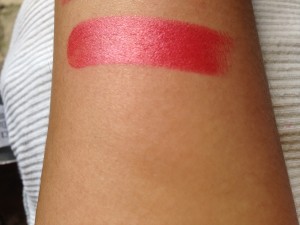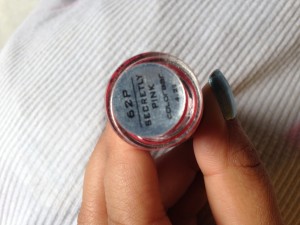 Peach Crush: This shade looks quite dark in the bullet but on wearing, it turns out to be a pretty red-peachy shade with the beautiful bright undertones. The shade is a cool toned cherry shade and is a perfect shade for both summers and fall.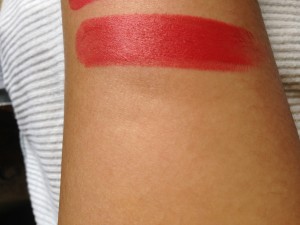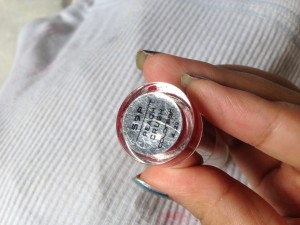 All Fired Up: This is a vibrant shade with deep red undertones, highly pigmented and sometimes, even difficult to remove. Very dark maroonish shade, will make your pout stand out of the crowd!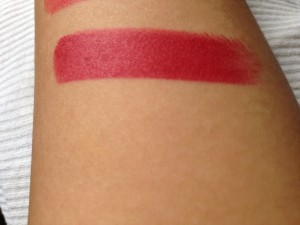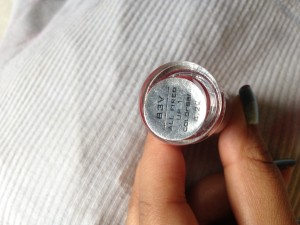 Addictive Magenta: This shade is very suitable for girls who love the cool pink color, addictive magenta is a sheen color, not absolutely matte in nature. Will leave a little sheen to your lips and it is little less pigmented than the rest of the shades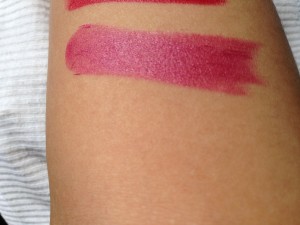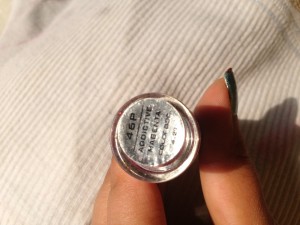 Mulberry: Mulberry is a deep brownish-berrish color with the warm undertones of brown color. Perfect to adorn during fall season, and this is personally my least favorite shade out of the whole collection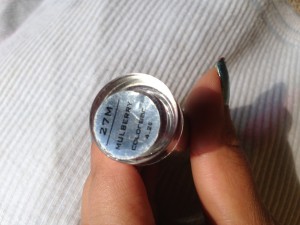 Here are all the swatches for you: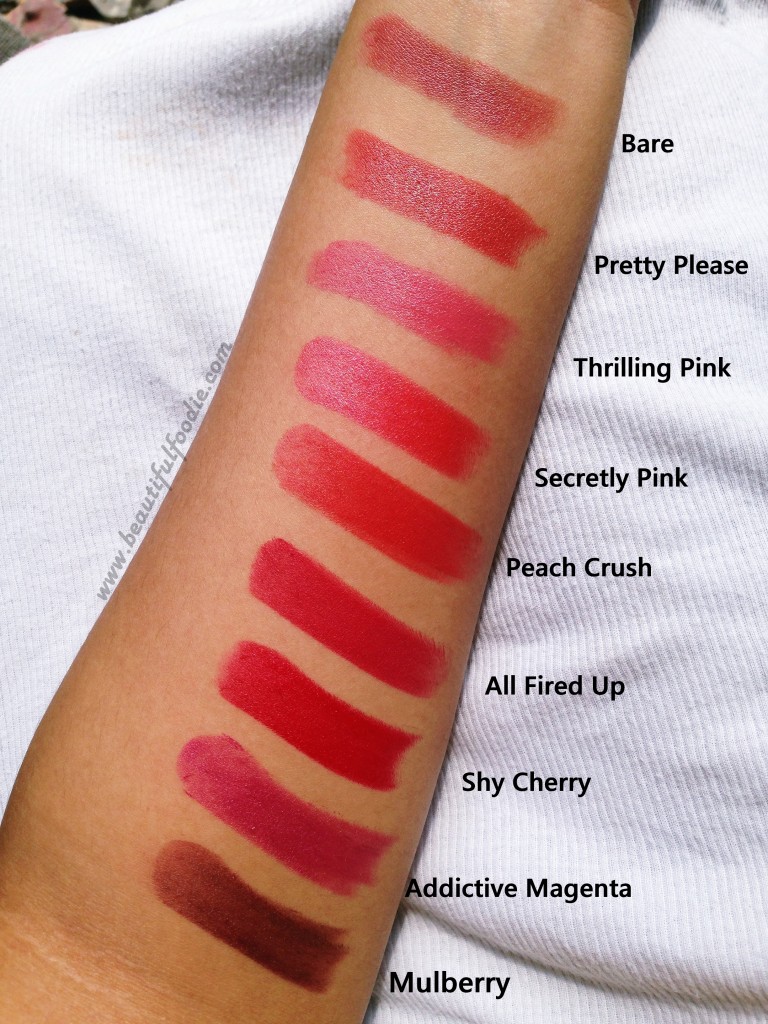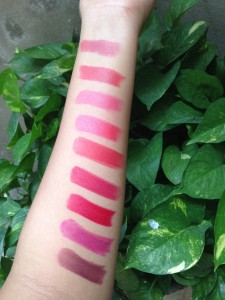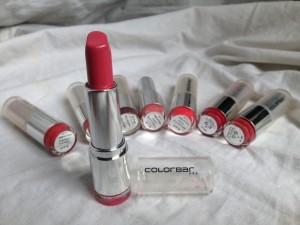 All these lipsticks are long stay with atleast 5 hours stay. I eat two meals (Heavy lunch included) and the lipsticks remain 80% in tact!
I recommend everyone to must try this range at Colorbar!
You can buy any of the shades at amazon here

Do leave in your wonderful comments if you liked the review!:)
Till next time!
-Manmeet