GET 1+1 on Food & Drinks at Top Restaurants in DLF CyberHub 2.0 via Dineout App!
We all love our very own Cyber Hub, which has now been revamped and is now known as CYBERHUB 2.0! Since you are all foodies, I'm sure you love our very own Cyber Hub – The hub of all Gurgaon's coolest spots to be at!
We all love The BOGO Offer don't we? The buy one get one free offer at CyberHub 2.0 is bomb diggity and you must not miss it out!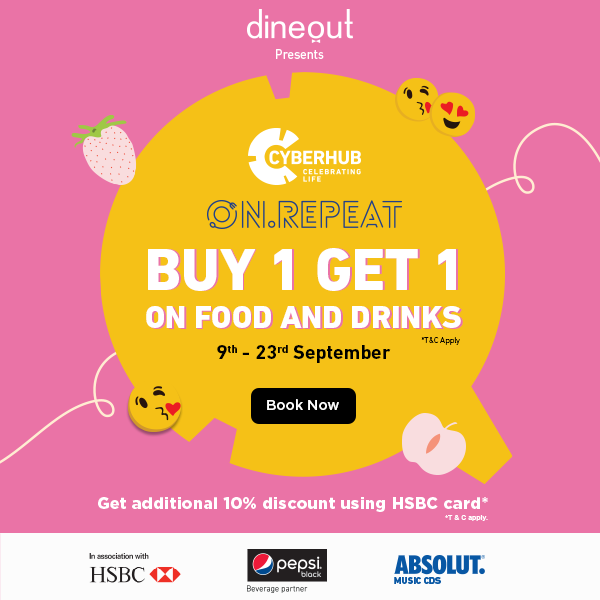 Dineout, India's premier table reservation platform launches the largest food festival like no other called ON.REPEAT! Get 1+1 on Food & Drinks at Top Restaurants in the all new DLF CyberHub 2.0 by reserving a table exclusively via Dineout from the 8th to the 23rd of September, 2017!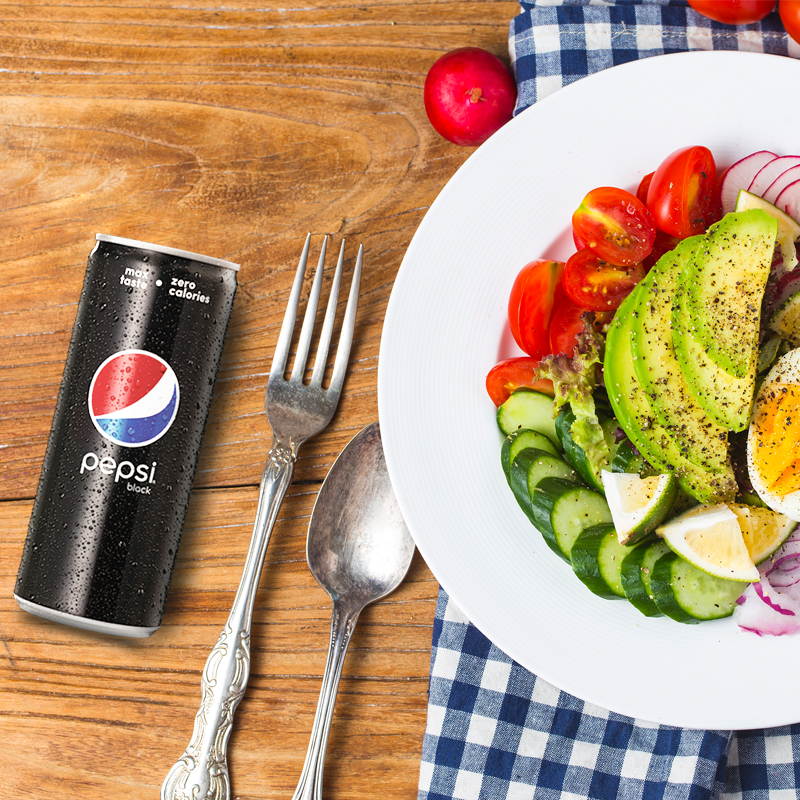 The offer is going on some of the most popular & my personal favorites:  SodaBottleOpenerWala, Olive Bistro, Italiano, California Pizza Kitchen and many more. Also, you get to enjoy one-plus-one on Absolut, Ballantine's, Beefeater and Jameson at select restaurants like The People & Co, Soi7, Imperfecto, and Sutra  –  The Gastropub, among others, throughout the whole festival. What better! The cherry on the cake is You get an additional 10% discount by paying through your HSBC Debit or Credit Card.  How Cool is that!!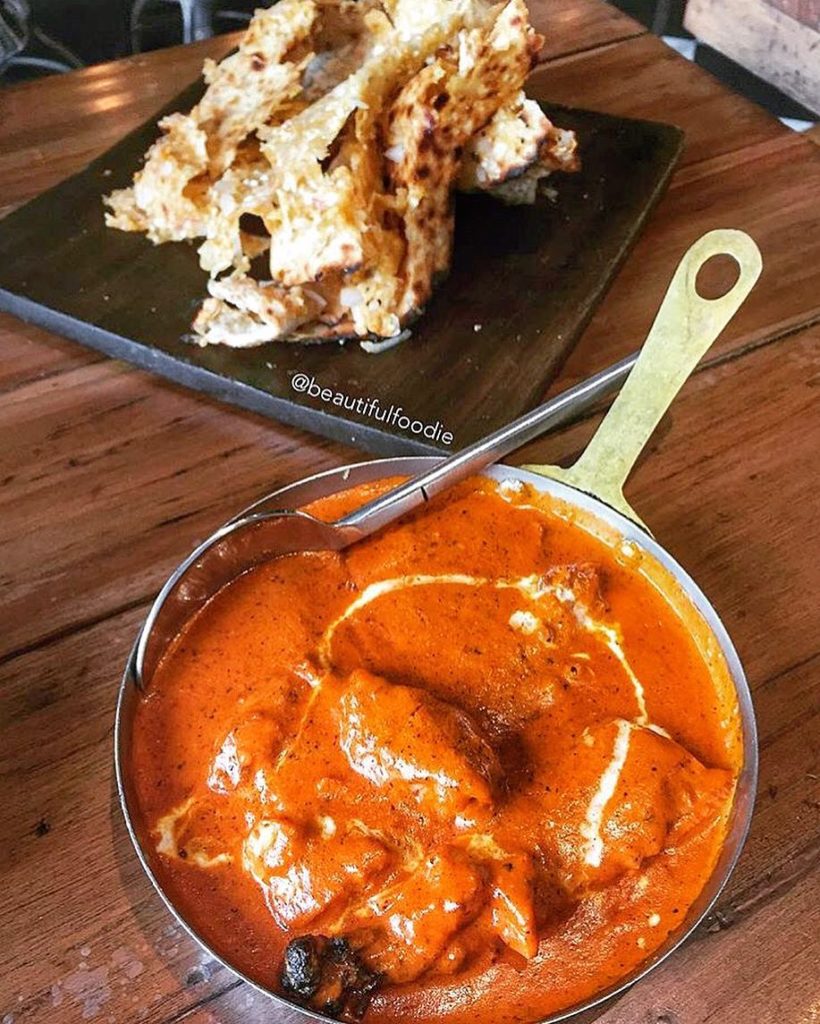 In collaboration with Pepsi Black, Dineout will also host movie screenings of all time classics, where the chips and drinks will be on the house for the audience. In addition to this, there is also a fantastic line-up of most popular music bands like Parikrama and Nizami Bandhu who will set the stage on fire with terrific performances which is SUPER COOL & AWESOME!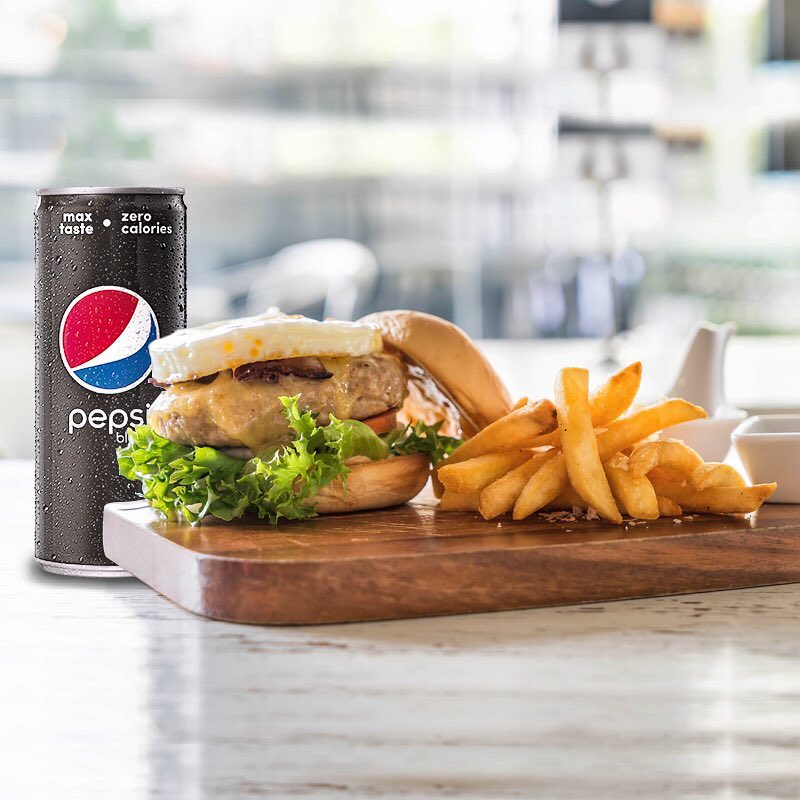 If you haven't visited CYBERHUB 2.0 before September 23, You are missing n something big!
Visit with you loved ones, friends and family! Reserve a table on the dineout app:
Download here:
App Store: https://itunes.apple.com/in/app/dineout/id779442711
Playstore: https://play.google.com/store/apps/details?id=com.dineout.book&hl=en
Until Next Time!
Lots Of Love,
Manmeet K.
Beautifulfoodie <3