27th May, 2016, New Delhi: Team Lamhe, in association with Neuz Saloon, hosted the Brands and Bloggers Meet on Thursday 26th May at Ardor lounge, Connaught place. The best of both the worlds- Fashion and Lifestyle graced the event with 17 brands participating in the presence of Delhi's top 30 fashion & lifestyle bloggers!
Powered by Perch and sponsored by QuirkyBytes, this event was a great opportunity for bloggers to gain some valuable insights, listen to some honest reviews, get a low-down on current trends as well as solve all their queries. To add to the icing on the cake was the hospitality partner, Ardor, Connaught Place which ensured sumptuous food of the culinary excellence which it provides.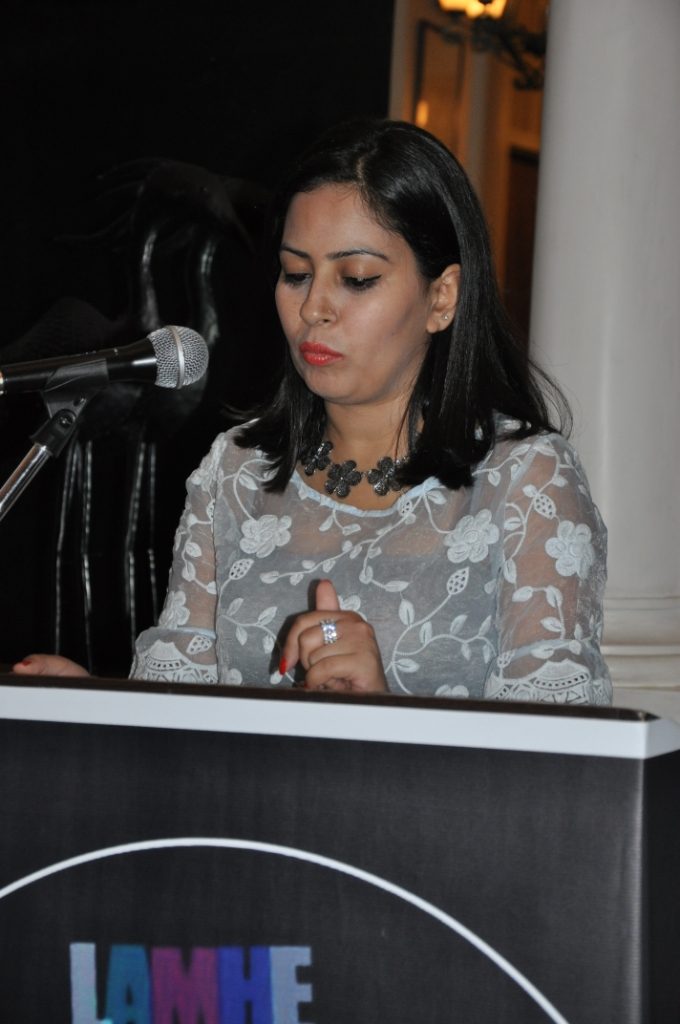 From spotting the latest trends, to understanding the intricacies of the industry, the event gave many choices to the bloggers. With so many blogs constantly filling up the digital world, it can be a bit difficult for bloggers to make their mark. This event not only helped them in finding the right direction, but also gave them a chance to interact with other bloggers and brands across various categories which proved to be a useful medium for creating valuable and engaging content.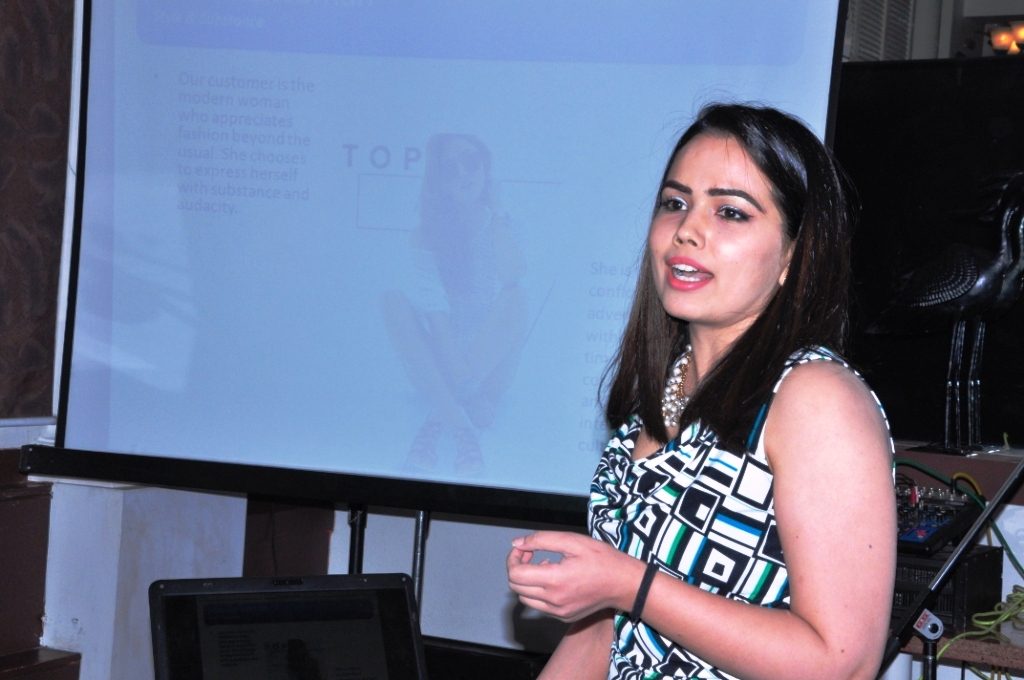 Talking about the event, Amrapali Singh, Founder, BirdWalk, one of the participating brand, said, "These kind of events are required to bridge the gap between the brands and the bloggers of the respective place. Now, a days word of mouth is best source to generate sales and revenue for your business and such events are one step closer to that."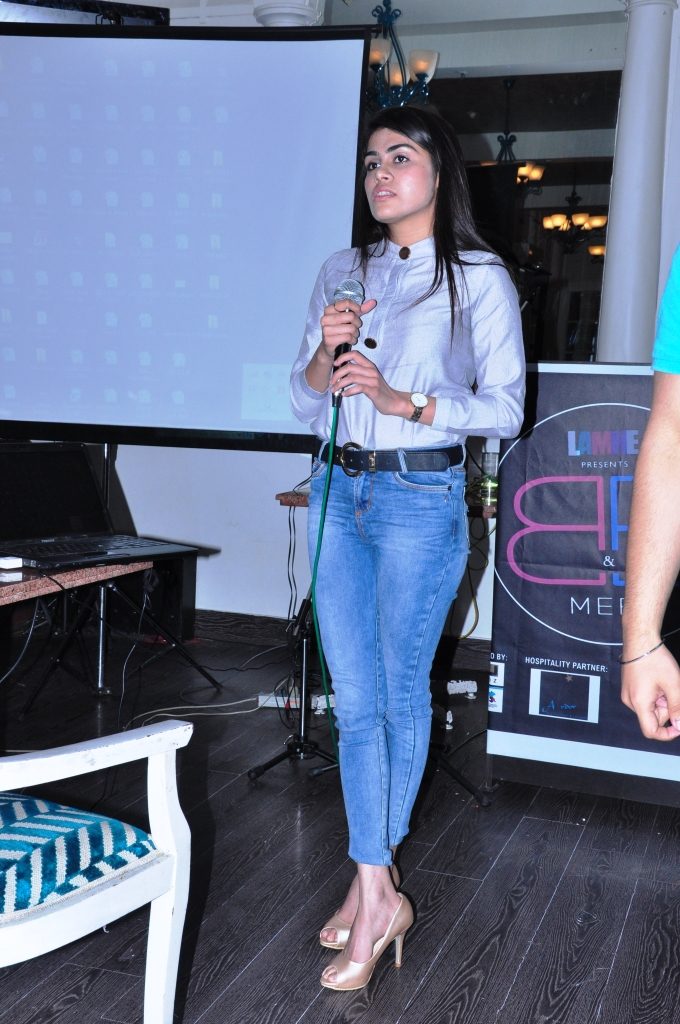 Brands that made their mark in the event include Perch by Akriti – their nightwear makes lounging around fun and comfortable, Studio Tishya – their Home Linen collection captures the brilliance of various Indian fabrics, weaves and crafts, bringing them to life with elegant design sensibilities, Ministry of Designs – known for creating ethnic silhouettes in a modern avatar, Nandeetas – handcrafted shoulder bags, sling bags, and leather bags, Daisy Behl – a contemporary fashion brand that integrates rich fabrics with ethnic elements, Krasns Couture – whether you're in search of a classic black dress or that stunning evening gown, Krasns Couture has something for every occasion, BirdWalk – the answer to every fashion connoisseur's dream, Secret Dresser – an affordable online portal that brings together the best designers from around the world, Rekinza – India's first social marketplace that allows users to shop, sell and share pre-owned fashion items, Kamaali Couture – focused primarily on cocktail couture, their designs are perfectly tailored, with just the right amount of colours and comfortable fabrics.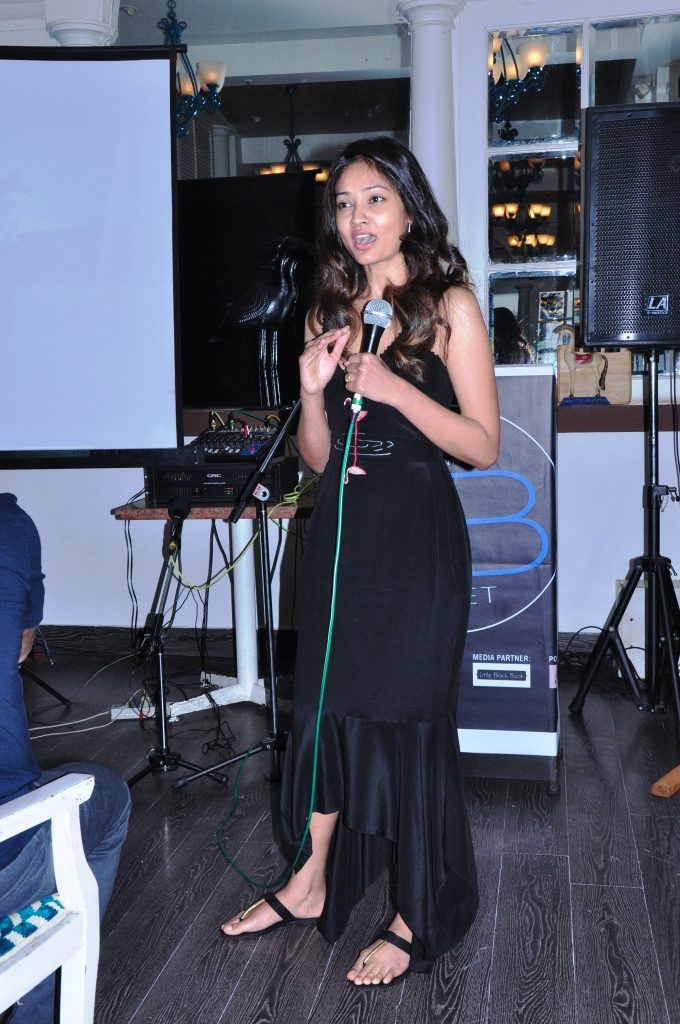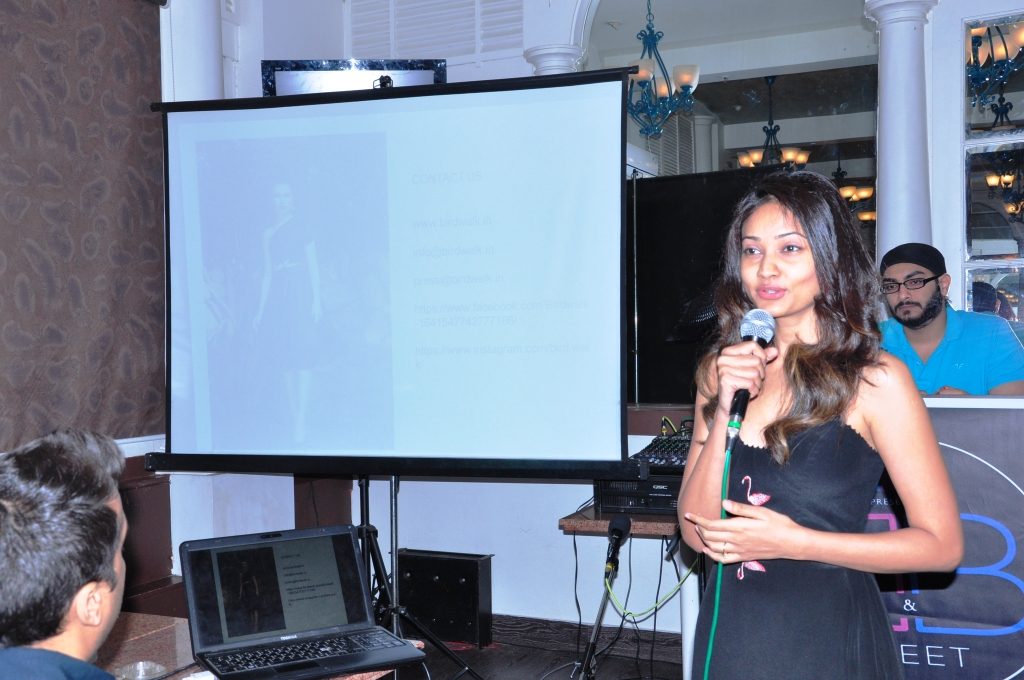 Hathi – the classic shapes and elementary designs of their clothes are super versatile, Adaah by Ankita – a jewellery brand, is known for creating pieces that look stunning, edgy, dramatic, and very classy, Jaipur Rugs – a brand that is god sent for an handloom addict, Mod Squad – for cool footwear pieces that very few people can walk away from, QuirkyByte – an online platform that is giving many budding writers an opportunity to fulfil their dreams, Neu Salonz – with a range of international beauty products and in-house treatments, Neu Salonz is one of the most reputed salons in the city and Ardor – a popular haunt among many people for their amazing dishes and impeccable services. PHEW!
With so many credible brands and bloggers taking part, there was something for everyone here.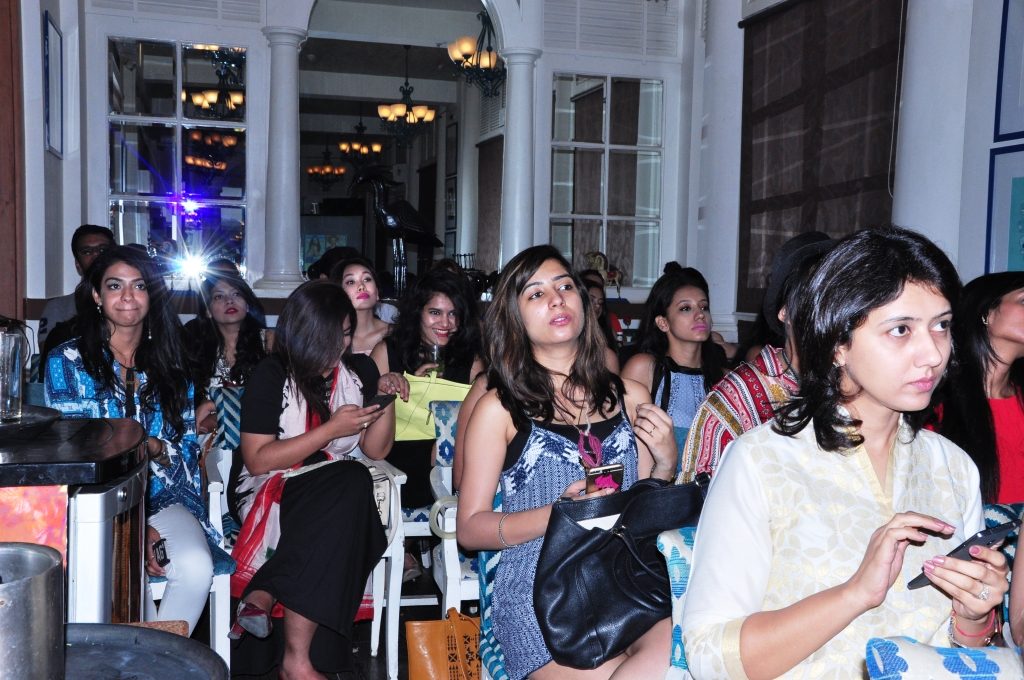 Until Next Time,
Manmeet Kaur,
Beautifulfoodie