Hello everyone!
Delhi witnessed a weekend of some super scrumptious food, enthralling music and an overall entertaining time to remember at The Yummy Tummy Food Festival held at The Hub, DLF Promenade Mall. The festival was held from March 24 to March 26, 2017 and it was a pleasantly delightful time to cherish.
DLF Promenade Mall itself is a mélange of restaurants that offer most extensive food all under one roof, it is a major attraction for the food connoisseurs with a penchant for an eclectic range of international cuisines. And with that being said, it was sure that the food stalls at the festival were going to be remarkable!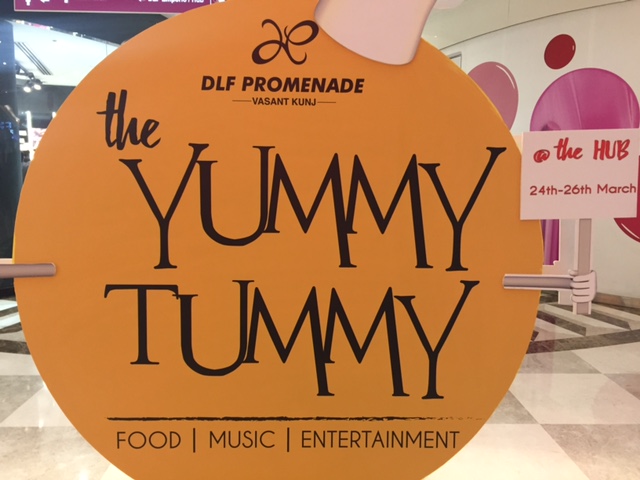 I visited the festival on a sunny & windy morning of Friday, March 24 and must say, I had a pleasantly amazing experience.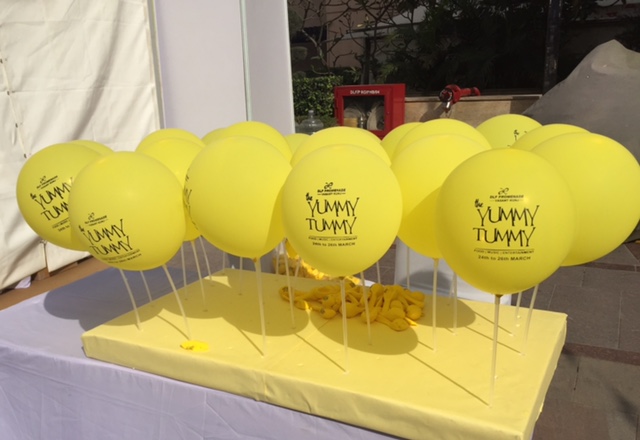 With an array of food stalls like TGIF, Mocha Art House, Bunker, Café Yell, Nizam's, Wow Momos, Calender Kitchen by Satish Kaushik that offered a variety of cuisines from Fast Food, North Indian and  Rajasthani  to American & Tex Mex Food.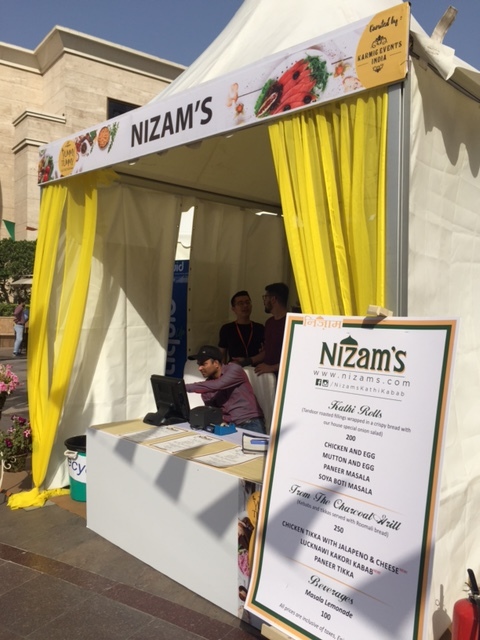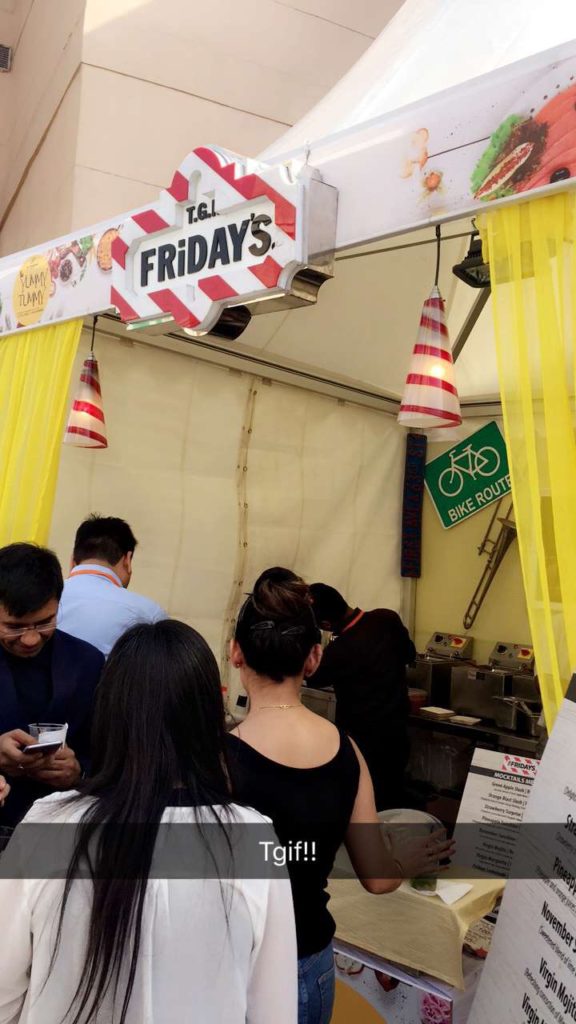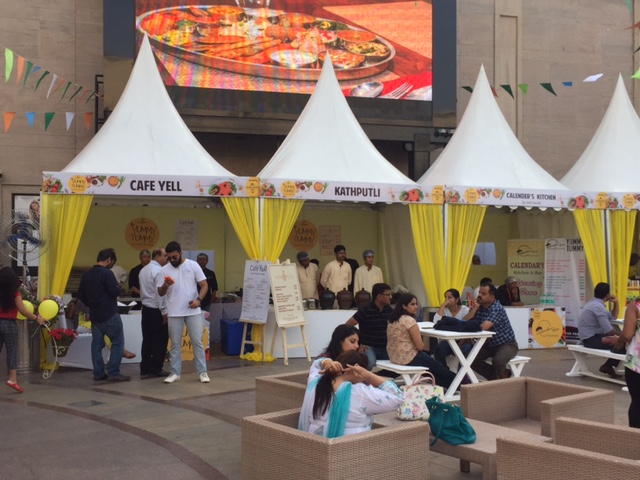 Not just the food, The Yummy Tummy also aced in serving some super delectable beverages from Monin, Cocktails from Mocha Arthouse, desserts & sundaes from HavMore Ice Cream, scrumptious bakery from the French Patisserie – A Piece Of Paris, amazing home made snacks from Naani Ki Mathi and much more!
I indulged my taste buds in some of the best offerings from these stalls, have a look!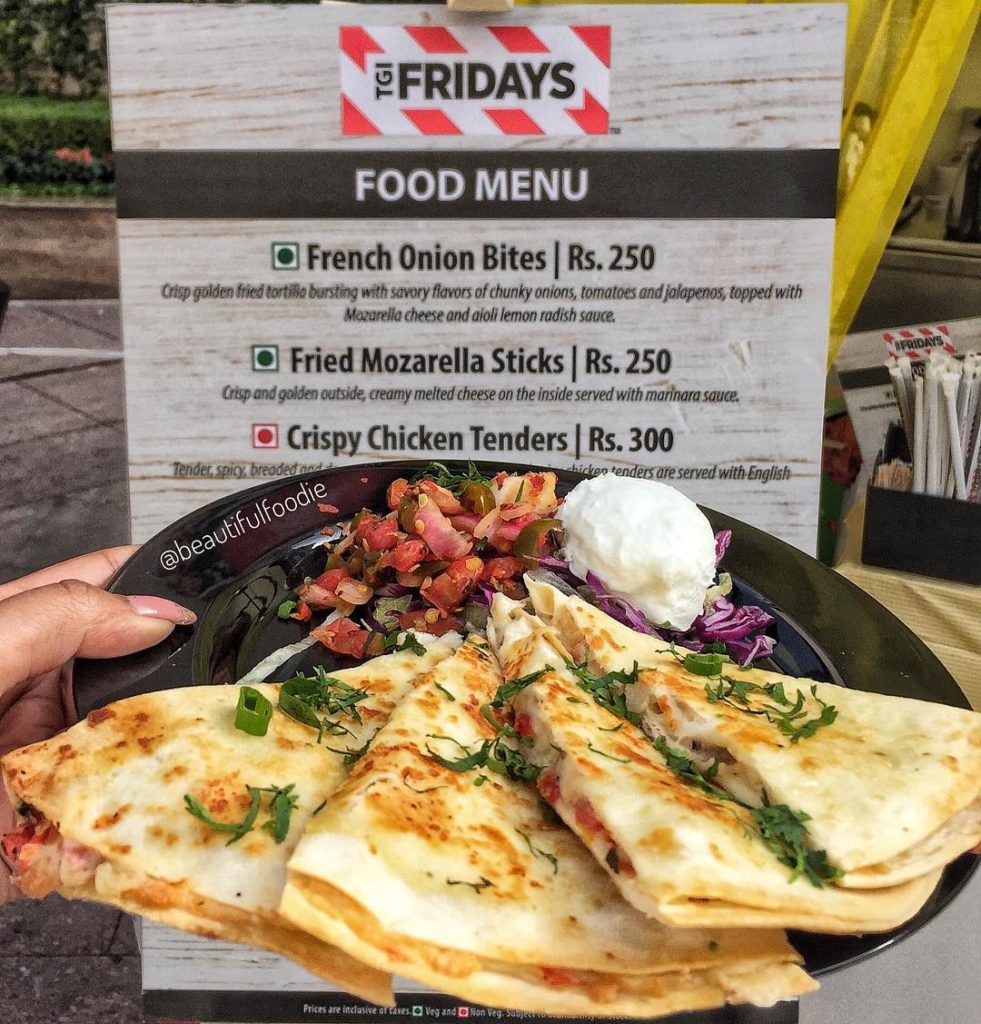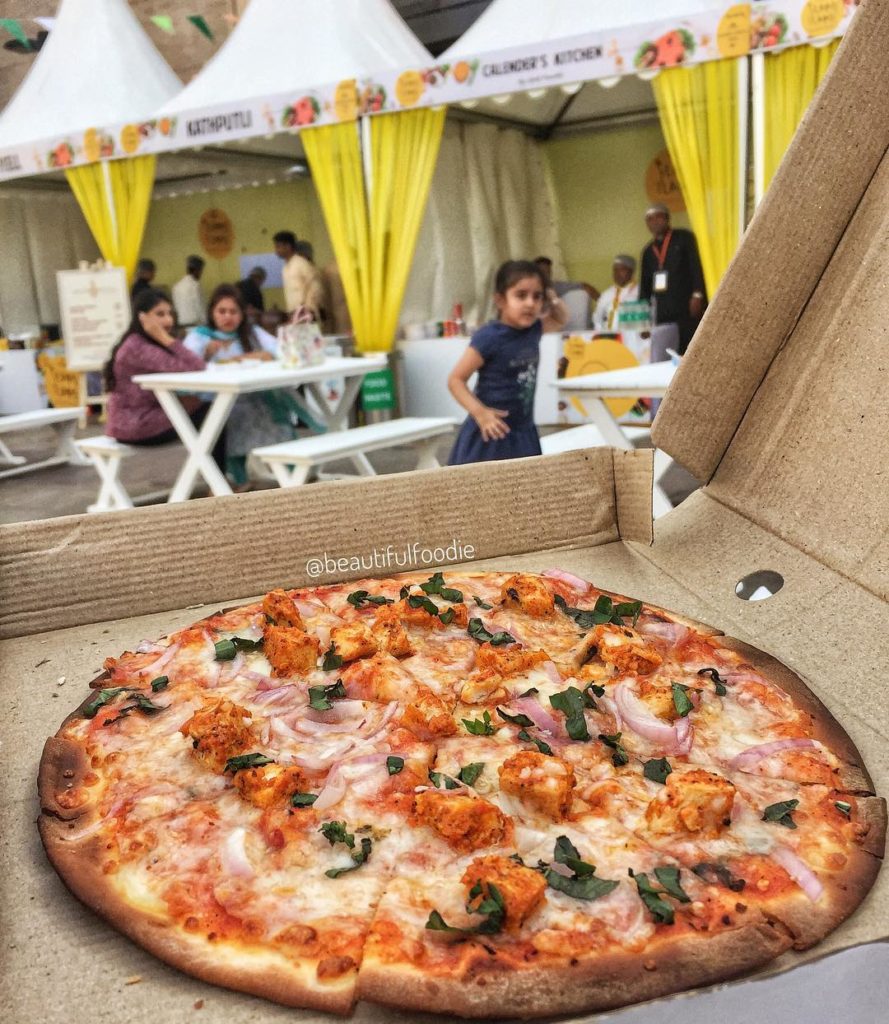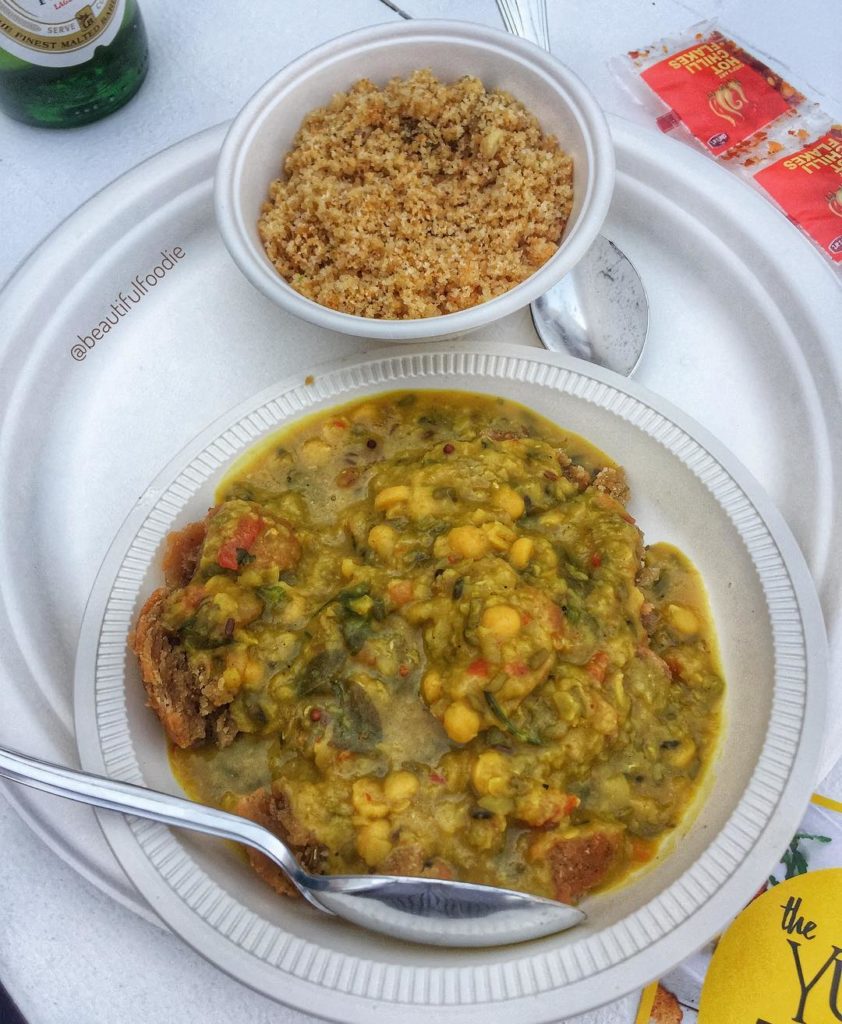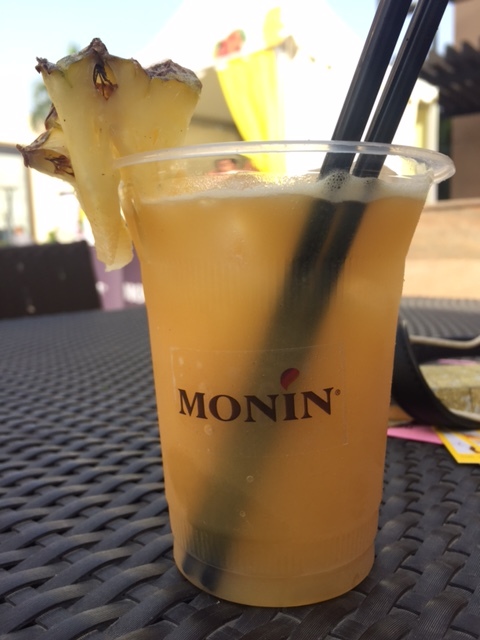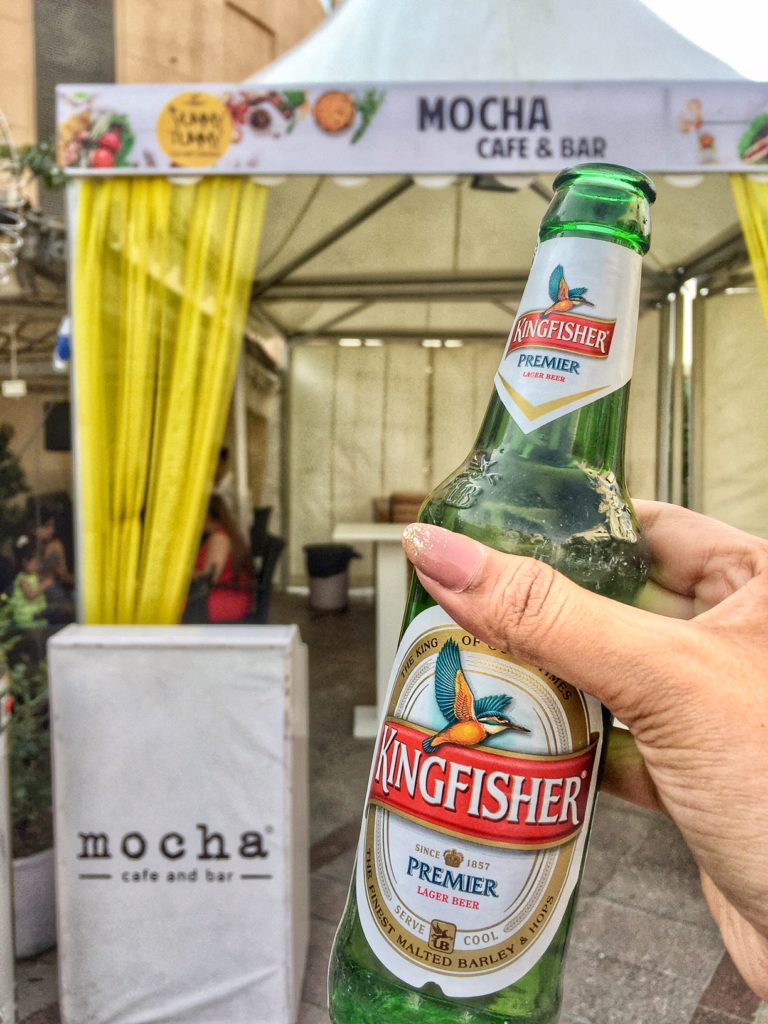 The event was high on musical and entertainment tones with the Live Band Performance by Tatva on Friday followed by Delhi Drum Circle, RJ Rocky, DJ Gouri, Fusion Addiction Band and many more on the following days!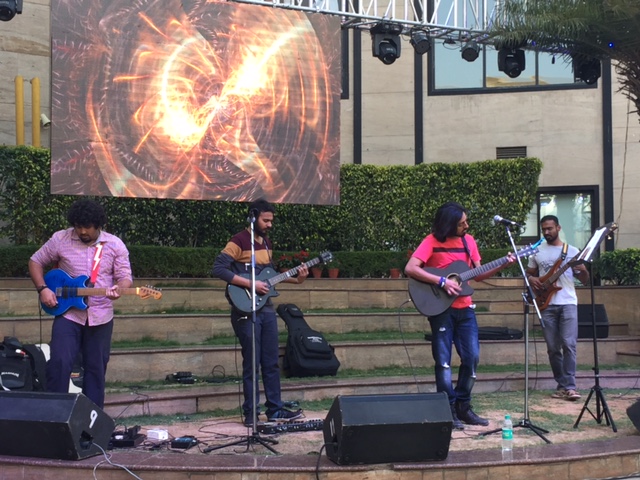 Overall It was a Fun Weekend, thanks to The Yummy Tummy Food Festival powered by Karmic Events India & DLF Promenade Mall.
I look forward to attending another edition of it. Please do come back soon!
Cheers!
Until Next Time,
Manmeet Kaur
Beautifulfoodie XOXO