Hello folks!
Sooo, one fine day, i was super bored. Bored of the monotonous routine life, bored of the usual home delivery food from nearby restaurants and bored of the usual taste, that I decided to look out for something that's interesting, cost-efficient and deliverable.
Somehow, i was looking for the new App based home delivery services and meanwhile, a company named Bueno reached out to me 🙂
About Buèno: is a food delivery start-up that delivers gourmet global food right at your doorstep, currently across Gurgaon. Bueno has its on-line platform with detailed menus and pre-designed packages that makes customizing your entire meal super quick and easy. Whether it is an impulse craving to eat something good, a planned get-together in your house on a joyful occasion or an elaborate office party, Bueno is your one-stop-shop for delectable global food, where there is something for everyone. It provides food from across categories and an array of cuisines to choose from. Bueno always makes it sure that freshest of ingredients are used to prepare the dish chosen by the customer and give special attention that every dish retains its maximum flavour and nutrition.
I was more than happy to try out their offerings and tell it out to you guys!
they send me a Big bag of goodies (read Super Scrumptious goodies) and here's how It looked like: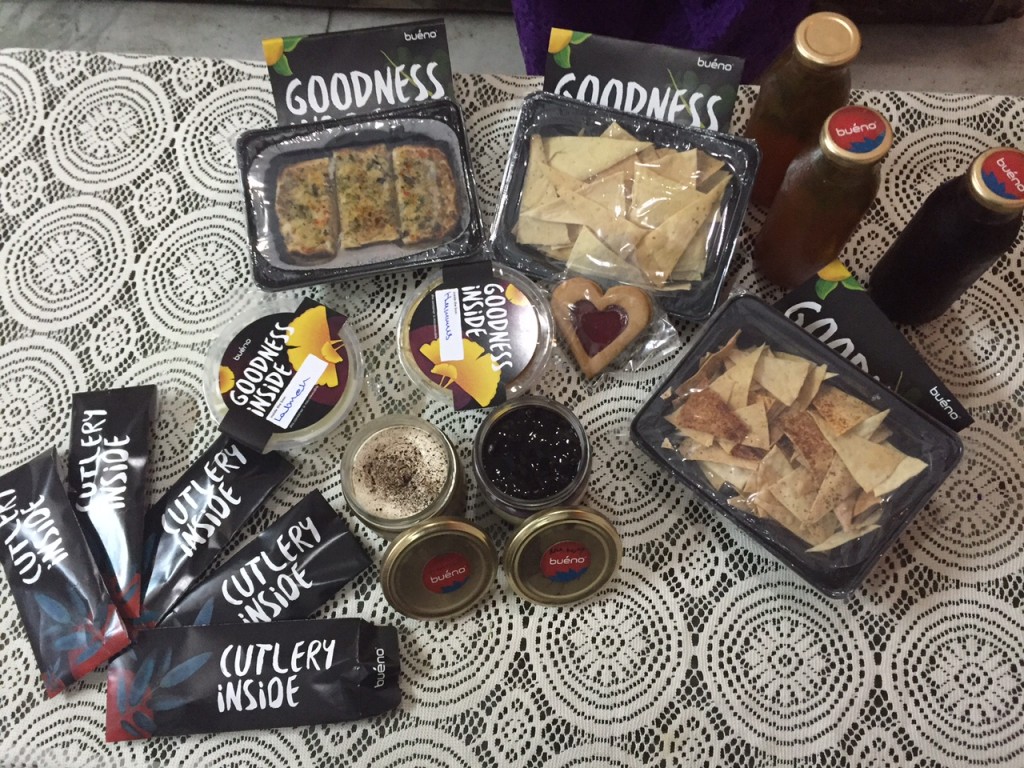 So, what did they deliver?
The bag had:
Pita Chips with Hummus
Chilli Cheese Toast
Lavash with Iced tea (in a bottle)
Baked Blueberry Cheesecake (in a jar)
World's best Tiramisu (in a jar)
Caribbean Coffee (In a bottle)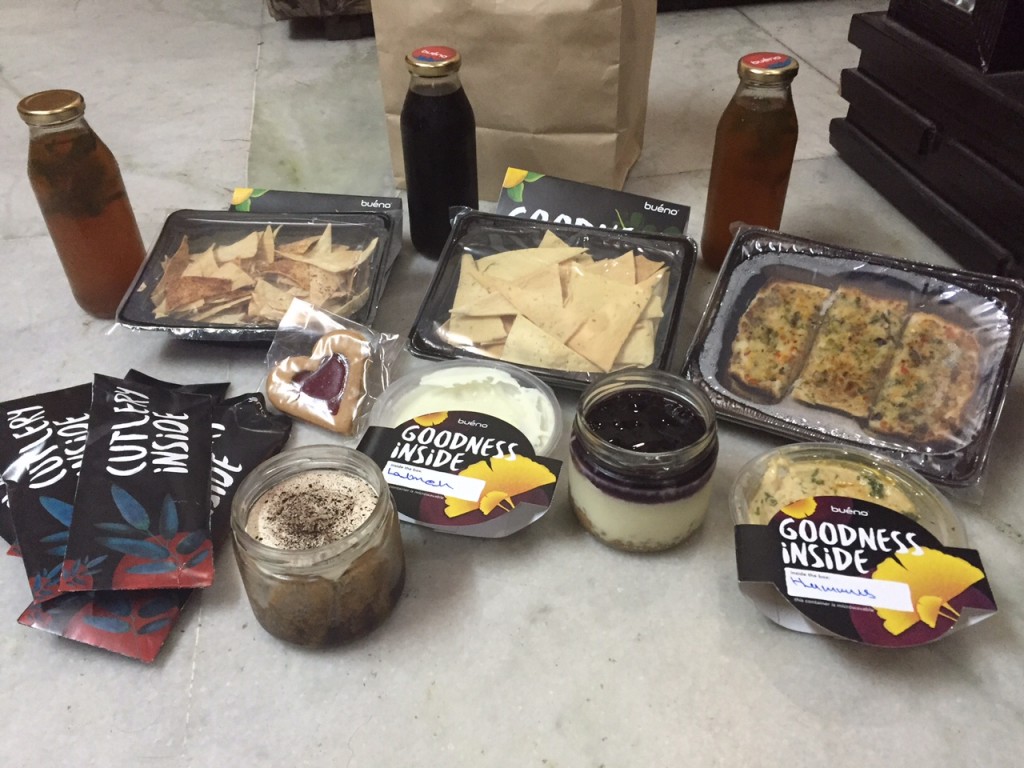 The packaging was so good, clean and beautifully done
Beginning with the food tastings:
1. Pita Chips & Hummus: This dish of the middle east was fresh, delicious and better than what you could have at any cafe/restaurant.
the chips were crispy, delish and freshly prepared. i loved the hummus, and I still crave for more <3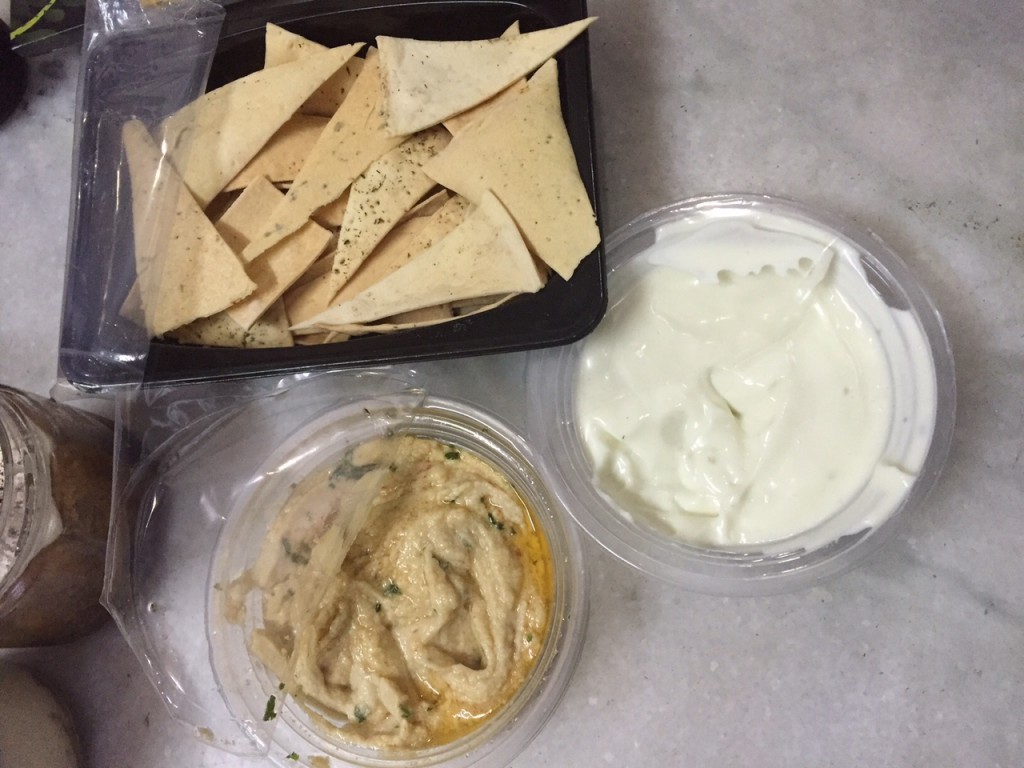 2. Chilli Cheese Toast: This was a dish for my soul. Perfectly spiced, cheesed and that fresh bread base had me all gaga! I devoured all of it in just a couple minutes (Partly because I was too hungry, also I didnt wanna share with anyone at my house 😉 )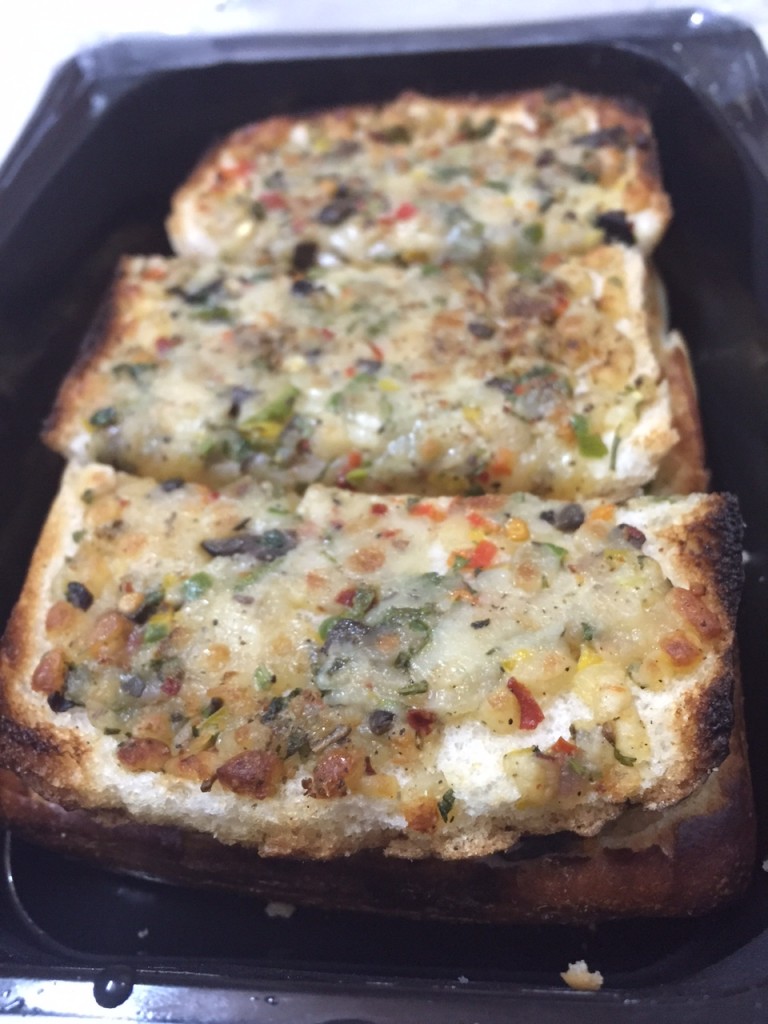 3. Lavash with Labneh: This pair was like a pair made in heaven. Those chips were super cruncy, scrumptious and truly amazing. The labneh was amazing and I couldn't have enough of it.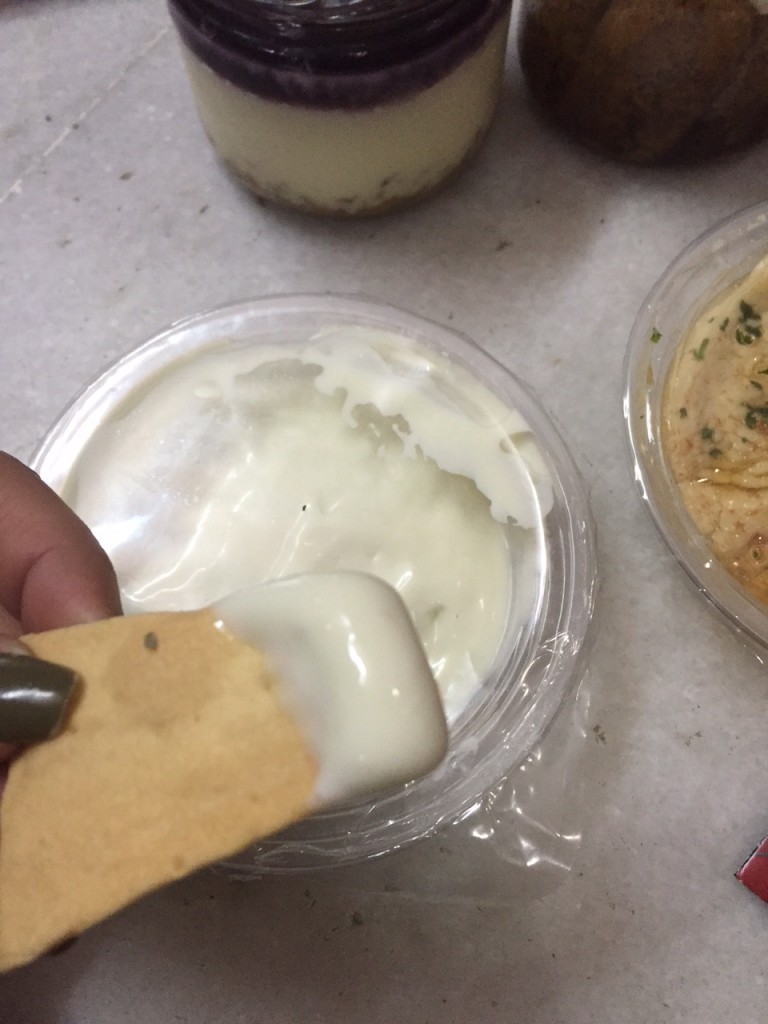 4. Baked Blueberry Cheesecake: This was the best ever cheese cake I've had in a long long time! trust me- this is how a cheesecake SHOULD BE!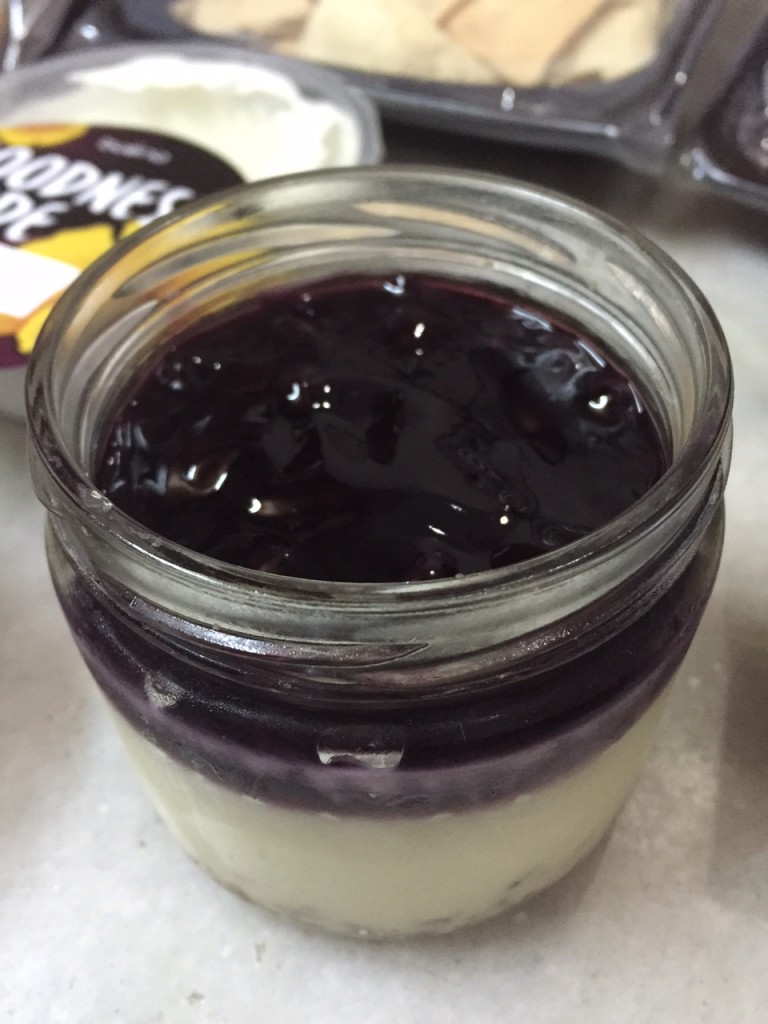 5. World's Best Tiramisu: The name says it all! It was undoubtedly the best Tiramisu i've tasted in a long long time. you've gotta try it if you order from Bueno!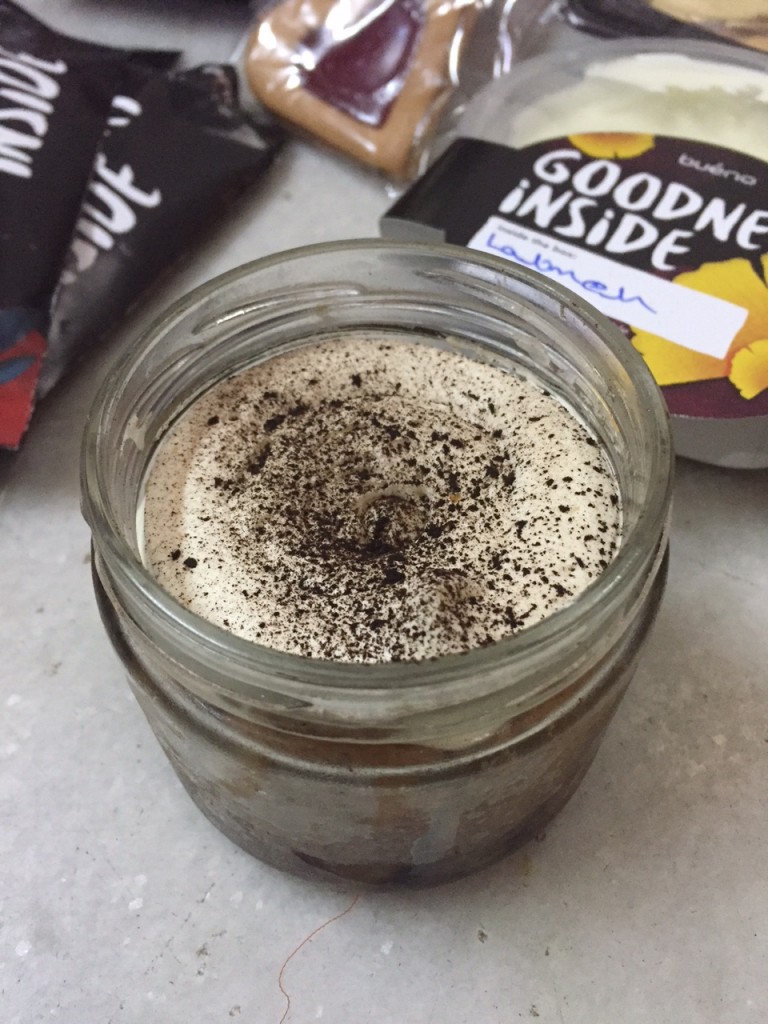 6. Lemon Iced Tea: This drink was the Bomb! Lovely, refreshing and amazingly delicious. Had freshly plucked mint leaves dipped in it. Relished it with joy!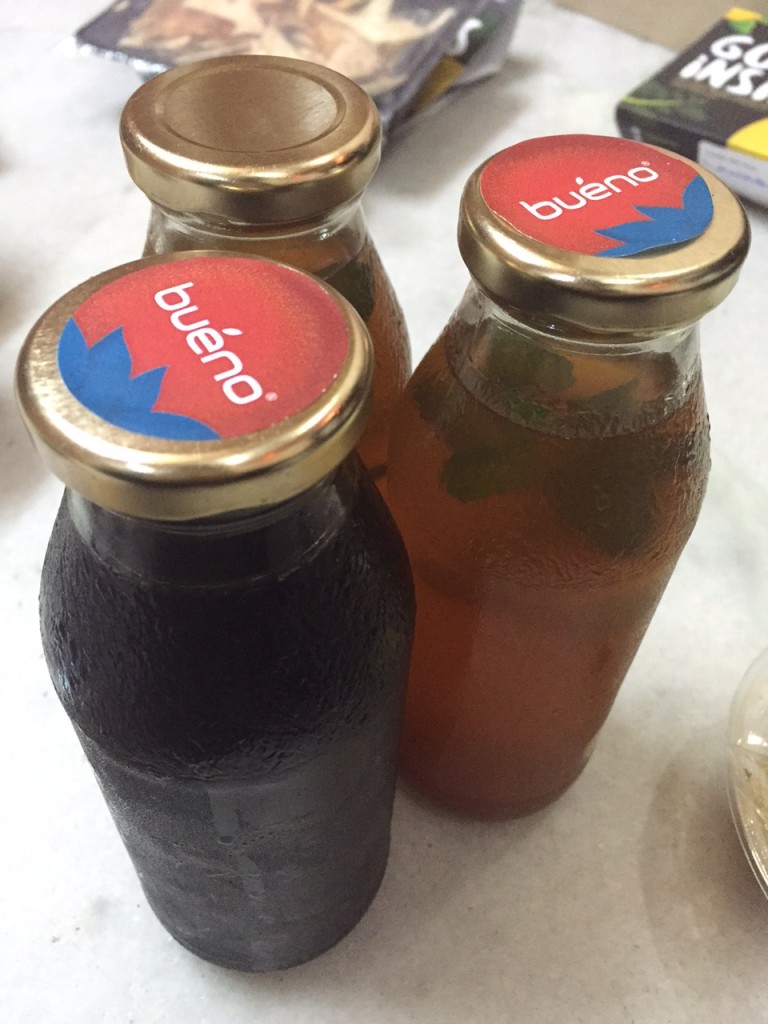 The sweetest part was the delicious cookie- complimentary with every meal <3 i found this gesture very connecting and sweet. And wait, the delicious was AMAZING! I Loved it!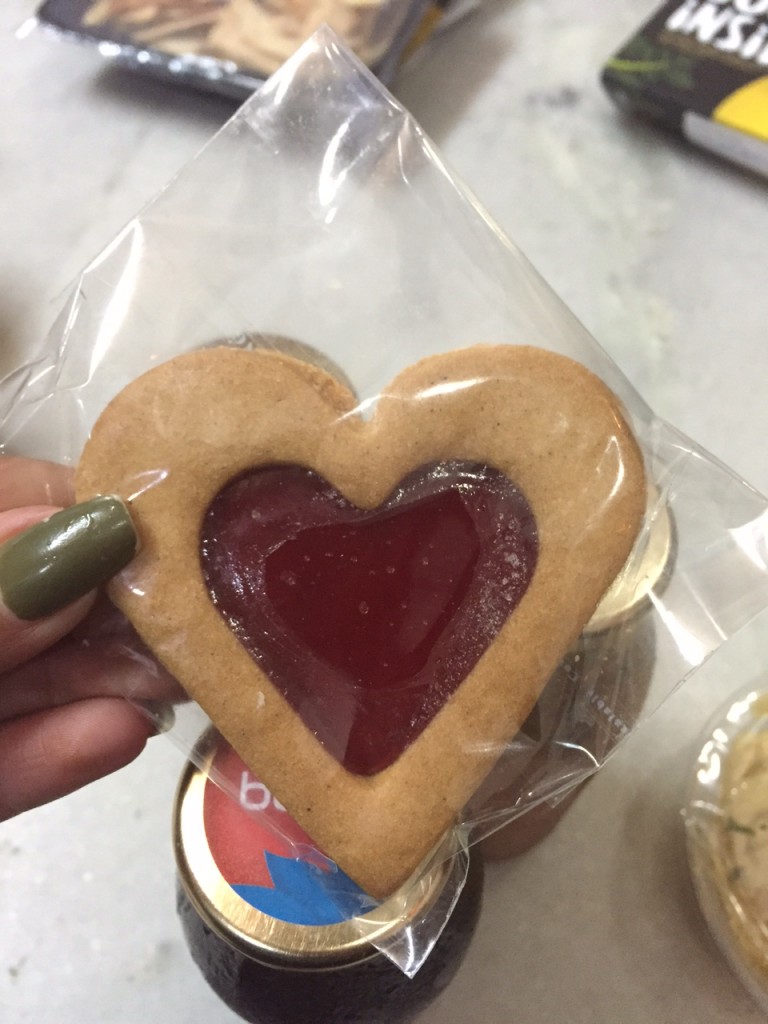 Currently, they are only delivering in Gurgaon and I recommend all of my ggn peeps to must visit their app (download link below) and place your order!
They are giving out Rs100 off on all orders. Use code: APP100.
Download the app on your phone here:

https://itunes.apple.com/in/app/bueno-goodness-inside/id1061452349?mt=8
https://play.google.com/store/apps/details?id=com.bueno.kitchen

Webiste: www.bueno.kitchen

For more details, you can contact: +91-9999148748
until next time,
Manmeet Kaur
beautifulfoodie <3