Hello friends!
So today, I'm gonna talk something other than food. This is based on a real life situation that I recently faced. And it is a must read for you all and you should be acquainted with this just in case you fell into the same situation like mine!
Most of you all will agree with me that in today's fast paced life, we are left with bare minimum time to take care of our surroundings that we live in and the chores that tag along. Be it cleaning the house, washing the dishes or even washing our own clothes, we certainly aren't habitual of these (atleast me) and even if we have to, some day, we're a mess at it!
I recently faced a situation where my brain felt deserted and I didn't know what to do!
Last week, I hosted a house party where a couple of my friends & relatives joined in for dinner and drinks. It was a great time and I didn't even care a bit to clean the mess up the night after everyone left.
Little did I knew the next morning would turn out to be a disastrous one for me when my maids ditched up on me and took a leave.
With a house that looked like a tornado might have hit it, I was feeling helpless more than sad. I called up a friend and she told me about Timesaverz  who render awesome services in  Cleaning,  Pest-Control, Repairs , Painting , Handyman Car-Spa etc.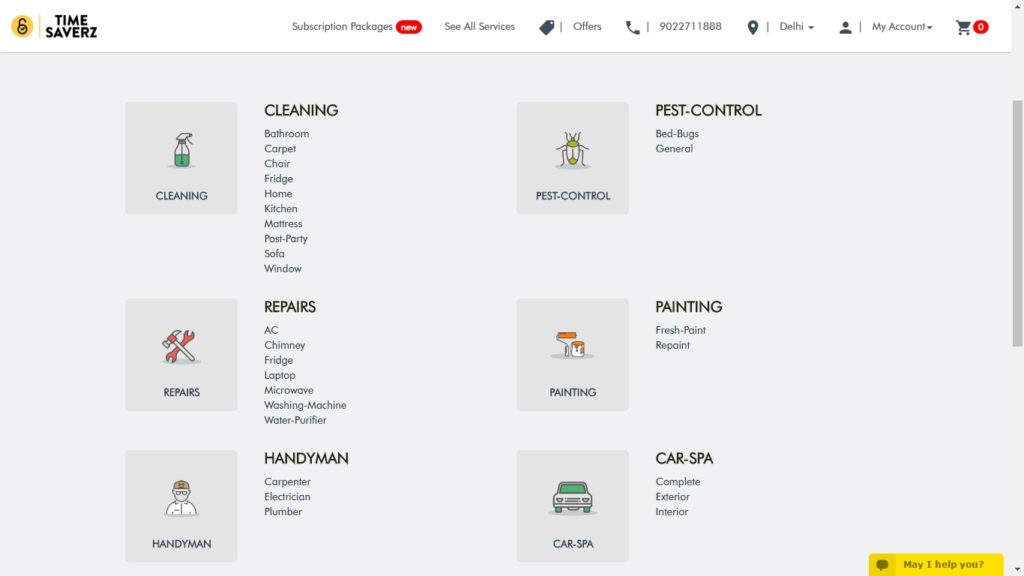 I instantly went to their website, logged on and booked a service for Post Party Cleaning from their innumerable number of cleaning services like Bathroom, Car, Carpet, Chair, Fridge, Home, Kitchen,  Mattress, Sofa etc. (How Amazing is That!)
In my Post Party cleaning, I chose my required package, booked my service for the same day and voila! The service men came in 3-4 hours of time from booking, they brought with them all the proper tools, machines and were equipped with the latest equipment and chemicals. They ensured that the house was left spotlessly clean and sanitized.
The process took a little over 45 minutes and I was literally saved by Timesaverz.com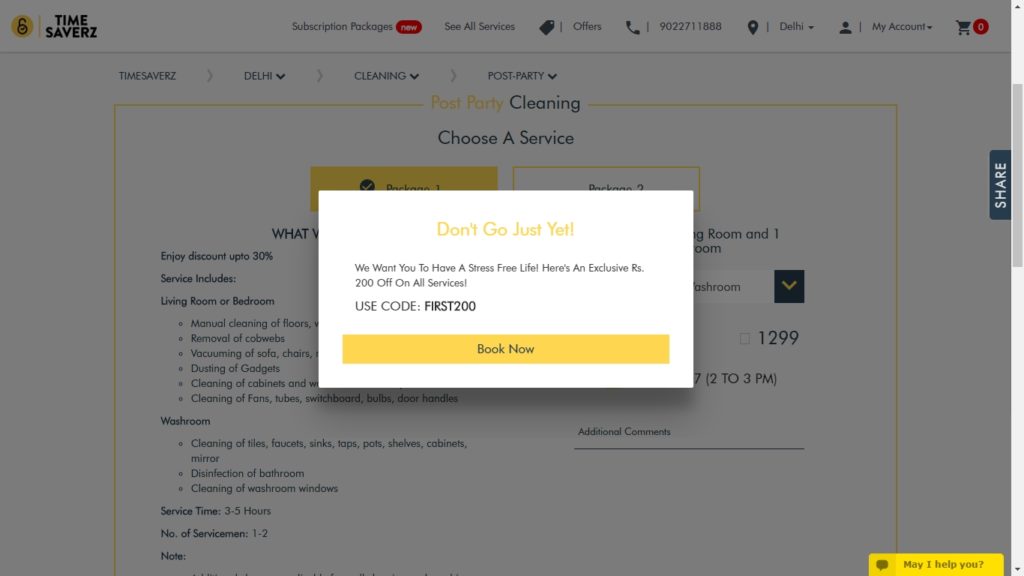 They helped me clean my Living Room and Washroom. All at a nominal cost of just Rs.1299 for a squeaky clean home!
Their trusted executives and their support is user friendly, reliable & very efficient. Their main USP is On time Quality Service, 100% Service Guarantee and Money Back Guarantee!
All you have got to do is Book, Pay for the service, Relax and sit back while your service is being done!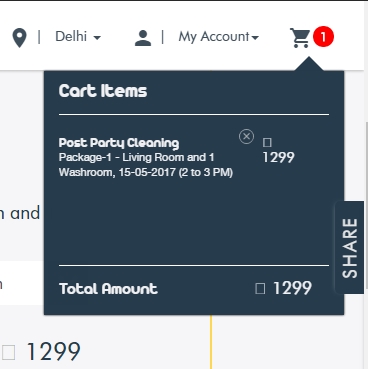 Recommend you to check out more on their website at https://www.timesaverz.com/gurgaon/cleaning/post-party. They also have subscription services. They extend their helping hand in the cities of Delhi, Gurugram, Hyderabad, Mumbai, Pune and Bangalore.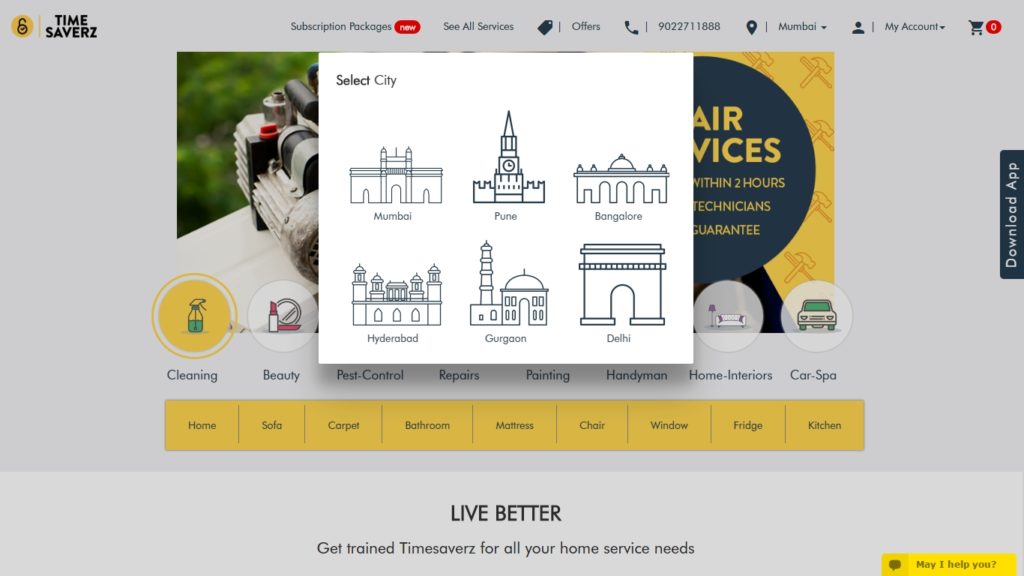 Thank you for reading,
Until next Time,
Manmeet Kaur