Hello Readers!
Lately, we have been exploring the beautiful city of Jaipur, and being foodies, we are also trying out many different places. We visited Taruveda Bistro and our experience was truly amazing!
A bohemian bistro with tree wall murals and wooden furniture plating world class cuisines is something which comes into your mind after thinking about "Taruveda". The browse worthy boutique here is an icing to the cake.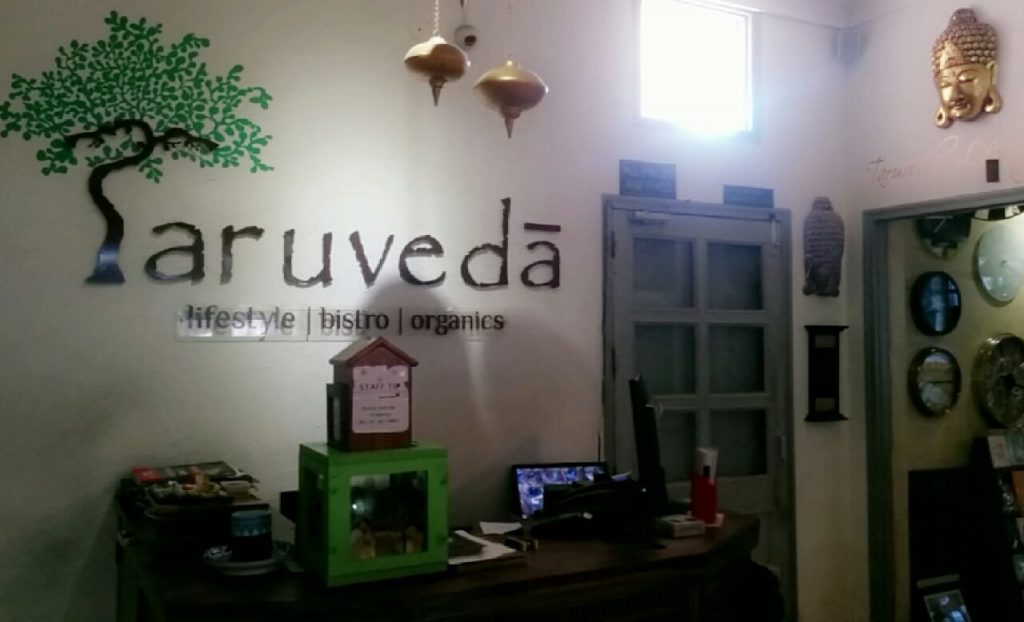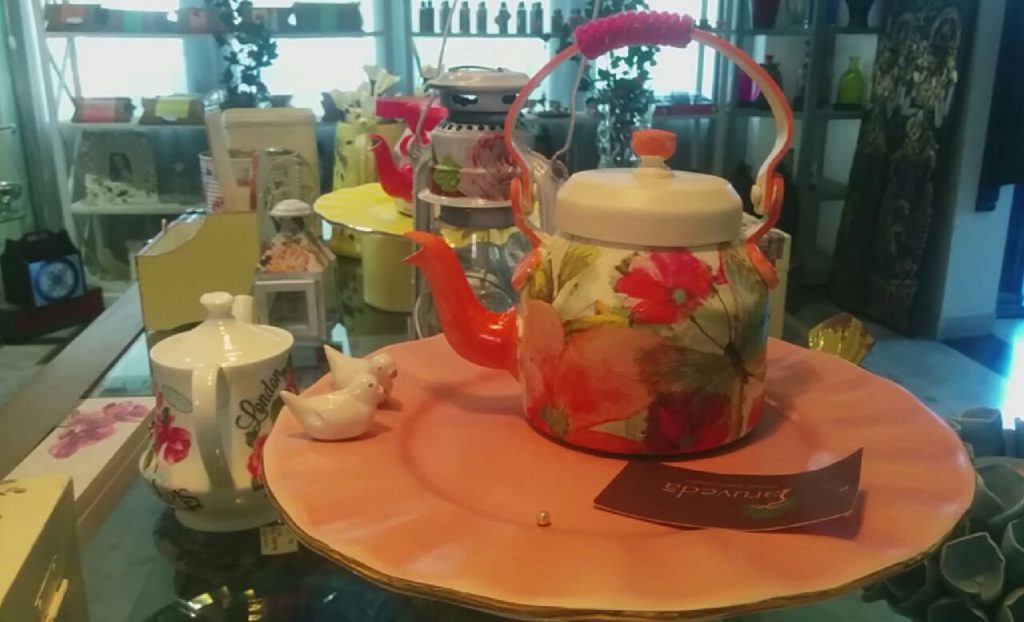 They have beautiful dining spaces and also an "Al Fresco" sitting and a few tables in the balcony which makes it a soothing and peaceful experience all together. This place looks really elite and amazing!
Here's what we tried and recommend you:
Shrimp tempura sushi – cooked vinegered  rice combined with tender and juicy shrimp,  finely chopped avocado and cucumber topped with crispy n crackling shrimps covered in flavourful tempura batter , served with sriracha sauce and unagi sauce this sushi truly tastes amazing!

2. Beetroot hummus with falafel canapé – Soft falafel canapé with beetroot relish , served with homemade fresh pickled salad are best option for appetizers.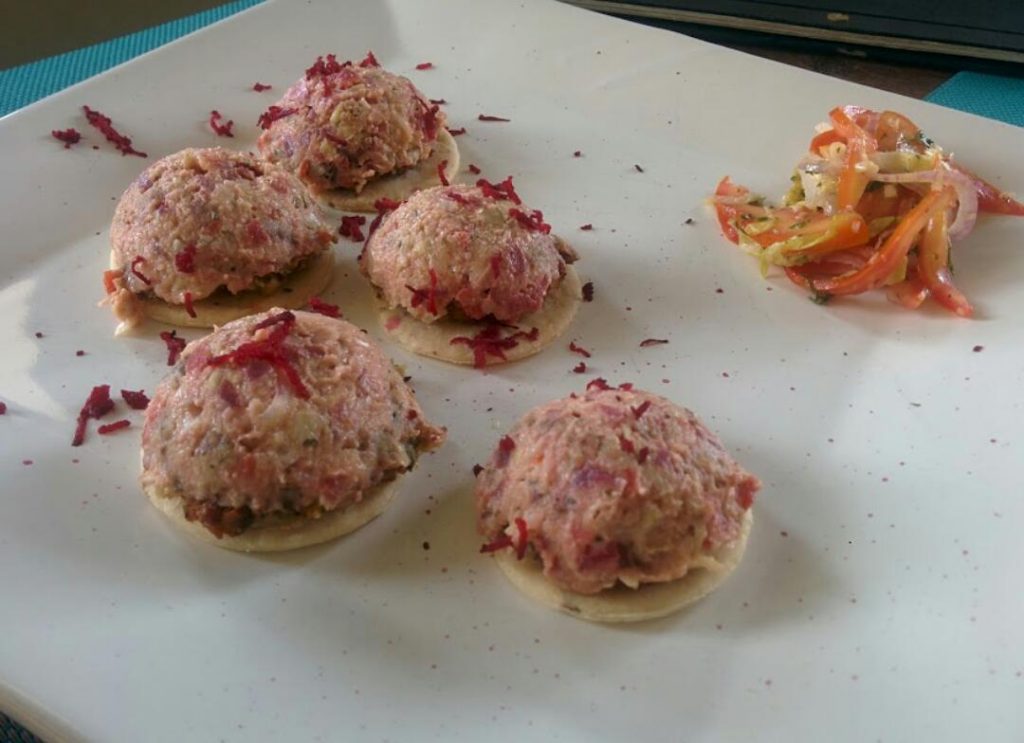 3. Mac n cheese – comforting food and  relished by everyone this recipe is soul satiating. Infused with oodles of cheese , herbs and spices, it leaves you asking for more!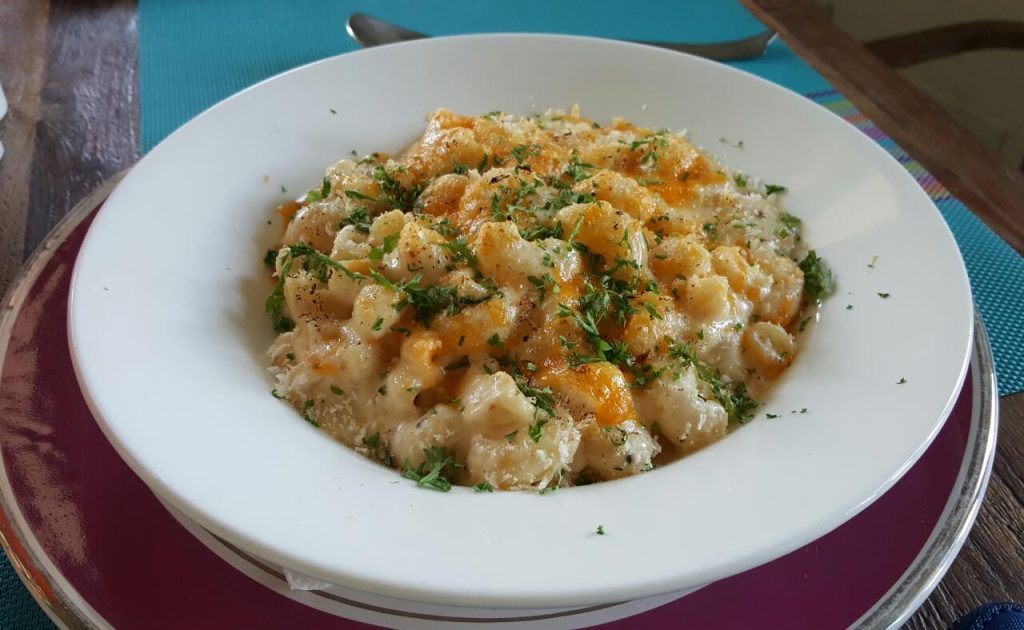 4. Galouti kebab bao – it's a Taiwanese  cuisine in Indian flavors.
Minced mutton canapé sandwiched  with crunchy n fresh vegetables and mint chutney inside a soft bao, it is one of the best bao recipe prepared in the kitchen of Taruveda.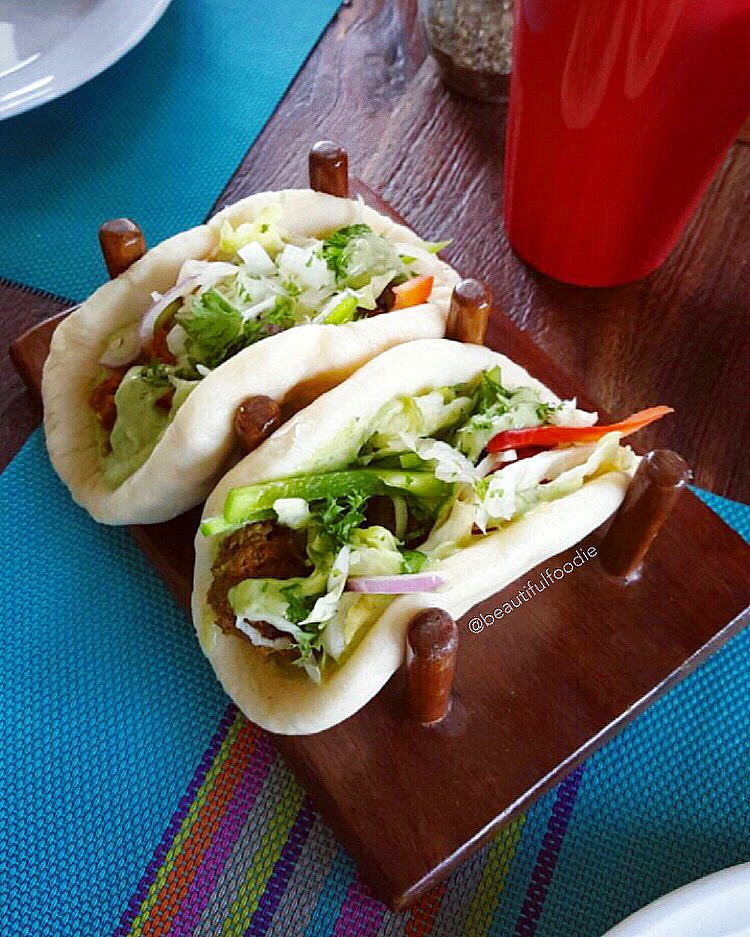 5. Nutella and marshmallow crepe – Coated with nutella and stuffed with gooey marshmallows , these soft crepes are sure to pamper your taste buds with their tender and chocolatey texture. Served with vanilla ice cream , this is bound to set your tongue on an intense chocolatey trip.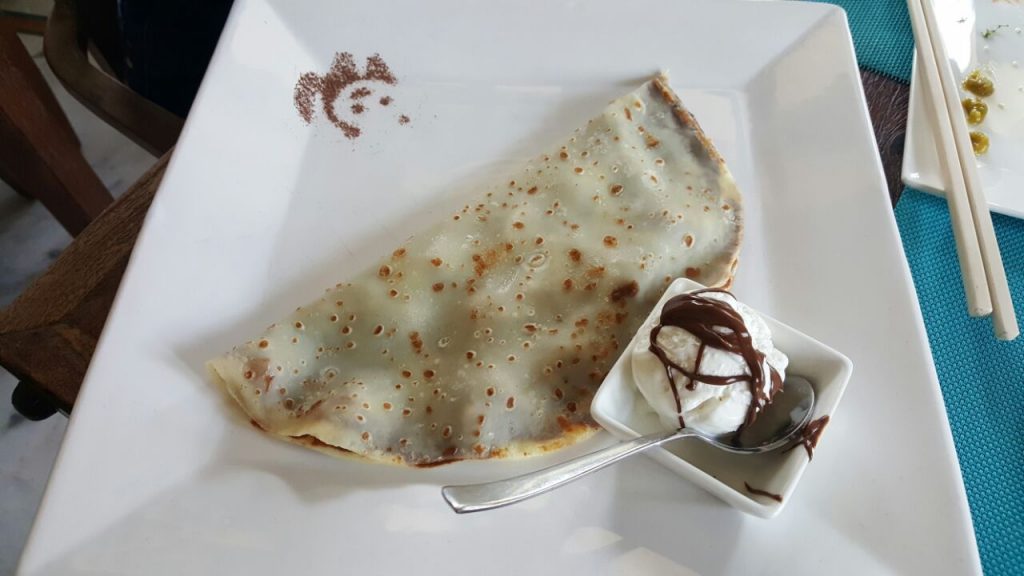 Hope you liked it.
You can find their details here:
www.zomato.com/jaipur/taruveda-bistro-civil-lines
Untill next Time,
Manmeet Kaur
Beautifulfoodie