Hello Lovelies!
Here's my review for another place in town: Threads Cafe, Shahpur jat
Cafe threads, a small little cute and quaint place hidden in the lanes of the very famous Shahpur Jat Market.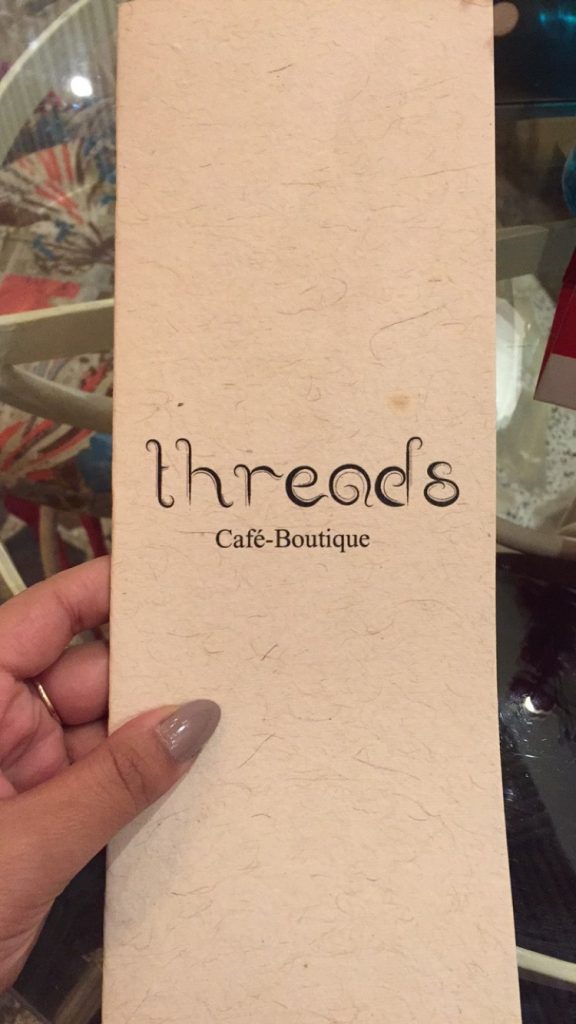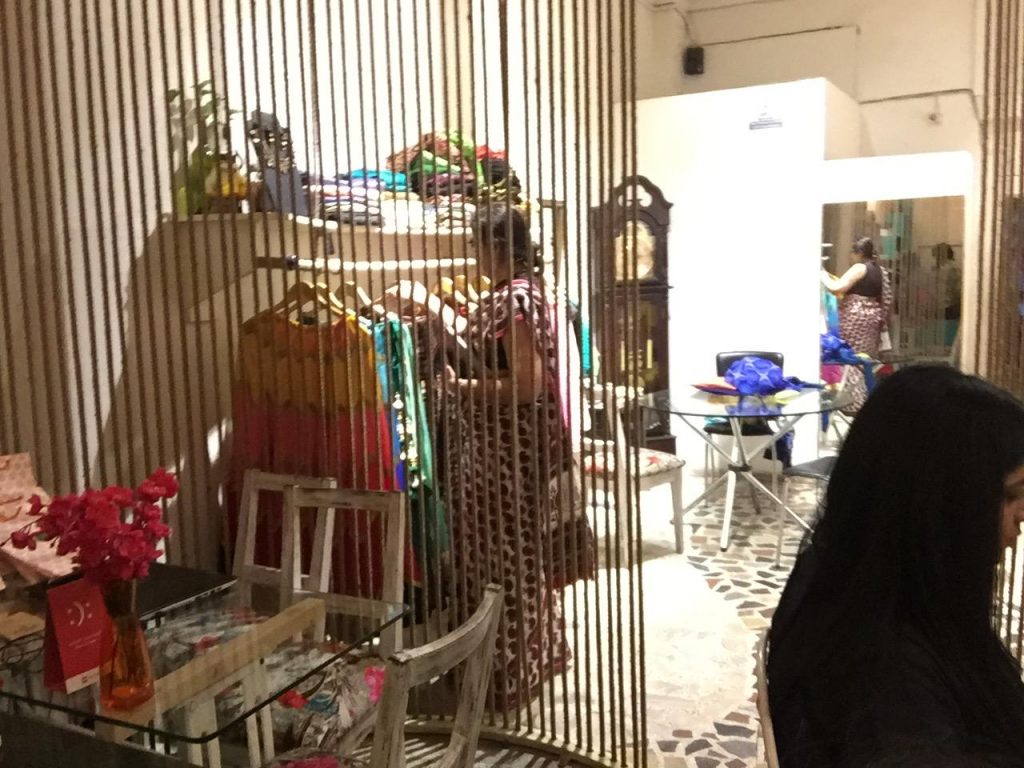 We visited there a few days ago. It is a cafe cum designer boutique where you can come and select from the amazing designs of ladies' Indian Traditional wear. Half of this place is the cafe and I loved how beautifully done it was.
We were welcomed were warmly and we enjoyed our dine in there.
Here is the list of all the items we had:
1. Bridal pasta (Pink sauce pasta)
This was a nicely done pasta, was tad under cooked and the salt was a little over. Served with the garlic bread, it can satiate your craving taste buds soulfully!.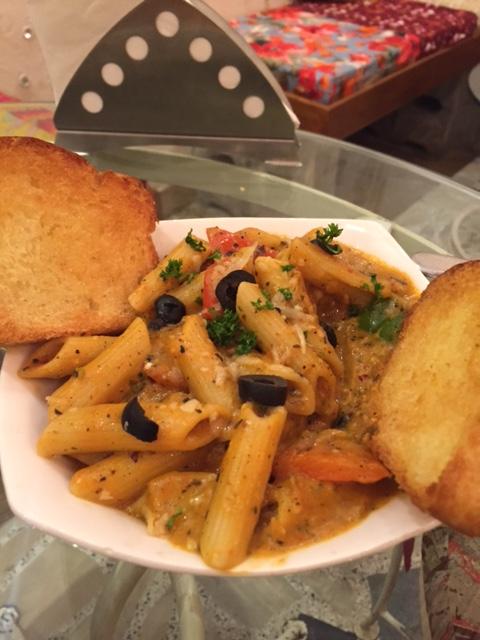 2. Only Cheese Pizza:
Abiding by the name this was a thin crust pizza with toppings of plain cheese on top with seasonings and scattered olives on top for flavors. It was good and is apt for those who don't like loaded toppings on their pizza.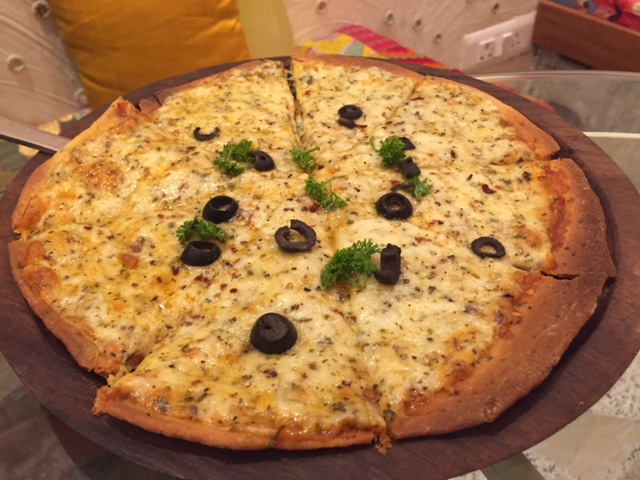 3. Baby buns with mushroom stuffing:
These were scooped baby buns with generous filling of delicious mushrooms. The buns were soft and went well with the ketchup on the side.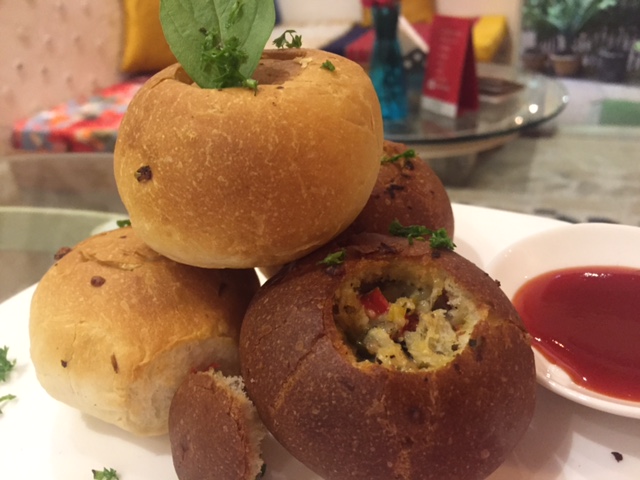 4. Grilled Cottage Cheese Steak:
This was a super scrumptious and an amazing cottage cheese steak grilled to perfection and served with the sauteed veggies and a buttered bread, this was THE spicy grilled cottage cheese steak i loved to have in a long long time!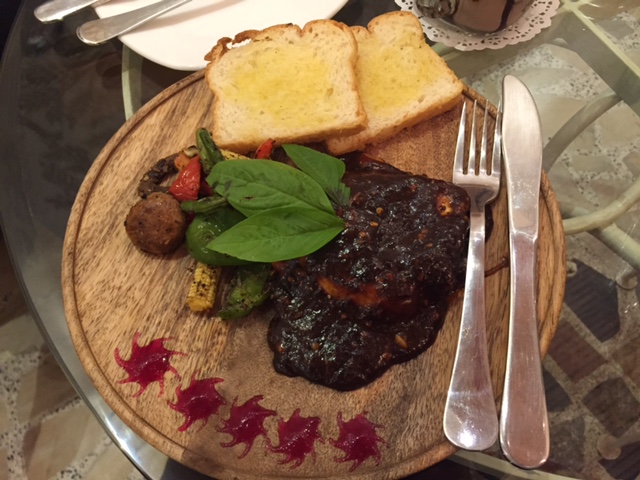 5. Hot Coffee:
If you happen to be here, do not by any chance miss on their amazing amazing coffee! The cappuccino is amazing and to die for! Must Must have! They serve it with their signature thin cookie which is sweet and delighting 🙂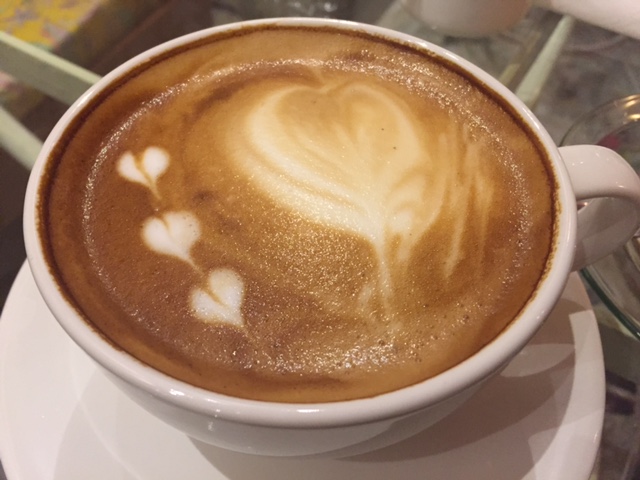 Over all, this place is recommended if you are shopping in or around shahpur jat and want to sit, relax and unwind with a cuppa coffee or some scrumptious bites.
Until Next Time,
Manmeet Kaur
Beautifulfoodie