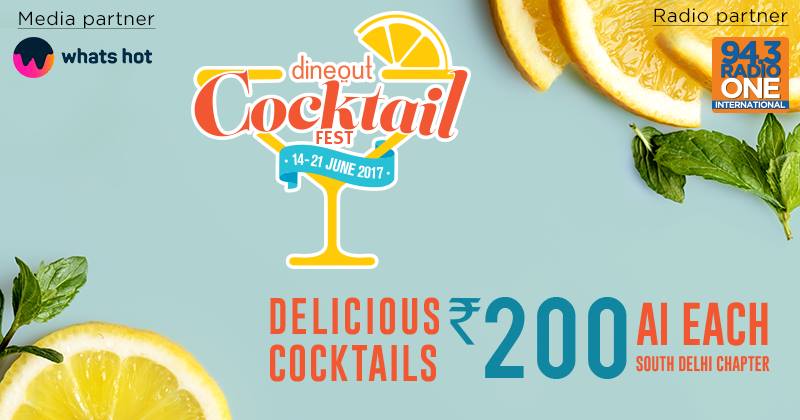 Hello Guys!
In this blaring hot summer season, all we need is something to chill on.Something and anything that cools ourselves out and relieves us from the sorcerous hot weather outside!
One of my go to ideas is sip down some chilled out drinks paired with delicious food at my favourite restaurants and soothe myself out.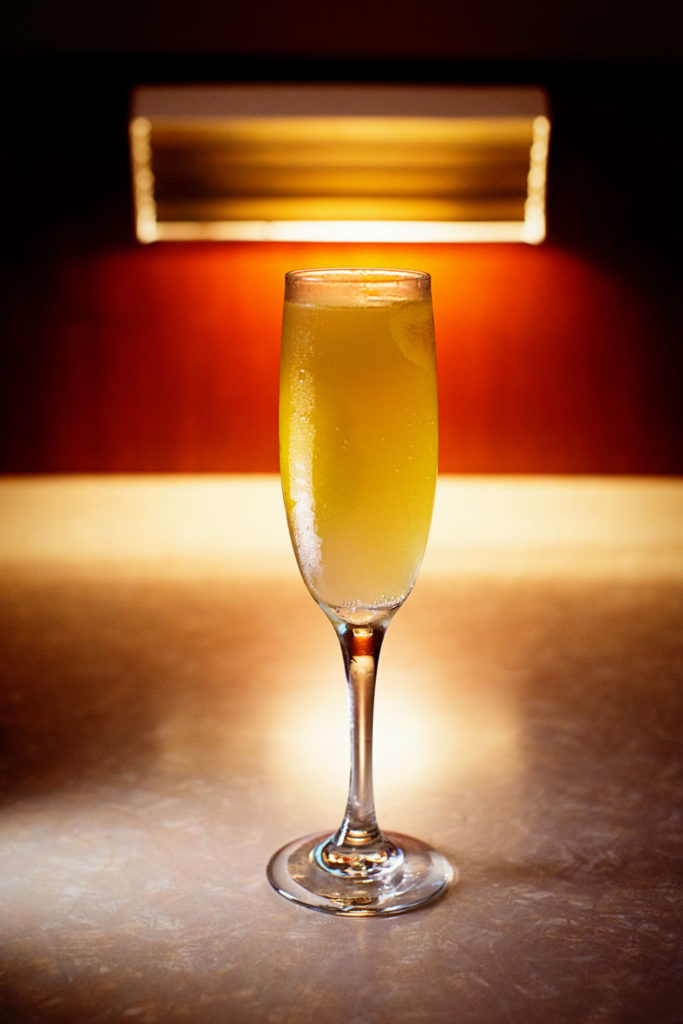 A refreshing and delighting chilled drink gulped out always sets you happy and what if I told you that you can avail your favorite glass of cocktail at Just Rs.200 each at selected restaurants in South Delhi. Courtesy our beloved Dineout App.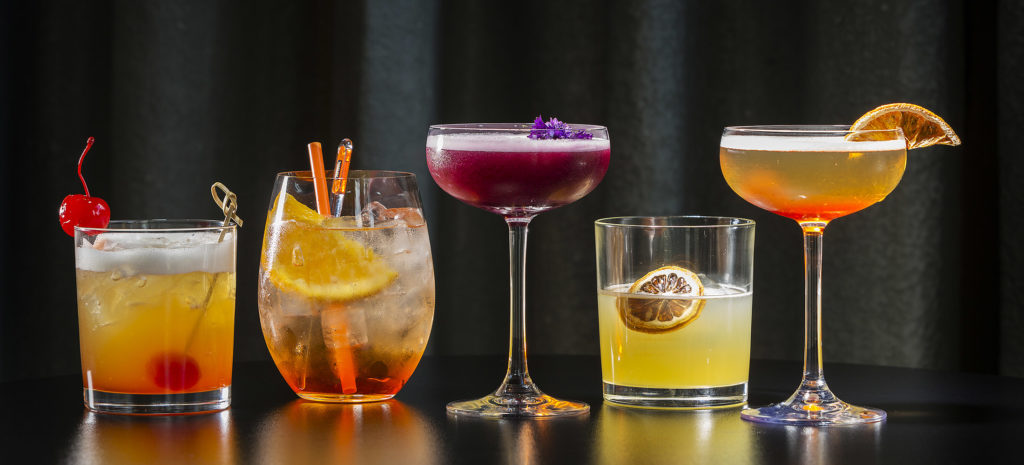 There will be set menus of handpicked cocktails and this offer will be available at 12 top restaurants and bars in South Delhi like The Flying Saucer, The Chatter House, In The Punjab, 1 Oak Cafe & Bar, En- The Japanese Restaurant, Smokey's BBQ & Grill, Circus, LOD Forum, Taksim and Paparazzi.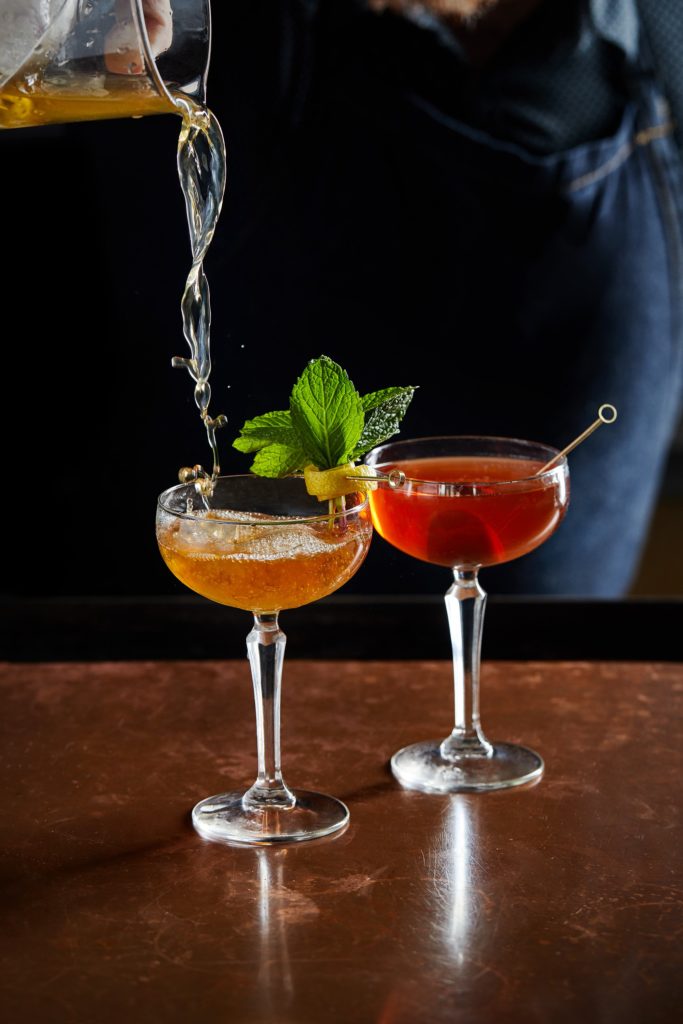 The cocktail week ends on June 21, so hurry reserve a table through Dineout & avail the offer now!
 Images Source: Internet
Thanks for reading!
Until Next Time,
Manmeet Kaur
Beautifulfoodie XOX