When everybody is busy rushing in the rat race to make their two ends meet, we still wish to live those small moments which give us happiness, the feeling of nostalgia and warmth. Do you remember the street vendor where your grandpa used to take you along to have a quick morning breakfast of Doodh-Jalebis? Over the time things might change but memories stay fresh forever. You still wander in those lanes trying to find that vendor again. But in reality, who has got the time to search every nook and corner of the city? Being a foodie born & brought up in West Delhi, The street food from the lanes of Rajouri Garden have been my al- time favorite!
Located in the busy lanes of the market of Rajouri Garden, Atul Chaat Corner has been my all time favorite chaat corner which is not only popular in Delhi, but also abroad! From Pav Bhaji to Gol Gappes and tikki chaat, their delights are mouth-watering and super yummy. You can its presence in the market from the fragrance of fresh paav being toasted in dollops of butter and amazing bhaji being cooked with flavorful spices.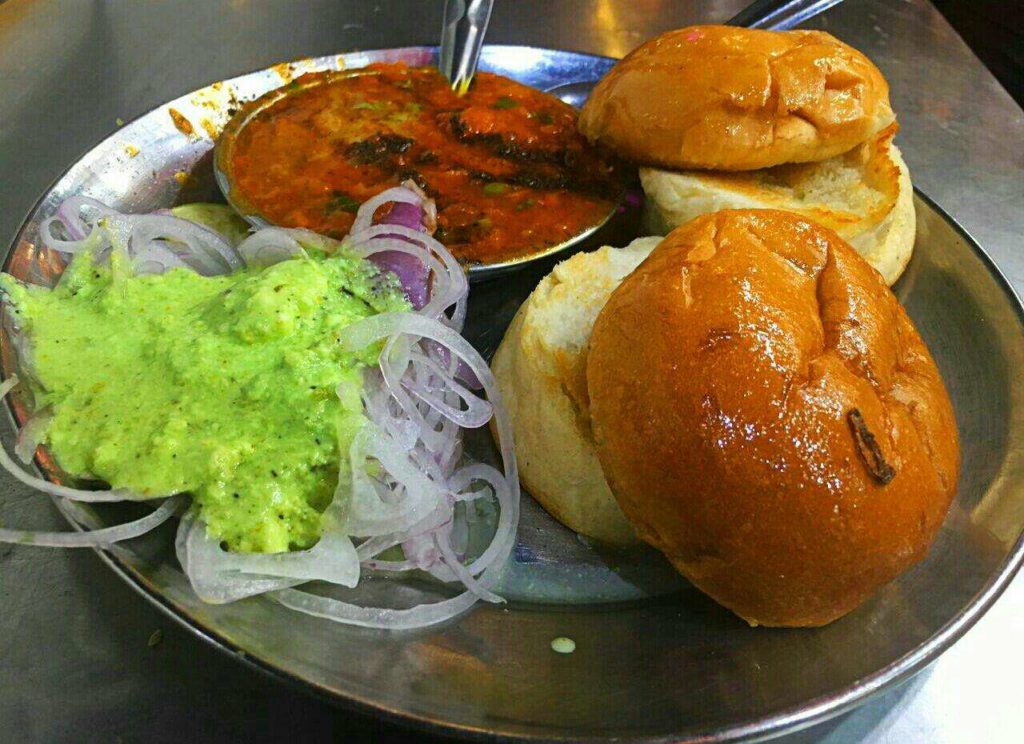 However, this place hasn't been talked about or written about over on the internet, which fails to connect the foodies who love to indulge in their delicacies over their favorite local places.
In the age where the world is inclined towards speed and technology, a new app has been launched which helps you to lay your hands on all the guilty pleasures you have but miss a chance to fulfill them. This App known as Nouns.
I have been using this app for quite some time now and have connected over with foodies who share same favorite food spots like me!
Nouns is the perfect to sing the glory of your food discoveries, whether they are in a posh restaurant or at a roadside stall. Share your knowledge about a lunch spread you had at a teeny tiny kiosk! The daunting task of searching for a perfect plate of choley bhaturey which you're craving for and fail to find inside the lavish walls of a high end restaurant, is done by Nouns!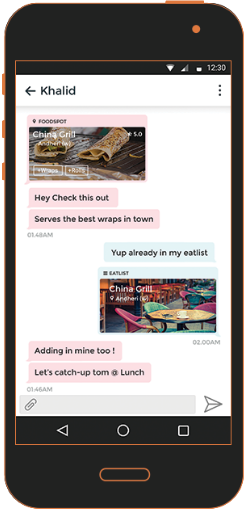 The app is very easy to operate and you get everything that you need to know on the tap of your finger. The features are quiet a plus point as they help you to add your favorite food joint, locate new food spots near you, share your feed with others and vice versa, have conversations over food, get a list of food jointed bifurcated on the basis of location, create your own personalized lists. I totally recommend you all to download the app & experience the awesomeness.
Until Next Time,
Manmeet K
Beautifulfoodie