Hello Lovelies!
On recent stroling around Outer Circle in CP, I decided to (re) visit this olden & golden place that's standing tall from so many years and constantly satisfying its guests on quality food with a soulful experience. Just like a neighborhood "go to place" where you can go for binge eating with your friends or family, is sure to satiate your taste buds!
A very casual dine-in place which gives you friendly vibes as the flavors would remind you of authentic delectable Mughlai delights. The interiors are very basic and sends you to the late 90's era when the ambiance weren't too fancy, having small tables and chairs! The food is too good at those prices that you'll end up licking your plates after finishing your food perhaps!
Here's a short review of what I had & relished there & definitely recommend you to must try it yourself!
Starters:
1. Chicken platter:
Consisting of pieces of Tandoori Chicken, Malai Chicken Tikka, Murg Garlic Tikka, Mutton Seekh & Murgh Kaali Mirch Tikka –
It was a plethora of colors and favors on a single Platter. The chicken chunks marinated in multiple variety of delicious spices was grilled and cooked in different fashion and everything was just prepared fresh and served hot.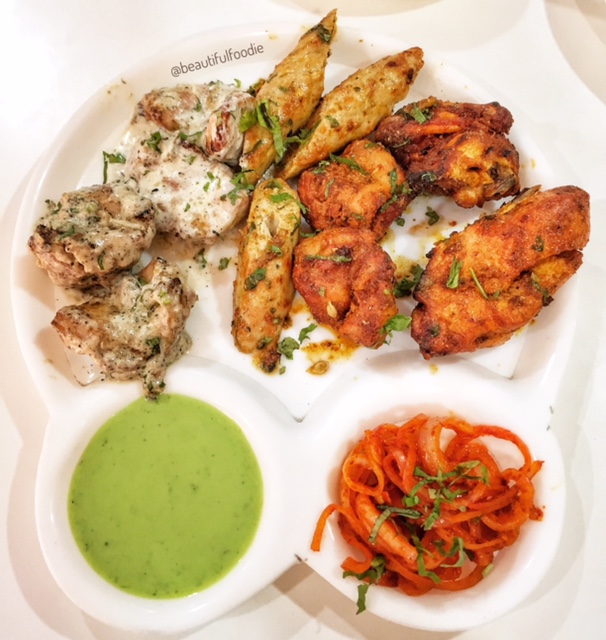 2. Dahi Kebabs:
Appetizing snack made from hung curd rolled in bread with a generous amount of piquant spices to perk up its taste was fried to perfection. It is definitely a good option for starters for vegetarians.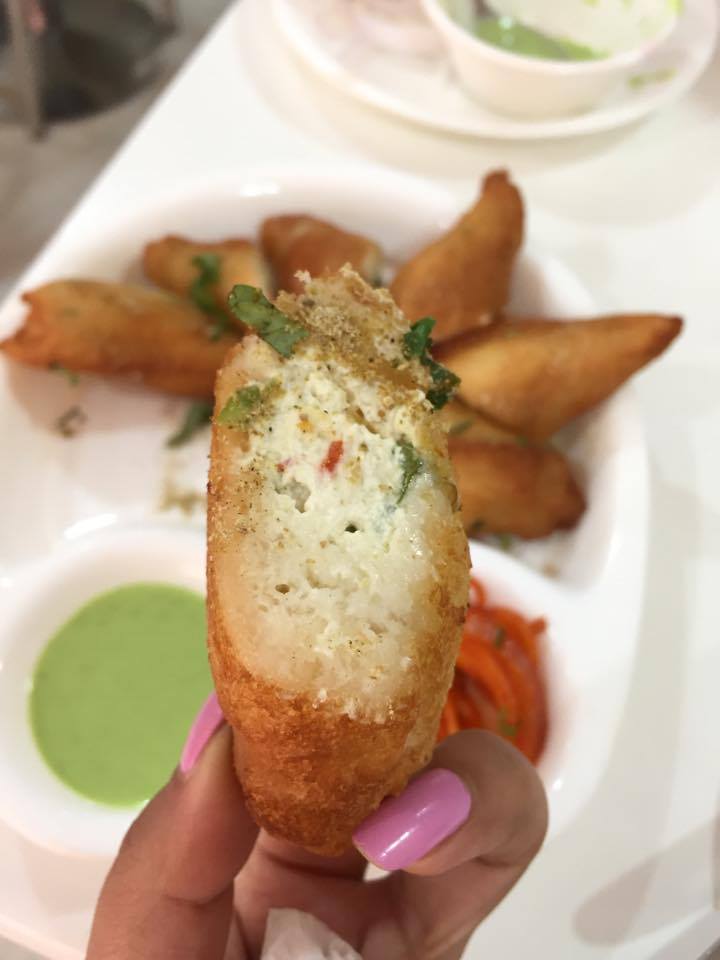 Main Course:
3. Daal Makhni:
For me, Daal Makhani is a veritable treat as I'm a daal lover. This daal makhani had a rich velvety texture, it was creamy'n'thick and was simmered to become the quintessential daal which I'd, love to savor any day. It was indeed one of the best daal makhnis I've had in a while!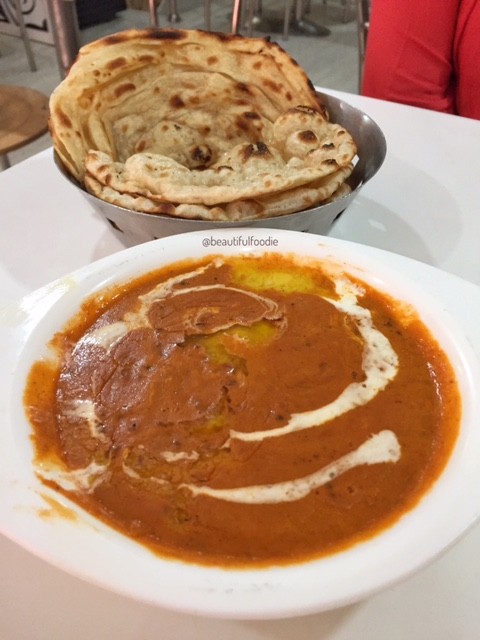 4. Chicken Roghan Josh
This dish was absolutely palate pleasing specially because of the flawless blend of various spices which added flavor and amazing aroma to the basic chicken. It's a different pick for non-veg lovers.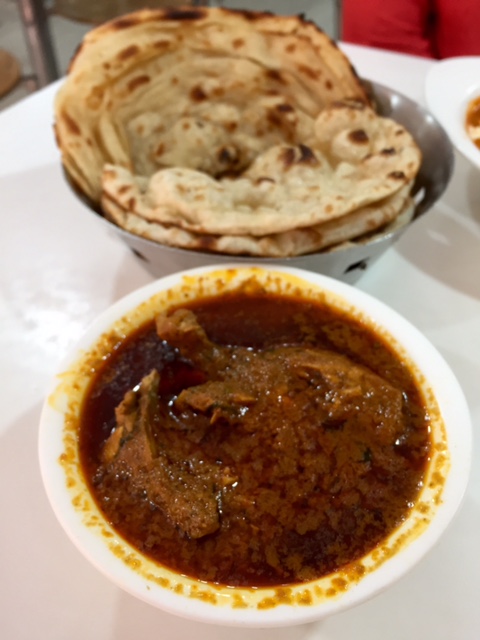 5. Kadhai Paneer
Any desi tongue would drool over the mere sight of this dish. One can't simply resist from having this spicy and delicious Kadhai paneer. The cubes of paneer were utterly soft and the apt amount of spices makes it ideal for vegetarians.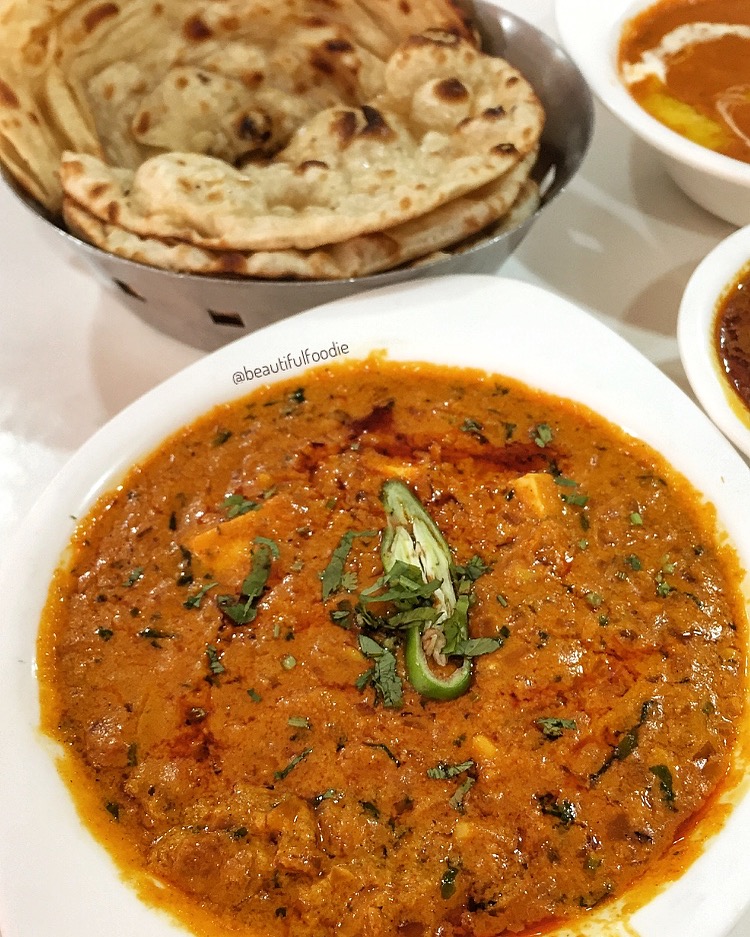 6. Breads
All the breads were served hot and tasted good, lacha parantha was the exception one as it paired well with all the main course dishes.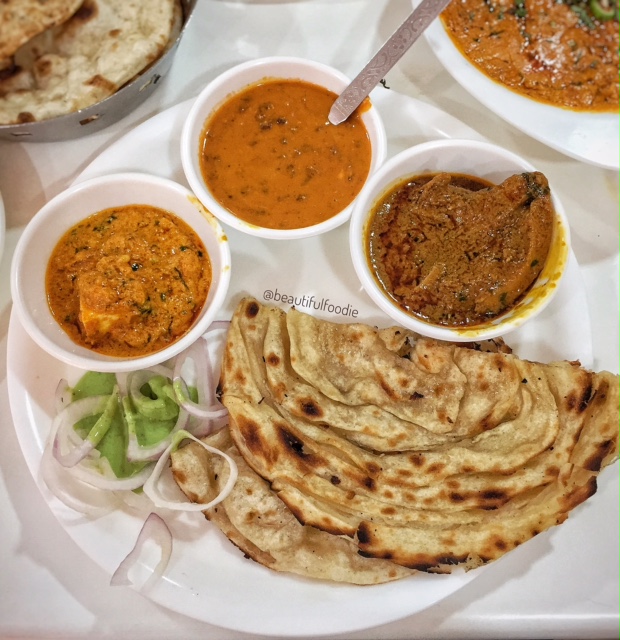 I definitely recommend you all to must try this place & I guarantee you won't be disappointed! Definitely A YAY!
Cheers!
Thanks
Manmeet Kaur
Beautifulfoodie