Hello Lovelies,
So, i had been facing a lot of hair fall lately due to the weather change in Delhi. With strands of hair shredding out so swiftly, my stress level had increased manifolds,hence more hair fall. Had been hearing a lot about the Kama Ayurveda Bringadi Intensive hair treatment, I thought of giving it a try!
I went to the Select City walk (specially to get it) and got this oil excitedly!. The lady there told me that this works like a magic and is really effective on hair fall, dandruff and dry scalp related issues.
I instantly came back home and tried it. The lady there also told that it should not be left onto hair for more than 20 minutes. So i washed my hair the same night.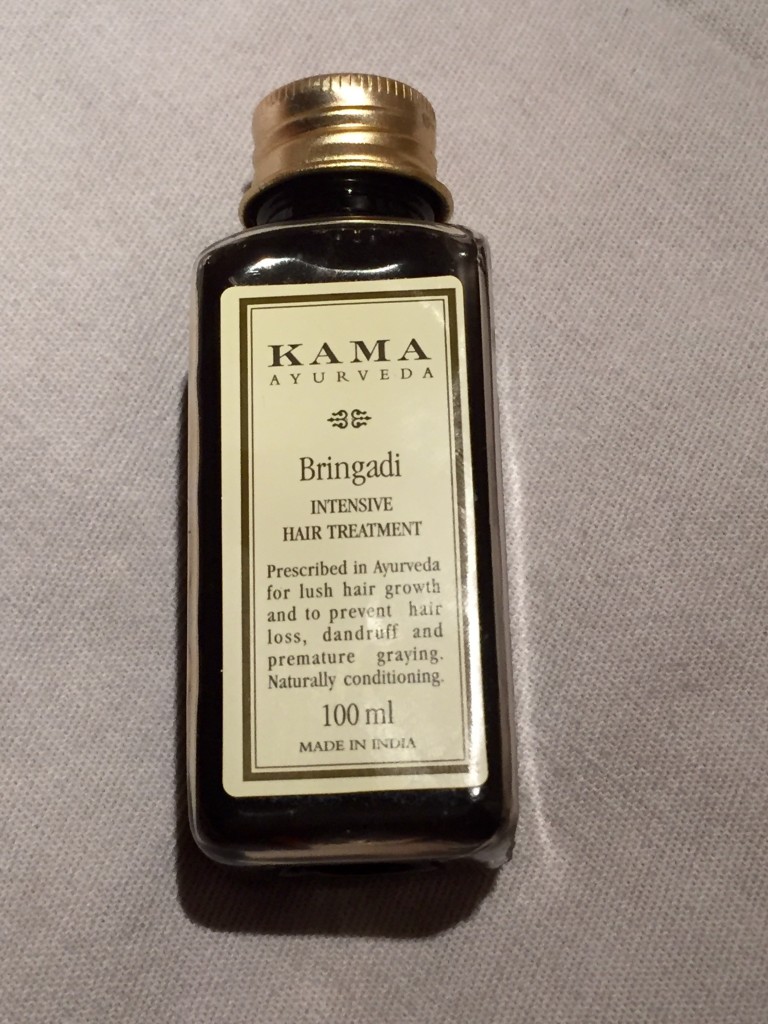 My hair is chemically treated and hence very dry, and I realized that after washing my hair, it instantly gave me a healthy shine and sudden bounce to my hair. I applied a little bit of loreal hair serum on top of it and my hair was good to go, fresh as just washed for the next 3-4 days.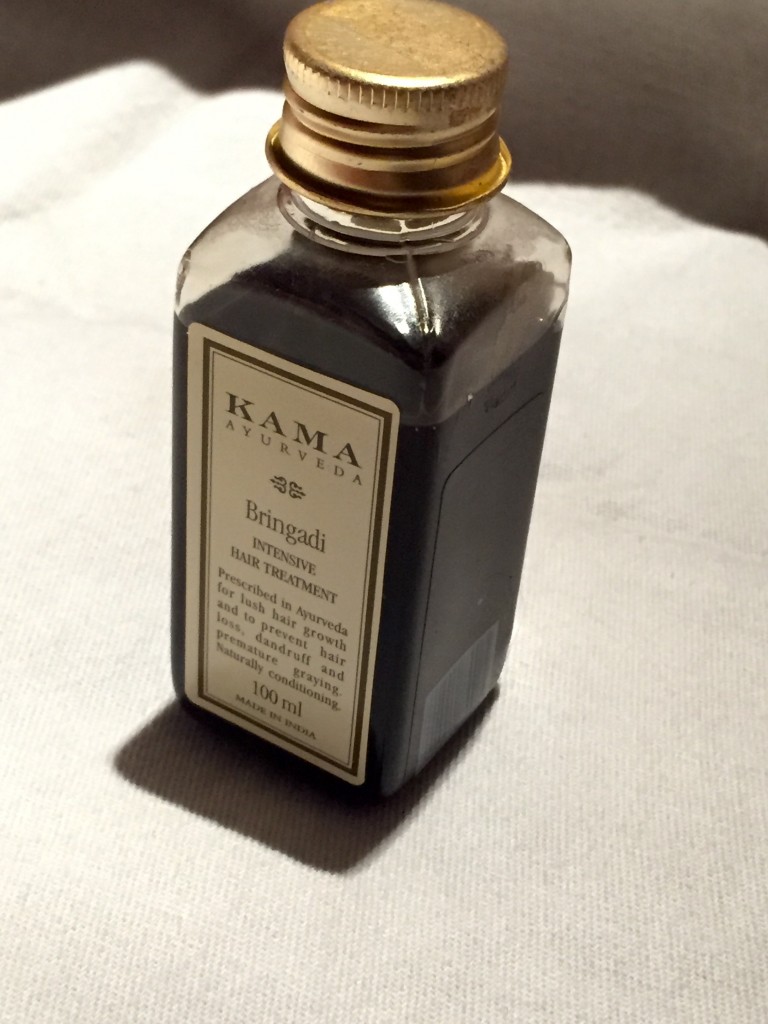 I repeated the same hair wash ritual twice a week for three weeks and it quite helped me reduce the hair loss and also, helped decrease the dandruff  flaky-ness that my scalp had become prone to.
This oil doesn't feel pungent to smell and is very light to apply. Using it twice in a week followed by good shampoo and conditioner helped my hair to get that extra doze of care. and I am definitely loving it  now!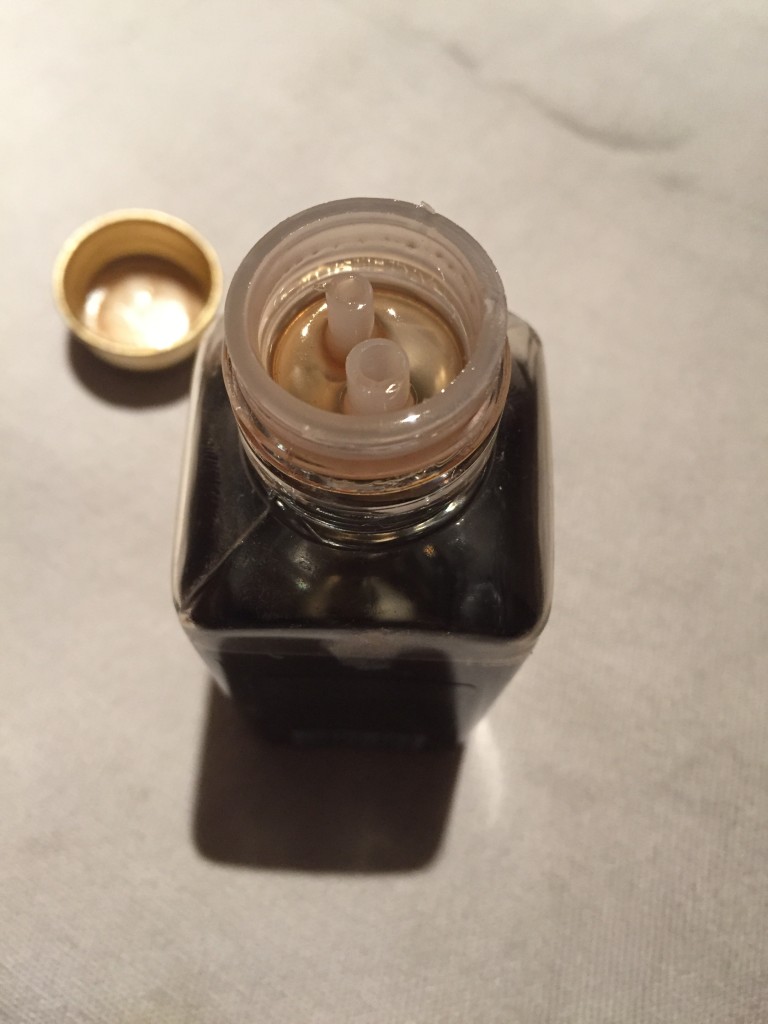 Price: Rs 515 for 100 ml
Ingredients:
Indigofera Tinctoria linn, Cardiopermum Halicacabum linn, Eclipta Alba, Phyllanthus Emblica, Sesamum Indicum Oil, Cocasnucifera Extract, Glycyrrhiza Glabra, Rosmarinus Officinalis Oil, Lavandula Angustifolia Oil.
So I love it for it's packaging, smell, 100% ayurvedic after usage, shiny and glossy feel and of course, it is true to its job!
Definitely recommend this to everyone looking for natural and ayurvedic treatment to cure hair loss.
You can buy it here: http://goo.gl/7eYFUF (www.nykaa.com)

Signing Off,
Till next time
Manmeet Kaur