Nail polishes have always been my eternal Love!
That color on your nails that's just perfect to add a pop to your mood.
One of my all time favorites are the Maybelline Colorshow nail paints!
Priced nominal, with the finest quality and colors for every mood, these nail paints deserve to be everyone's favorite!
They have a humongous collection of nail paints and colorshow nail paints contribute a lot part to it. Thought of trying them over for you to show you how they actually are and help you decide and make a pick of your favorite color!
You can buy all of the shades shown below here: http://goo.gl/igc9tA (at Nykaa.com)
So let's just begin !
Also, all the nail paints shown below are double coat applications to get the prim and proper color.
1. Constant candy (401) :  This is a pastel pink color, perfectly opaque on 2 applications
Price: Rs. 64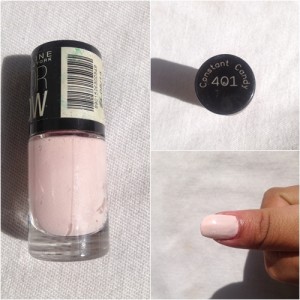 2. Blackcurrent Pop (402): That unique lavender color perfect to wear during summers or winters.
Price: Rs.72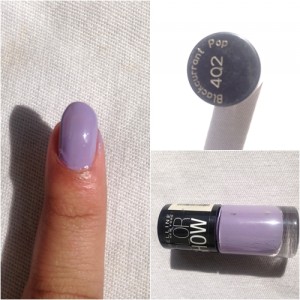 3. Blueberry Ice (403): The cool sky blue quirky color perfect to wear during the summer time
Price: Rs.72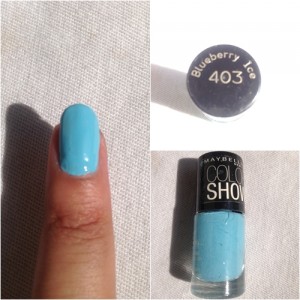 4. Tenacious teal (301): The teal green color perfect to wear during the winter times.
Price: Rs 72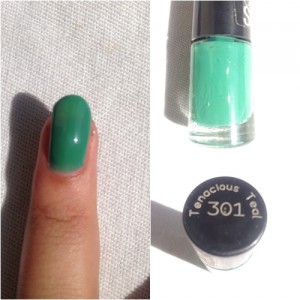 5. Coral Craze(211): One of my forever favorite shades in my vanity, this is a peachy coral color, perfect for any skin types and the color itself is very  unique
Price: Rs.72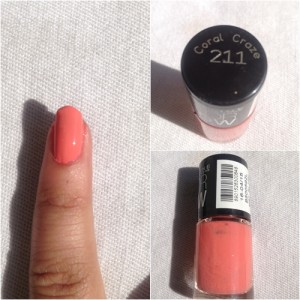 6. Fiesty Fuschia (213): My current favorite shade, this shade is a sultry majenta-fushia shade that goes well with any quirky outfit or even a classy evening wear.
Price: Rs. 72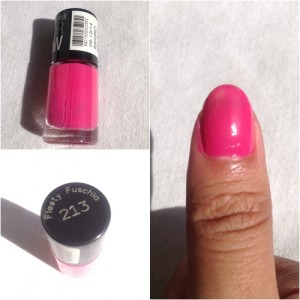 7. Keep Up The Flame (215): Fiery Hot red Color bright perfect after two applications
Price: Rs.85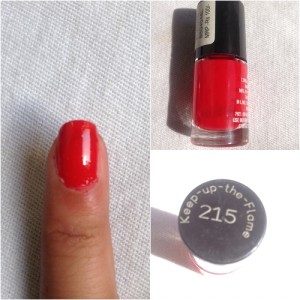 8. Mint Mojito (404): Literally going by the name, this shades reminds of a minty mojito with the nautral green matte tones
Price: Rs.72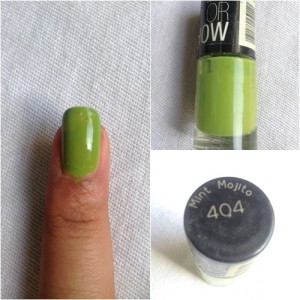 9. Bling On The Blue (608): The grainy textured nail paints with bluish tones and silver sparkles
Price: Rs.85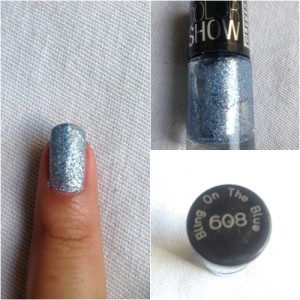 10. All That Glitters (601): The golden sparkling and grainy textured color
Price: Rs.85
11.Molten Maroon(702): The classy upclass maroon shade.
Price: Rs.85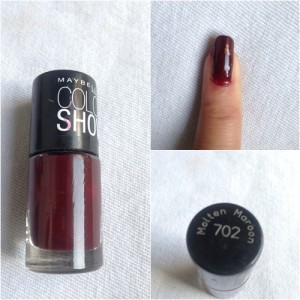 12. Miss-You-Blue (011): Nothing matte, not even glitters, its the Metallic Blueish shade that reflects.
Price: Rs.85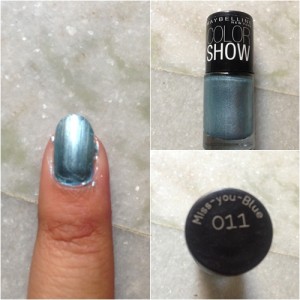 You can buy all these pocket friendly nail paints at www.nykaa.com at:http://goo.gl/igc9tA
Signing Off,
Manmeet Kaur
Beautifulfoodie
xxx