Hello Readers!
It was one mundane evening when I had no plans for the dinner and suddenly the idea of trying this place sprouted in my mind. I thought of trying he much talked about Seasonings The Spice Mysteries, Ashok Vihar since it was due since ages!
I immediately booked my deal on Dineout where they were giving 50% Off on Food, Alcohol, Drinks and Special Deals!
The Great Indian Restaurant Festival, Indeed was "The Great". I couldn't believe a fabulous deal like such can be possible! With the amazing deals offering discount of 50% on the food bill, it literally becomes a treat which was celebrated with a scrumptious dinner.
I simply picked up my phone, downloaded the app, logged in, bought my deal for just Rs.50, made a table reservation for dinner and Voila! I was done!
Here are the snippets of how simple it was to buy a deal to a delicious supper!
Logged in to Dineout India app, searched for the restaurant. Got lucky to get a Rs.50 cashback from Dineout on purchase! And theyhad an option of paying via 4-5 modes, out of which, I chose PayTM! (Making the process even more easier!)
2. And Voila! I was done! 😀 🙂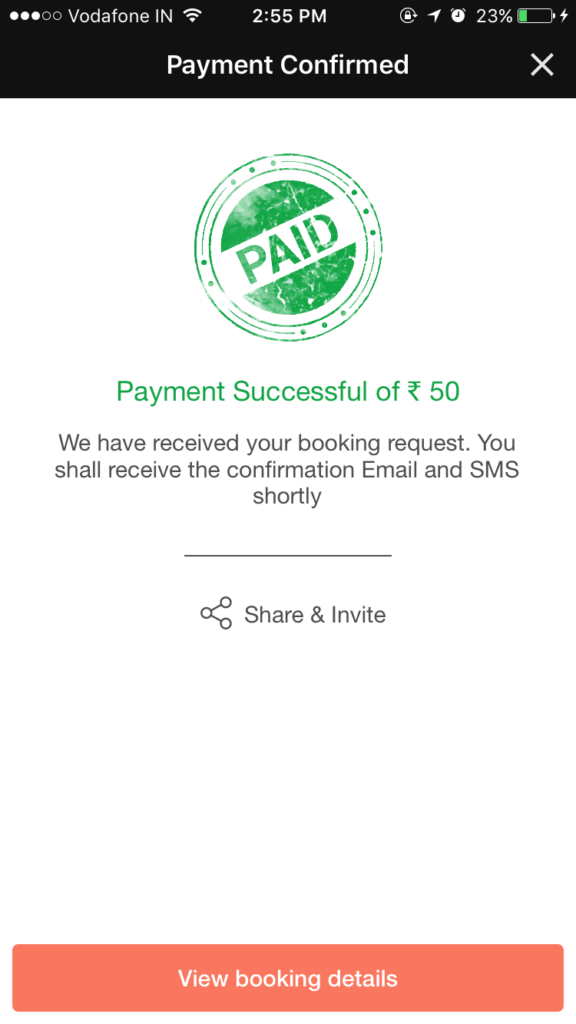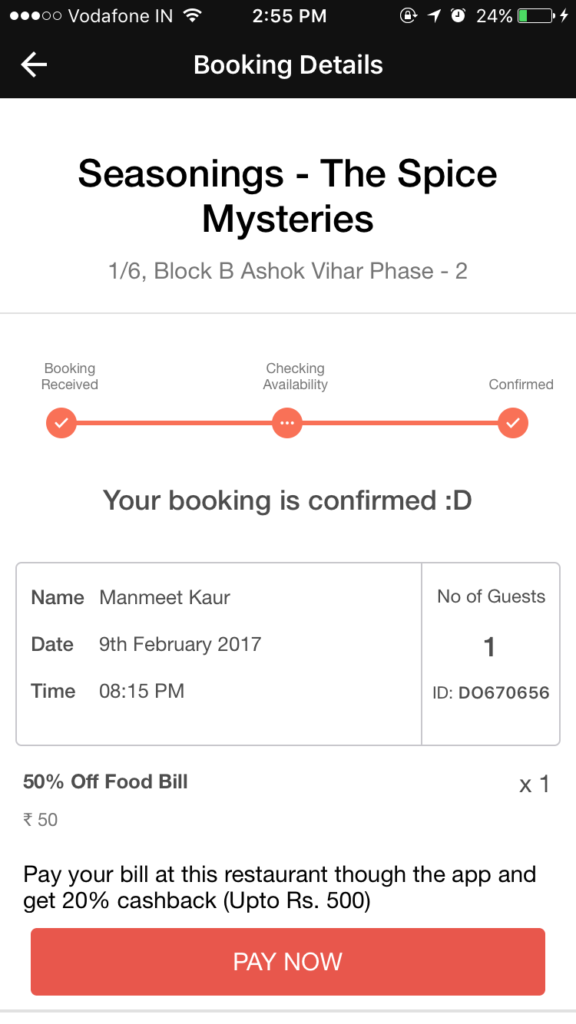 I couldn't be happier to finally visit this restaurant and pay half the price for double the food we ate! It was a blast and here is what I tried at Seasonings TSM, Ashok Vihar:
1. Asian BBQ cottage cheese:
This dish had the perfect flavors and presentation. If the paneer could've been more juicy and soft, it would've have tasted better.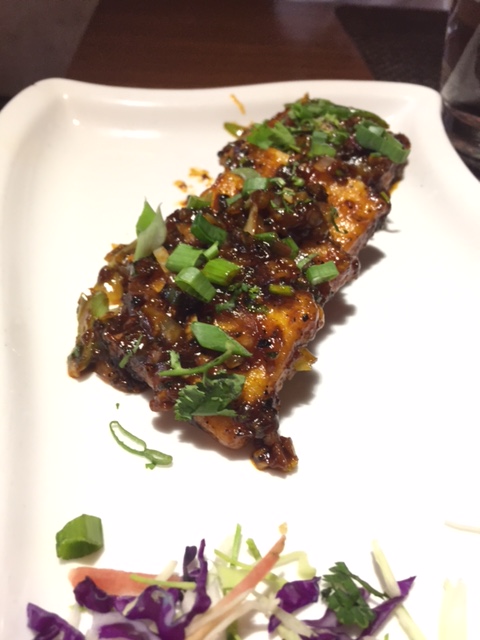 2. Tandoori Momos:
The momos were stuffed  with the apt combination of finely chopped veggies, garlic and spices. They are simply tongue-tickling!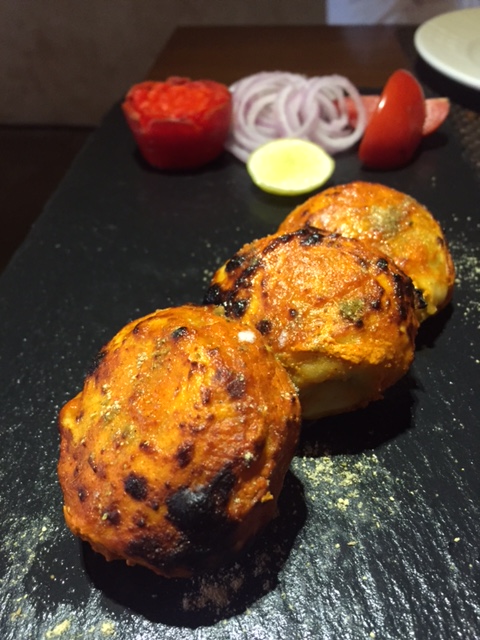 3. Spring Rolls:
A scrumptious filling of sautéed veggies and noodles perked up with sweet and tangy sauces is packed inside spring roll wrappers and deep-fried till crisp. These are a pure treat to taste buds and are a must have!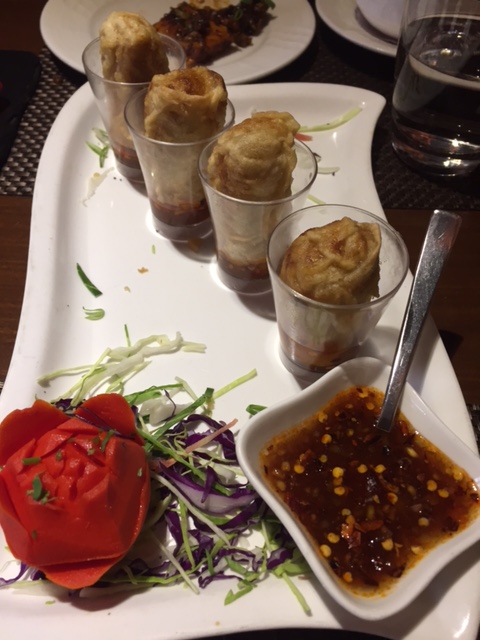 4. Arancini:
These Balls made of sticky rice feature a perfectly crisp top layer and a luxuriously soft interior, which makes the overall effect wonderful beyond words. Indeed, a great starter for a grand meal.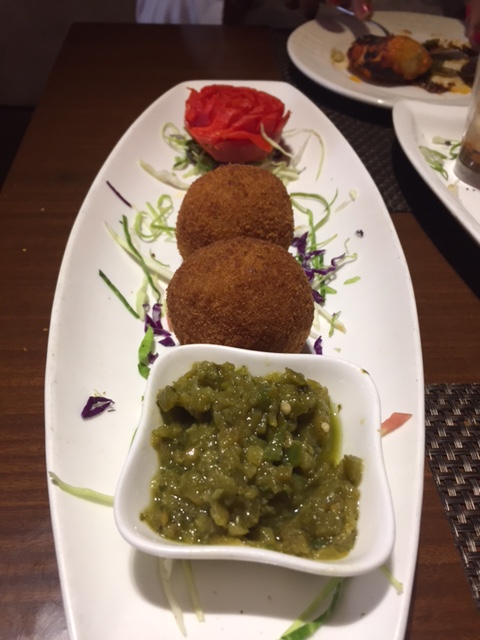 Main course: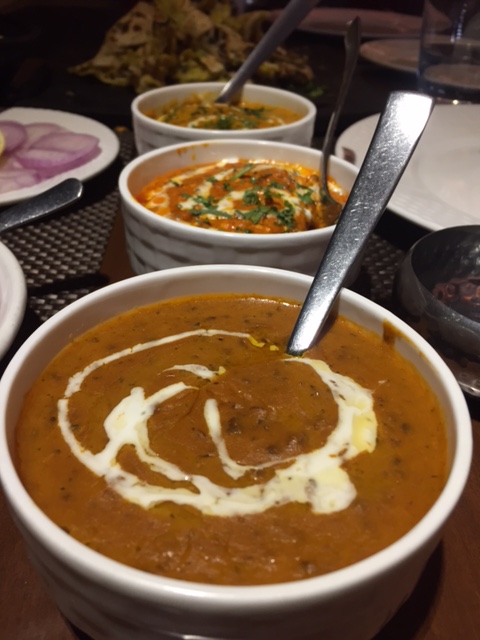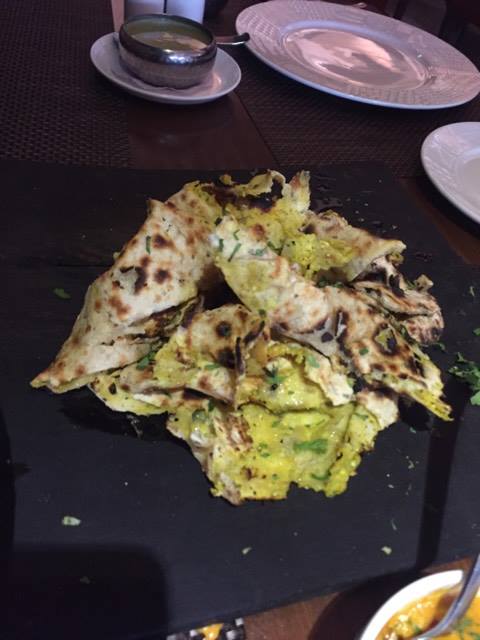 1. Daal Seasonings:
With its smooth velvety texture and lovely flavour, this dal scored well in taste when I combined it with laccha parantha or Choor Choor Naan. Their simmered to perfection daal is well famous for its unique taste, consistency and mild soothing flavors. I doubt if their daal can ever be disliked by any!
2. Hyderabadi paneer:
This dish was chef's speciality, curated with a little mix of both north and south India. With tantalizing flavors of paneer submerged in spicy thick gravy, mildly spicy and mildly tangy. You can definitely go for this dish if you want a change from your monotonous orders of Paneer Lababdar, Shahi Paneer or Paneer Butter Masala.
3. Subz Diwani Kofteh:
A thick curry jazzed up with spices becomes home to mouth-watering spinach koftas in this dish. This reminded me of pakora curry with a nice twist of koftas.
Its true that the taste of the food doubles when you share it with your family members .All thanks to Dineout for raining discounts on over 1000 Top Restaurants across India!
Drinks:
Do try their Berry Basil Martini and Lychee Colada and simply loved them both in just one sip! Must Must Try!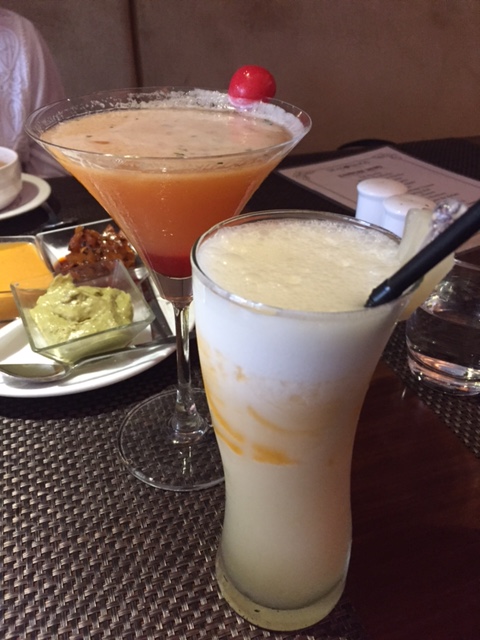 Dessert:
Phirni:
A delicious Punjabi style milk and rice based creamy dessert, had a thick creamy texture and was a perfect delight to taste buds, a perfect light weight frothy delight to end my meal with! 🙂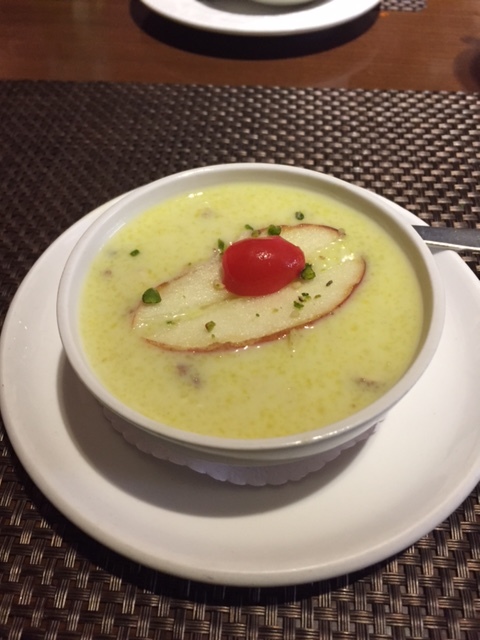 Its true that the taste of the food doubles when you share it with your family members .All thanks to Dineout for raining discounts on over 1000 Top Restaurants across India!
Check out Dineout's website to buy amazing deals: www.dineout.co.in
Until Next Time,
Manmeet Kaur
Beautifulfoodie