Being a foodie, I have always thought of going and eating out at cafes/ restaurants and hence spend hell lot of money just to satiate the crave pangs of delish meals.
I had never thought of cooking the Gourmet or infact even picking up those exotic ingredients to cook something extra ordinary. And then came Cook Gourmet to raise the bar! Now you can order your gourmet box at the comfort of your home and get the magic box full of fresh, cut and equally proportionate ingredients, all you have to do is read the recipe card and cook accordingly 🙂
What does Cook Gourmet Claim to be ?
Cook Gourmet is here to help; we take care of everything right from helping you select a recipe to delivering its fresh ingredients fully pre-processed to minimize cooking time and effort, right at your doorstep. All you have to do is just spend a bit of your precious time cooking our exotic, and you're ready to brag about your culinary skills to your friends and loved ones and have them marvel at the wonderful food you cook!
I have ordered and consumed approximately 10 boxes/dishes at Cook Gourmet. And I couldn't help but write down a post for you all to know 🙂
So, basically, Cook Gourmet lets you order a dish from their website: www.cookgourmet.co and you can select the date and time of your delivery.
It delivers exact on time (with no extra charge of shipment) and you get your Box of all the A to Z ingredients in the box!
Below Gallery is the sequence of images of the Gourmet Box that I received a few days back and that had my favourite Cheesy Farfalle With Chicken Sausages.
Let's go through the images and cook along 🙂
Previous dishes I ordered and made <3 :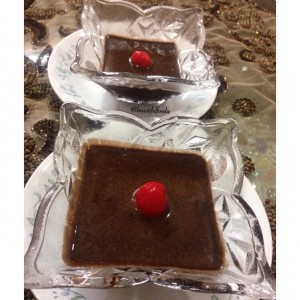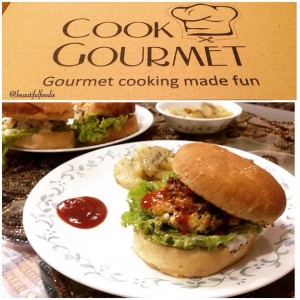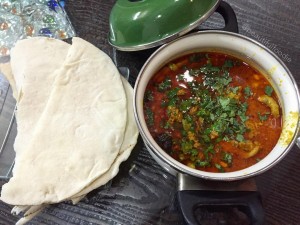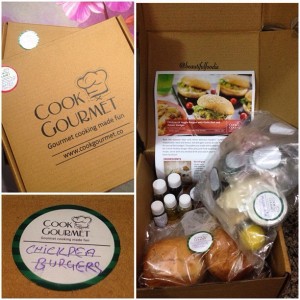 You gotta order your box now !
Visit: www.cookgourmet.co
And do thank me later 🙂
-Manmeet Kaur