Hello Lovelies!
Lately, I visited Wok In The Clouds in Khan Market and had an splendid experience.
"Wok in clouds " is a place that will give you the feeling which you might have longed to experience. As the name suggests, they have created a cozy environment which gives you the feeling of walking amidst the clouds, their welcoming staff, beautiful chandeliers which enlightens the interiors so well. I'm certainly quite impressed by their warm hospitality and the way they managed to catch my attention by treating me in a courteous manner is worth appreciating.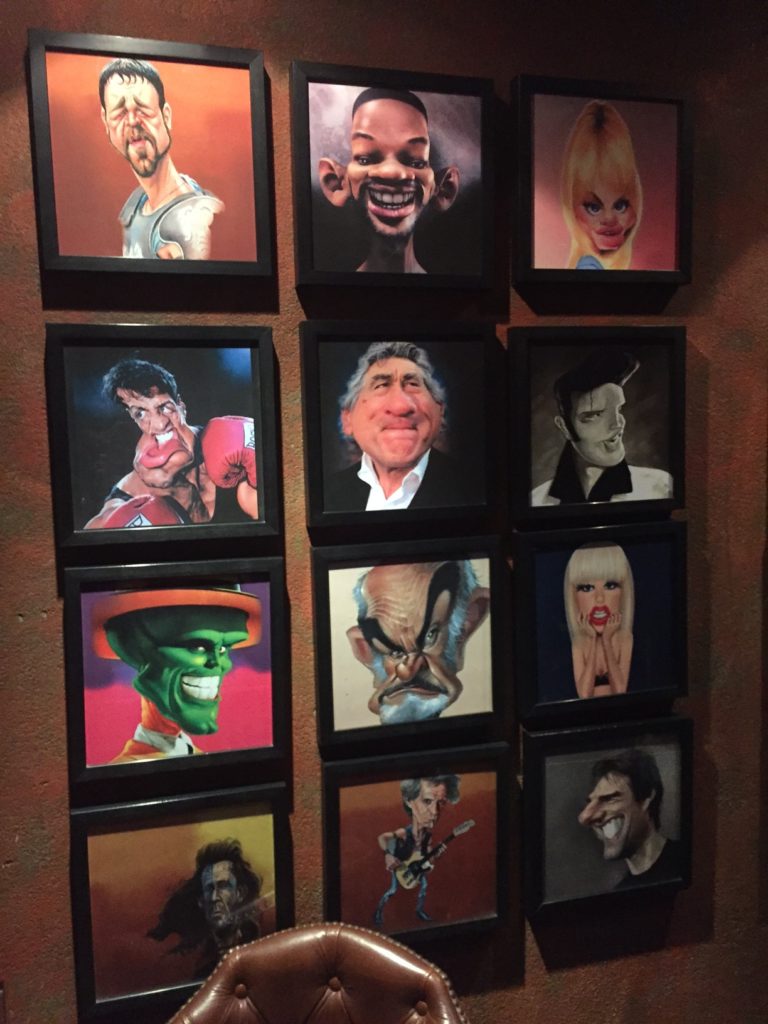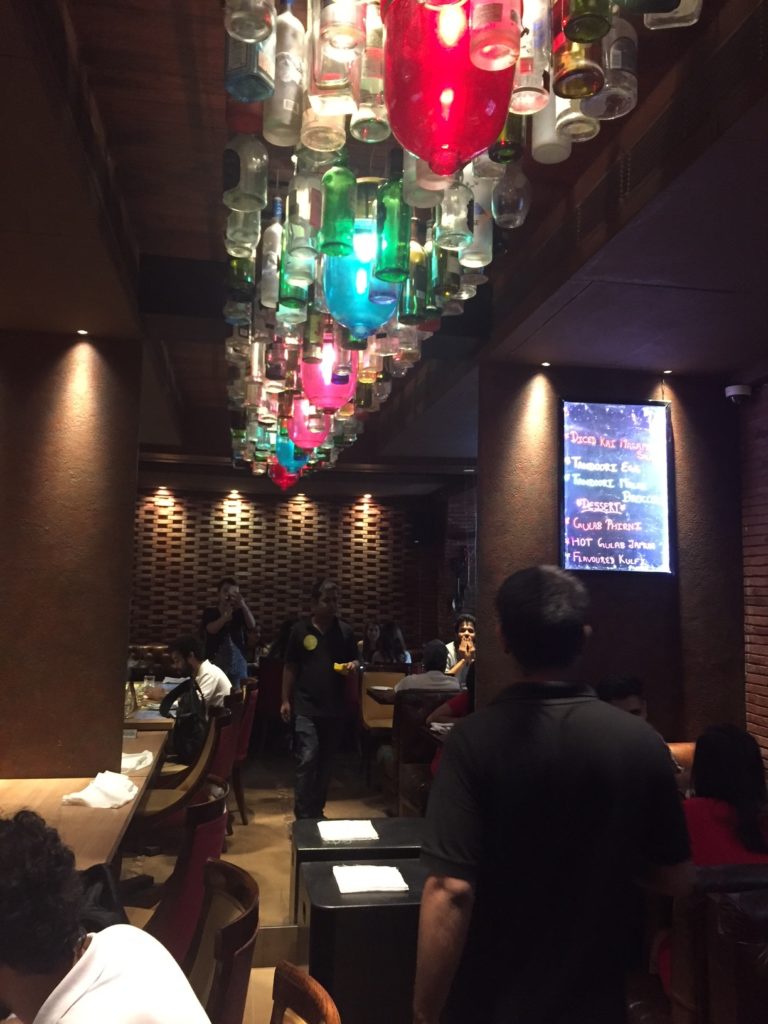 Here is the list of items that I tried and recommend you to must try too!
Dahi Kebabs : Rich, richer , richest – you will be at a loss how to rate these delicious Dahi Kebabs. Crispy on the outside whereas utterly soft and creamy on the inside , these kebabs are served in such a fashion that you just can't keeps your hands off from them! Served with green chutney , these are an absolute delight.

Watermelon Feta Salad : It is a wholesome and sumptuous salad, which is actually as filling as a meal! The contrasting ingredients like pine nuts, watermelon and lettuce gives this salad multiple textures, while ricotta and feta cheese gives it creamy and amazing flavors. Served in a scooped watermelon , it looks like a fine arrangement of beauty and diverse flavors all together.

3. Corn Salt Peppers : This Chinese starter made from crispy fried corns and peas served       with schezwan sauce are great to munch on anytime.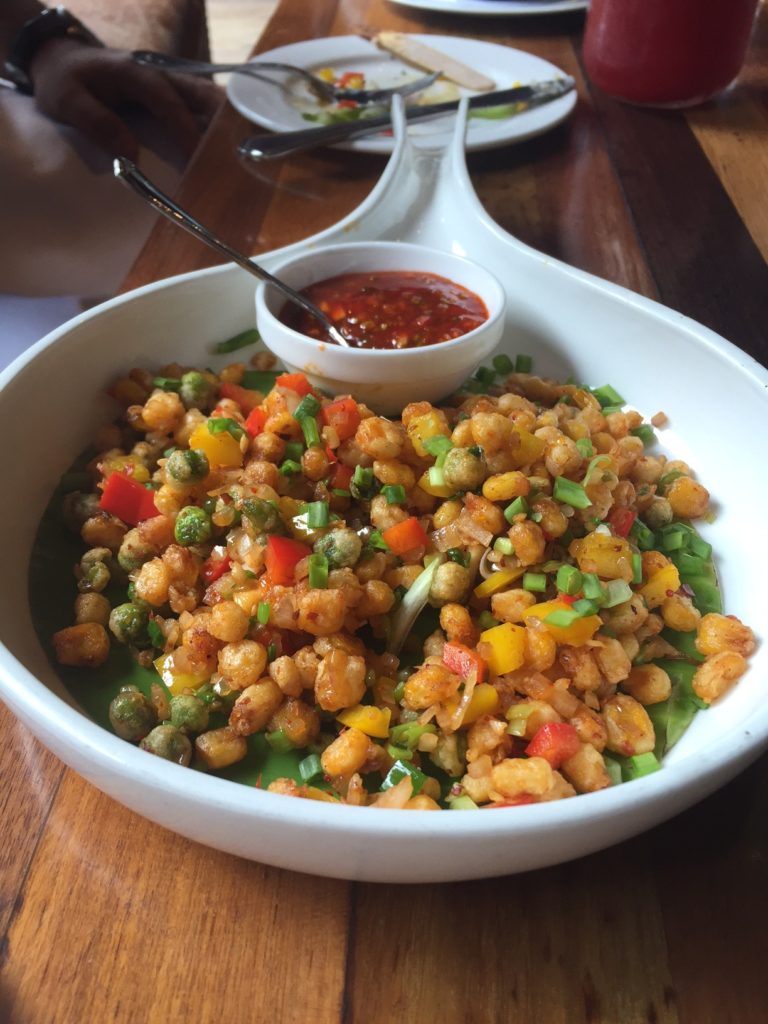 4. Dum Paneer Kali Mirch : This splendid dish imbibes its flavor from tongue tantalizing       spices, cashews , raisins and black pepper. Served with green chutney and sliced onions ,       it's a perfect choice for paneer lovers.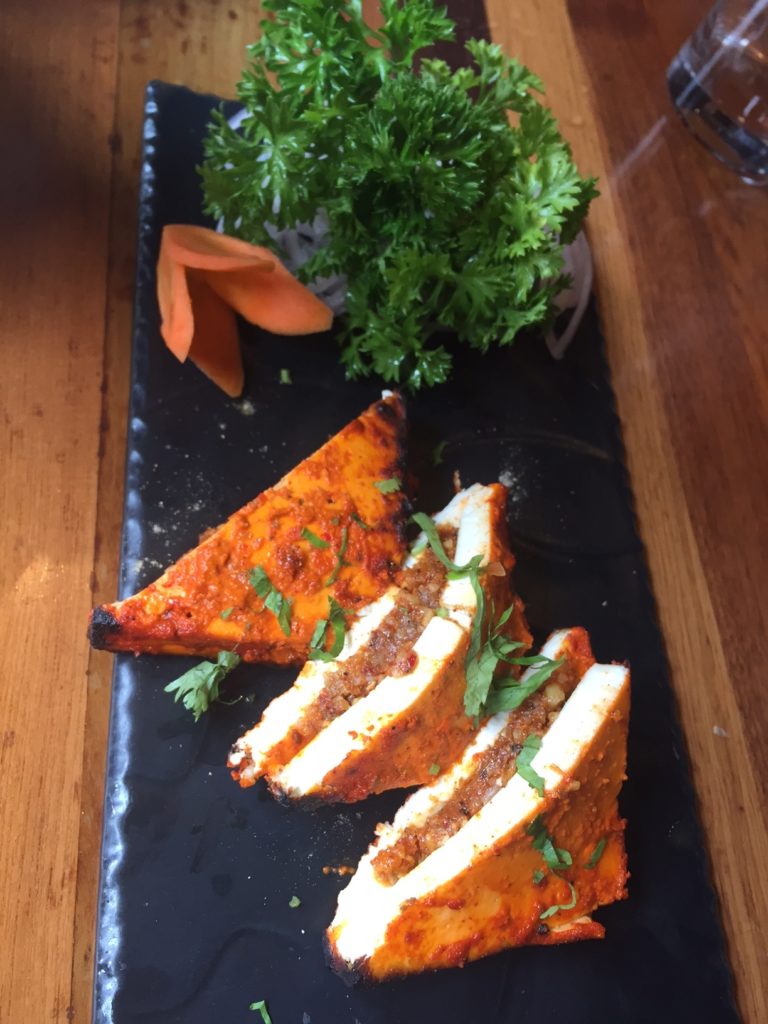 5. Chilli Garlic Prawns And Sautéed Chicken In Schezwan Sauce : Sautéed prawns,       chicken and veggies in generous amount of chilli and garlic sauce makes this dish simply       delicious.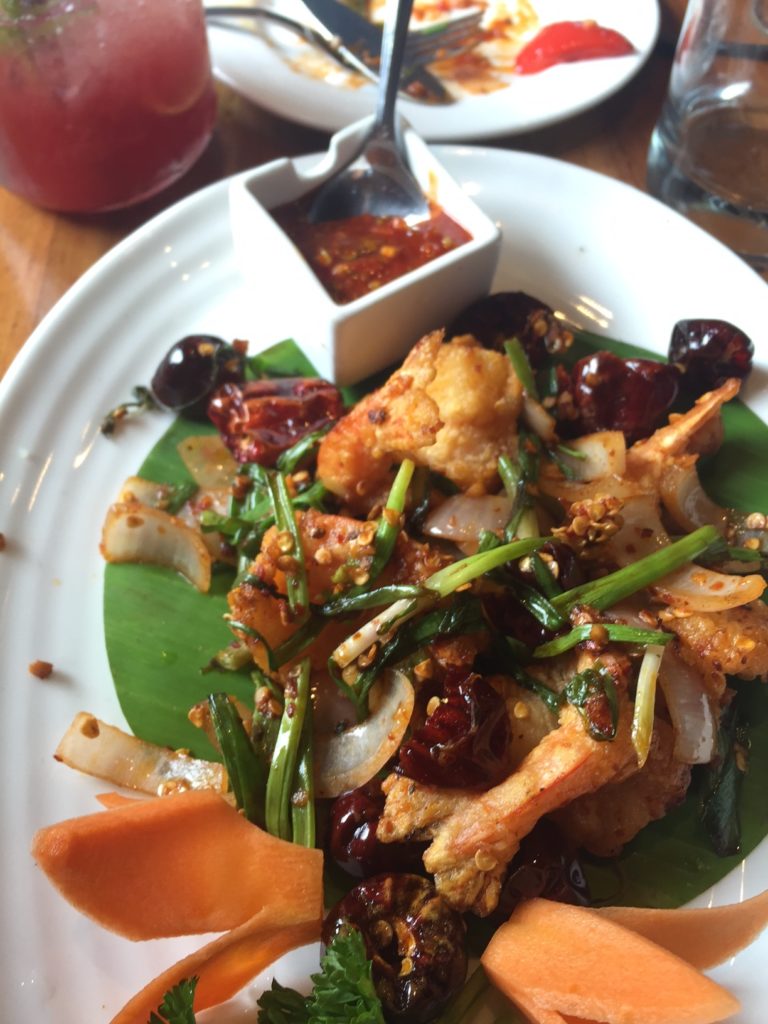 6. Lemon Fish : This wonderful dish will make your mouth water when you sink your teeth into the tender and juicy fish filled with lemon and spices. It was very soft and flavorful dish.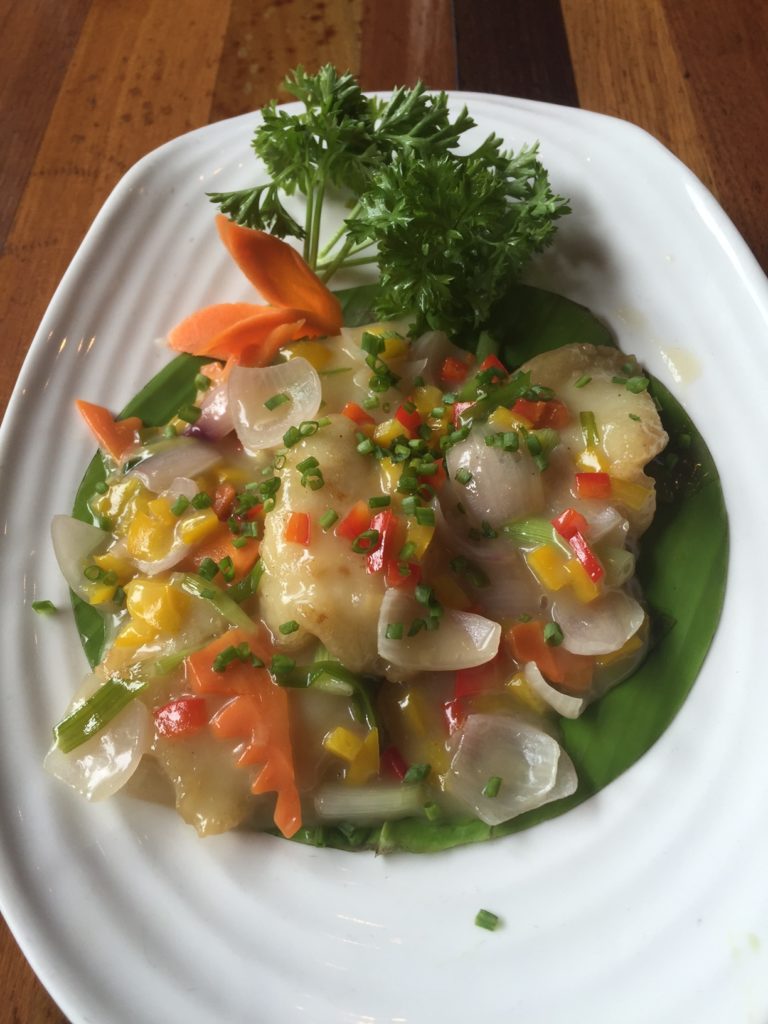 7. Drinks 
Lemonade : If you're a fan of lemonades then this is a must try. It's the classic blend of sweet n sour flavors, it's refreshing and just perfect for summers.

Watermelon based cooler: A yummy thirst quencher made with tangy and refreshing watermelon juice is ideal for this season.
Minty melon : Melons have high content of water and thus act as diuretic, hydrating our body and eliminating toxins from our body. It's the best combination of mint and melons to rejuvenate your senses during summers.

Kokum Soda : Give a person a choice between this drink and a pot of gold on a warm summer day , he's likely to choose the former ! Who can resist this special beverage prepared by mixing "Kokum"( a famous fruit from Goa ) with sparkling water ? All I can say is "indulge!"

In Desserts, I recommend you to must try their Kulfi Platter and Sizzling Brownie!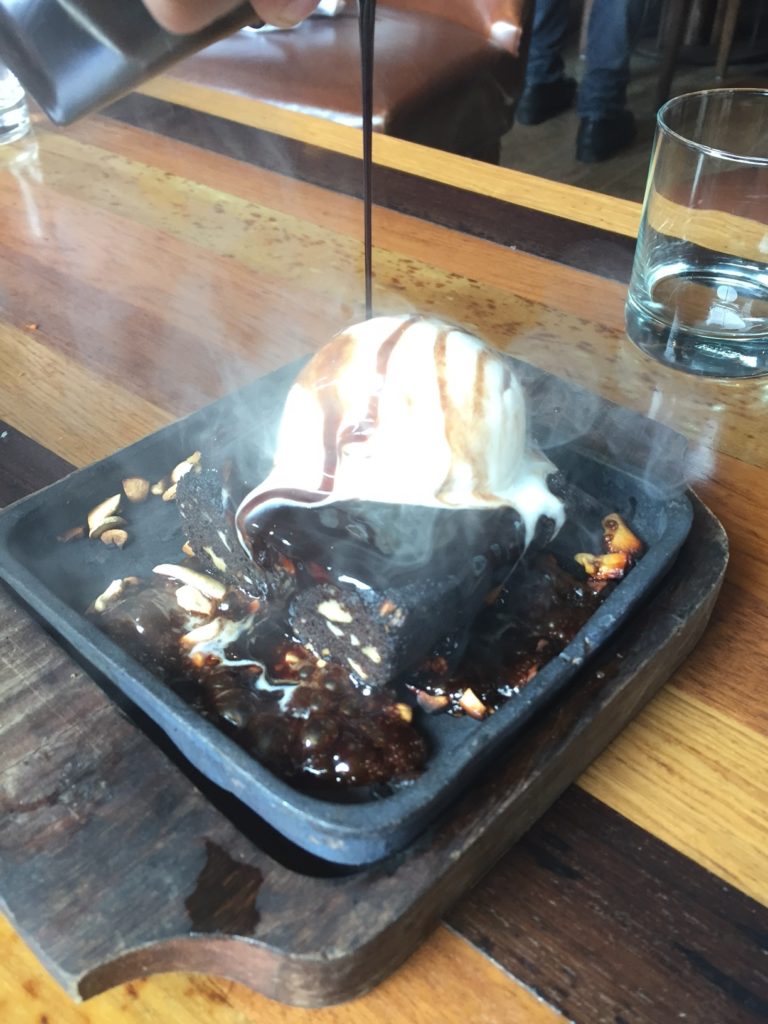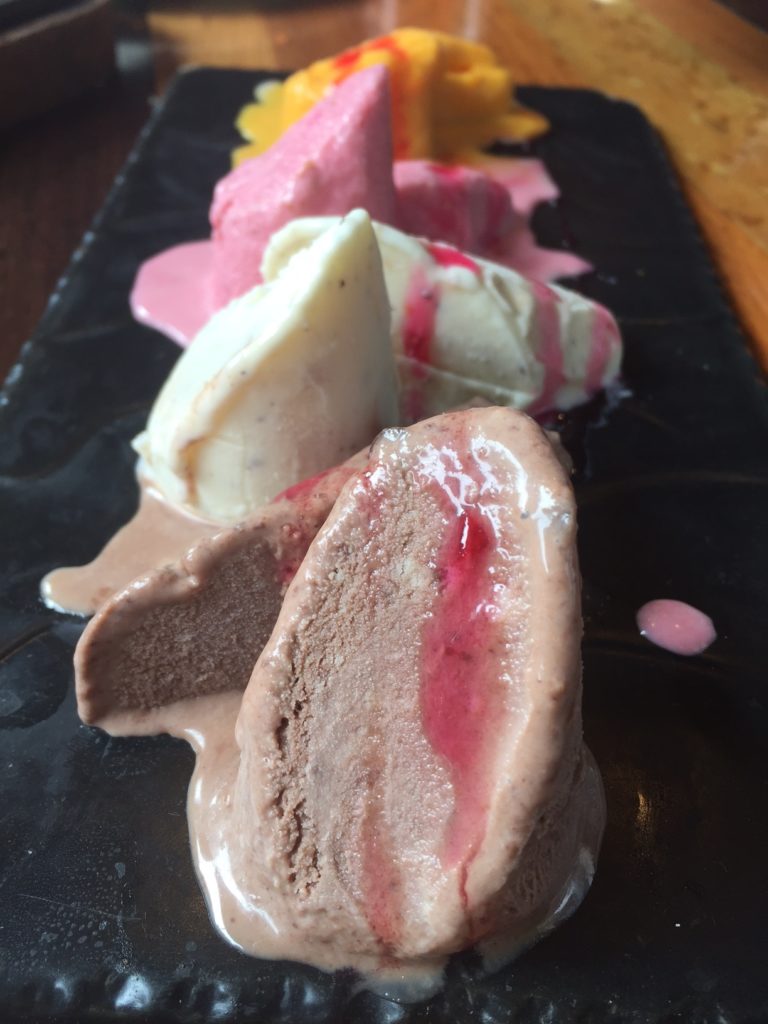 Overall, this is a definitely recommended place for all the foodies like me !
Until Next Time,
Manmeet Kaur
Beautifulfoodie <3