Being naive to the market of Greater Kailash-1, I was not expecting anything before entering into this very old and renowned restaurant located at the third floor to kasbah. We went there to try on the special Lucknowi Food festival that is going on till the end of this month.
On entering, we were welcomed with a warm and welcoming smile and the place is BEAUTIFUL <3
We sat near a window with beautiful greenery as our view. The staff was extremely courteous, kind and generous.
They were very alert and at the same time were very nice.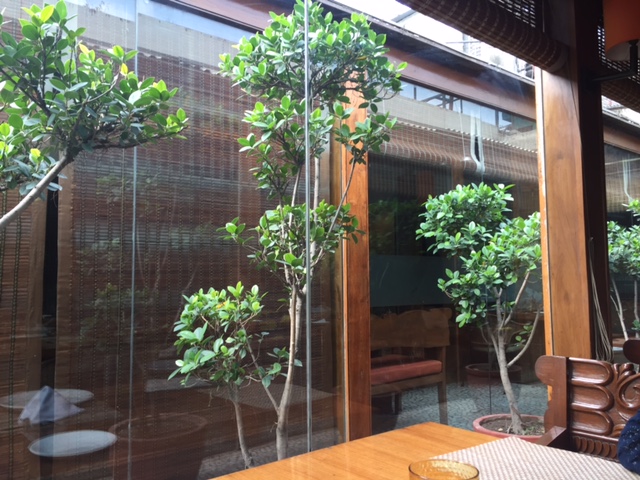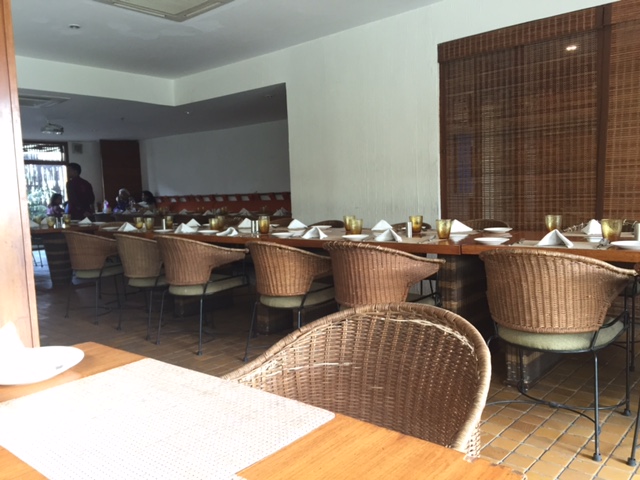 We started with the tasting session of the Lucknowi delights.
We were served with some pickles, mint chutney and pickled onions with some fresh salad.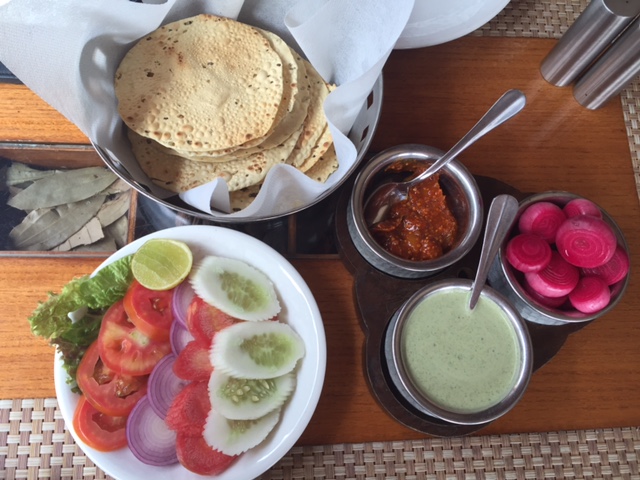 In starters, we had:
1. Dum Stuffed Tangdi:
These are the Chicken drumsticks in onion masala finished on tawa. These delights were spicy, beautifully marinated and perfectly cooked!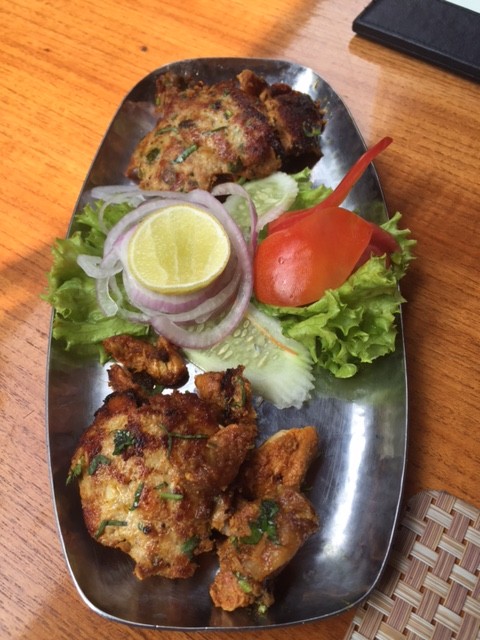 2. Mutton Galawti:
They are the soft boneless meat with mild spices cooked on tawa. These were extremely soft and succulent and were amazing on the palate with the secret spicy flavors bursting in the mouth.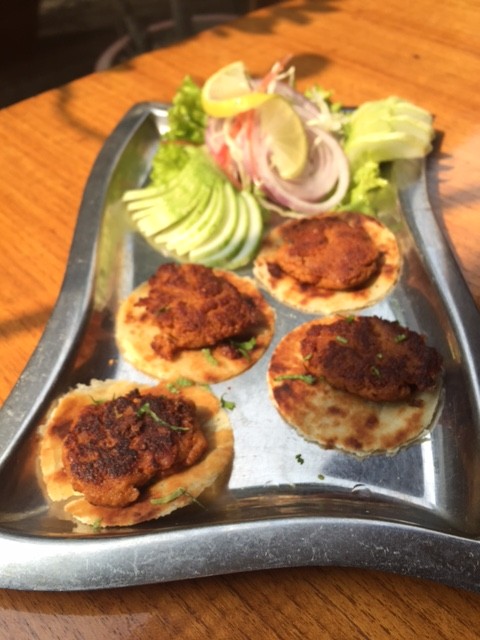 3. Veg Shammi:
Known as the food of Royals, this dish truly pleased me with the amazing flavours of cardamom, dry fruits, mixed vegetables and dal in khara masala and cooked on the Tawa <3. This truly won my heart specially because of the extra (and balanced) number of spices it had.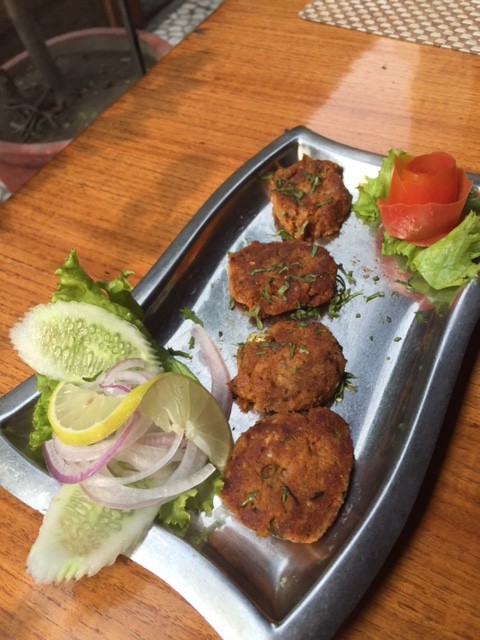 4. Nasheman Seekh:
Hailing from the family of Lucknowi delights, this delight came as a surprise to me with unique and extravagant flavors bursting in the mouth. This seekh kebab was a vegetarian seekh that had mashed paneer 7 chopped onion spiced with freshly pounded herbs and grilled.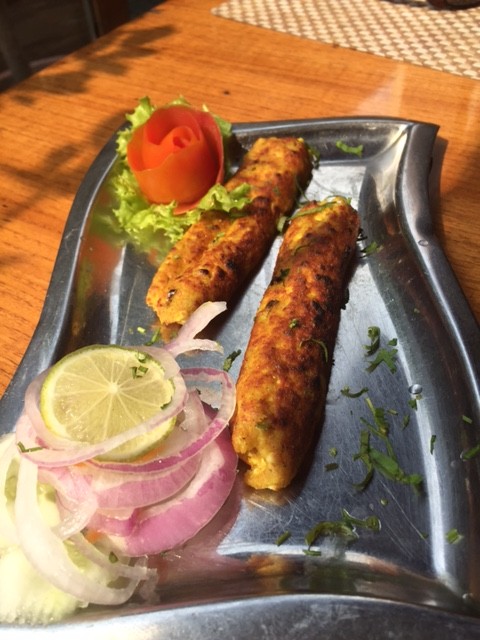 5. Murgh Gulbahar Seekh:
This was the boneless chicken marinated with cheese and cooked on the sikdi.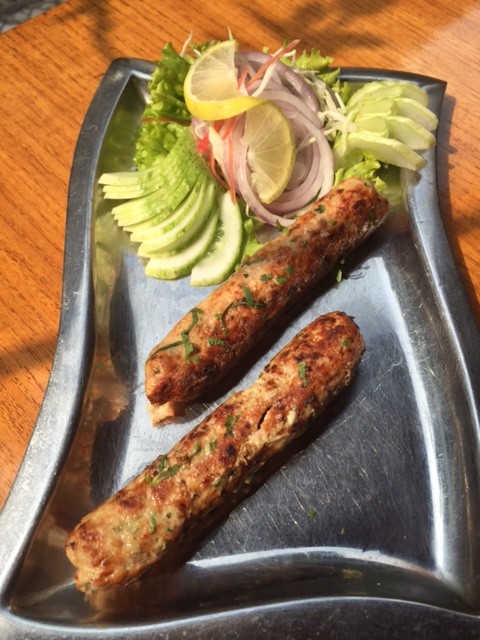 6. Zakande Kebab:
Jucy mutton marinated with the Qureshi masala and cooked on tawa.on chatting with the staff, we got to know that the chef there was being specially called for the Lucknowi Food Festival at Zaffran and the spices and cooking style is all secret and never revealed. the chef belongs to the family of Quereshis and hence the awadhi food was superbly done.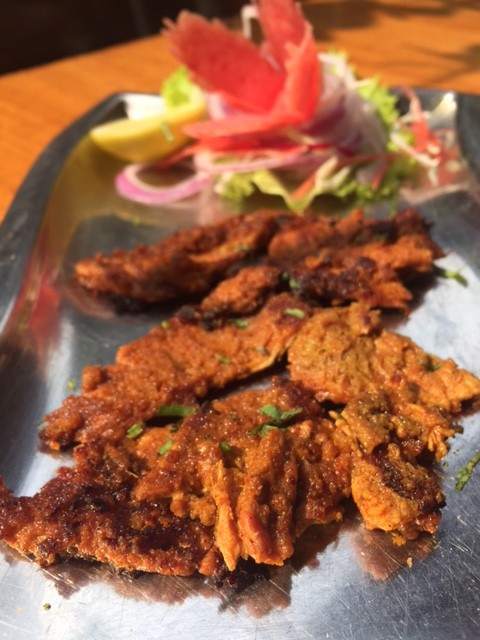 On proceeding with the main course, we had:
1. Nalli Nahari: The Tender Mutton simmered in its own juice cooked dum style. this was comparatively less spicy than the starters and had bursting flavors of mutton oozing from it. Teamed with the Ulte tawe ka Parantha, this made a match made in heaven.
2. Murg Pardanashee: This was a typical north frontier preparation finished in lagan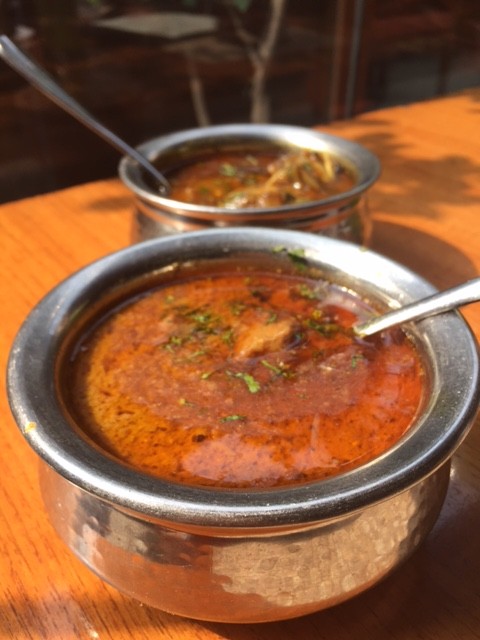 3. Bagare Baigan Ka Salan:
this vegetable cooked in awadhi style was mind blowing. Paired with the Roomali Roti and Parantha, this was a delight to my palate. Loved it!
brinjal stuffed with cottage cheese and dry fruits simmered in light yellow gravy.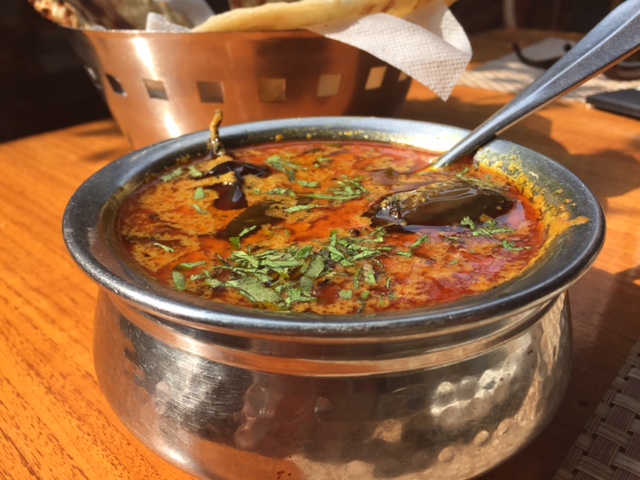 In drinks we had Cranberry with red bull and Virgin Sangria,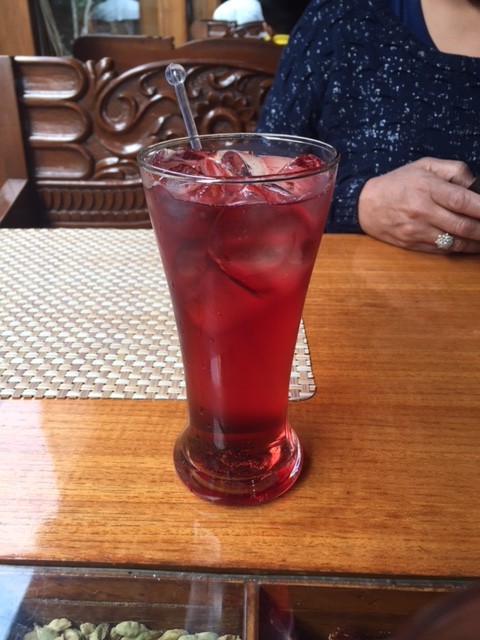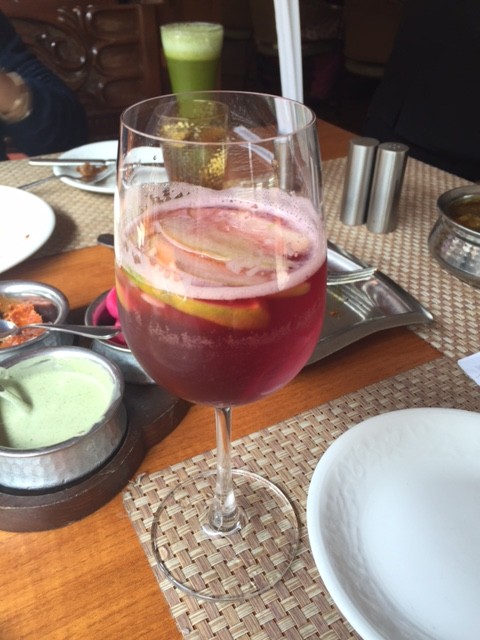 In desserts, we had:
Zoke Shahi:
bread dipped in chashni and topped with kesar rabdi. Loved this simple dessert with light flavors of saffron and rabdi on top of the breads.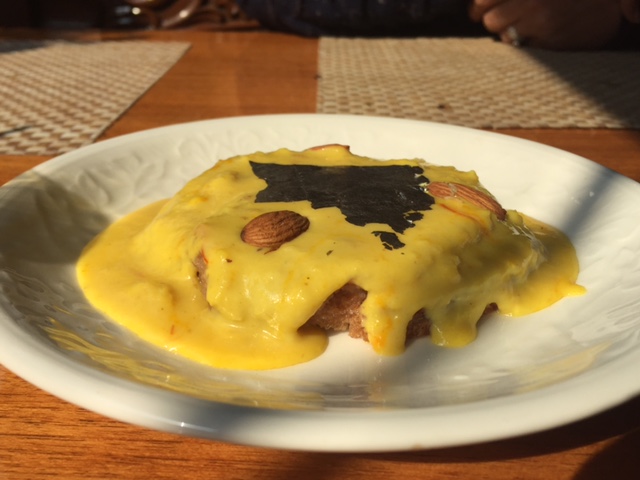 Overall , it was a wonderful experience and I rate it 5/5 stars!
I recommend all the Awadhi and Lucknowi food lovers to must visit this place! You'd thank me later! 🙂
Address: N-2, Greater Kailash (GK) 1, New Delhi
HOURS:
12:30 PM to 12 Midnight
Manmeet Kaur