Being a resident of West Delhi,i have always looked after some really nice and cool places to hang around at near and around the west side of Delhi, and I came across this amazing party place/ restaurant called as The Tipsy Project
Located on the very busy area of West Delhi, Janakpuri, this restaurant opened up to be a surprise place for me. We entered into this dim lit, groovy and well interior place with nice and comfortable furniture and attentive staff.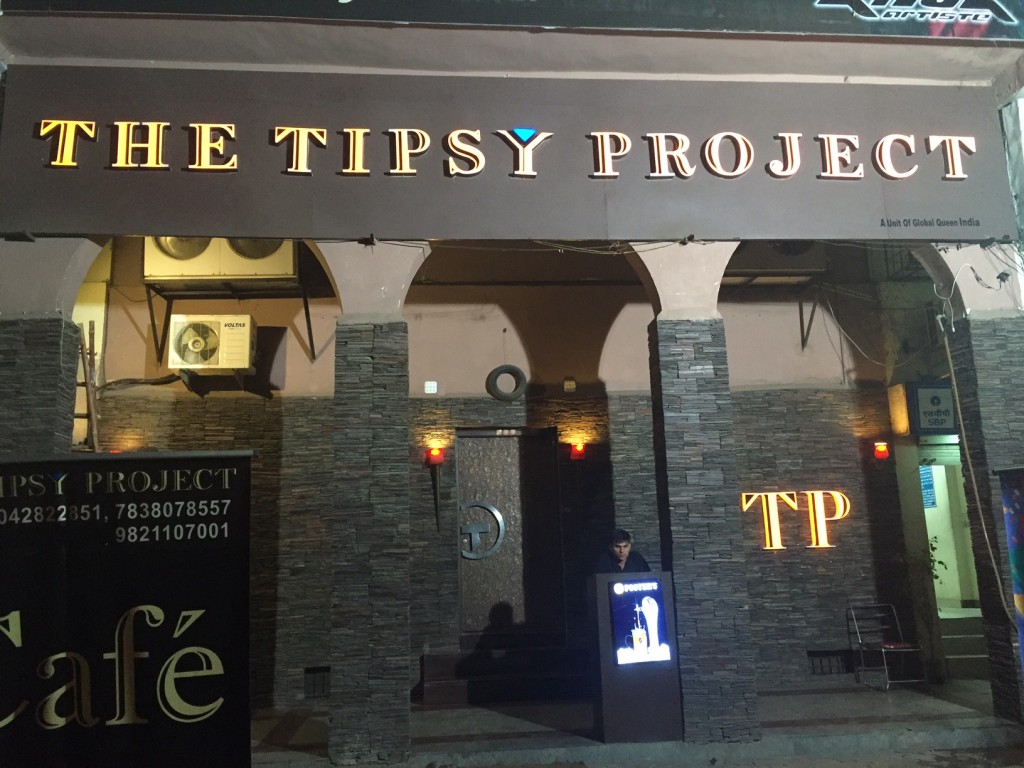 We were seated on a lounge area with a large couch and a wide table (which is very important)
We ordered:
Drinks:
1. Peach Iced Tea– This tea was very refreshing, served in tall glass presented with lemon wedge on the top. It had the perfect blend of flavors of Peach hugging lemon and perfectly sweetened to my likings. Loved this much needed refresher!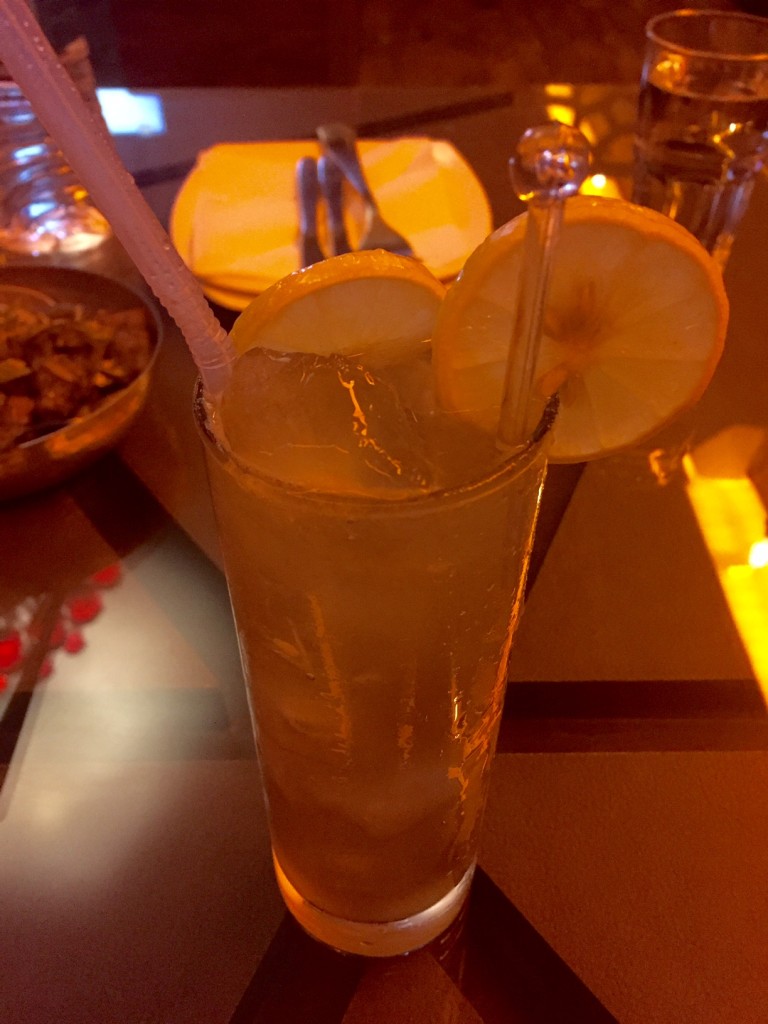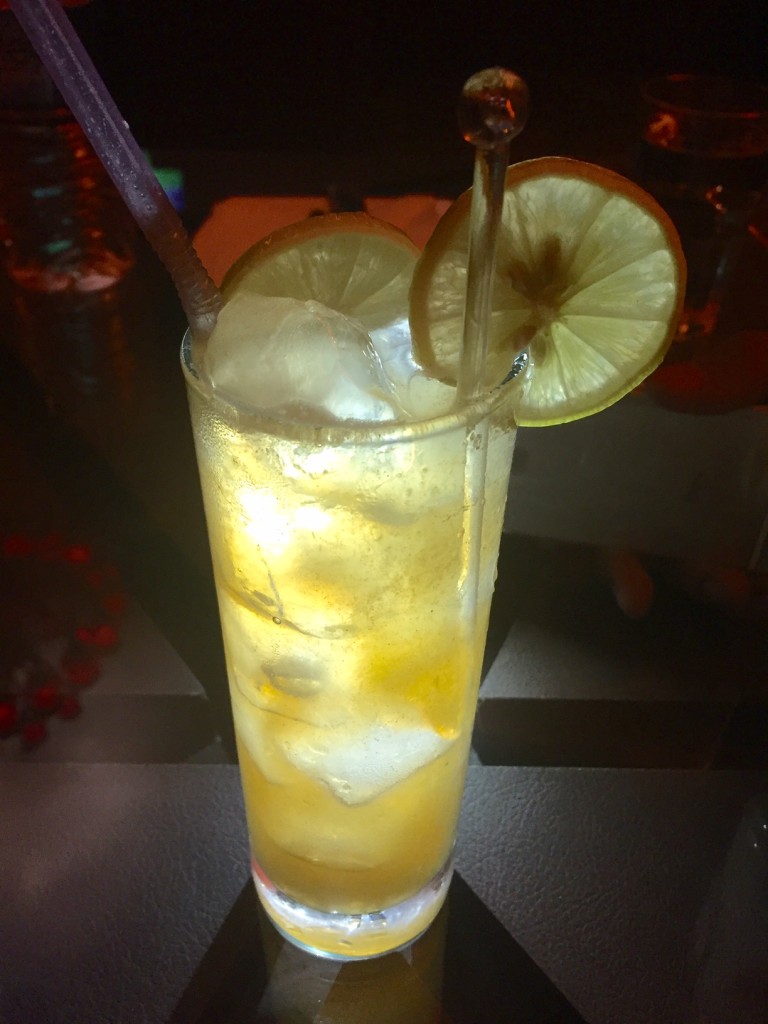 2. Double Fudge Chocolate Shake– This shake was satiating, filling and very chocolaty! Served in a Mason jar, it won me brownie points with the amazing presentation and taste!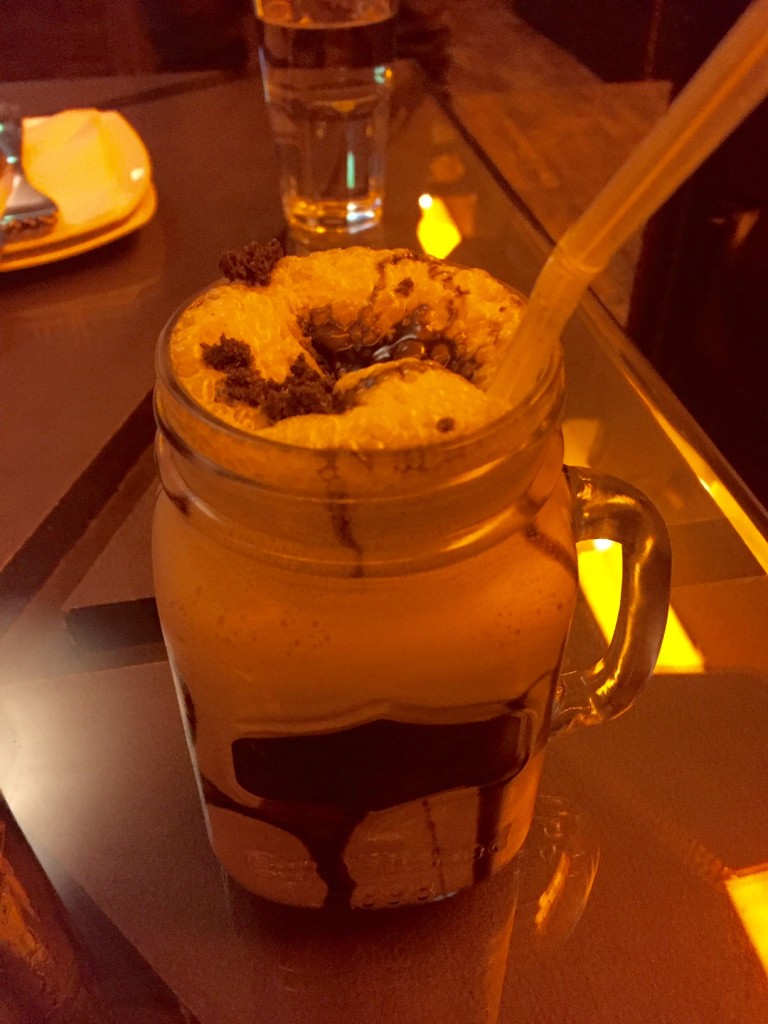 Food:
3. Hot BBQ Chicken Wings– The wings were hot, spicy and tad bit sour for my liking. Perfectly served on a wooden platter, and served with a side dip, I wasn't really a big fan of it's soggy and sour taste.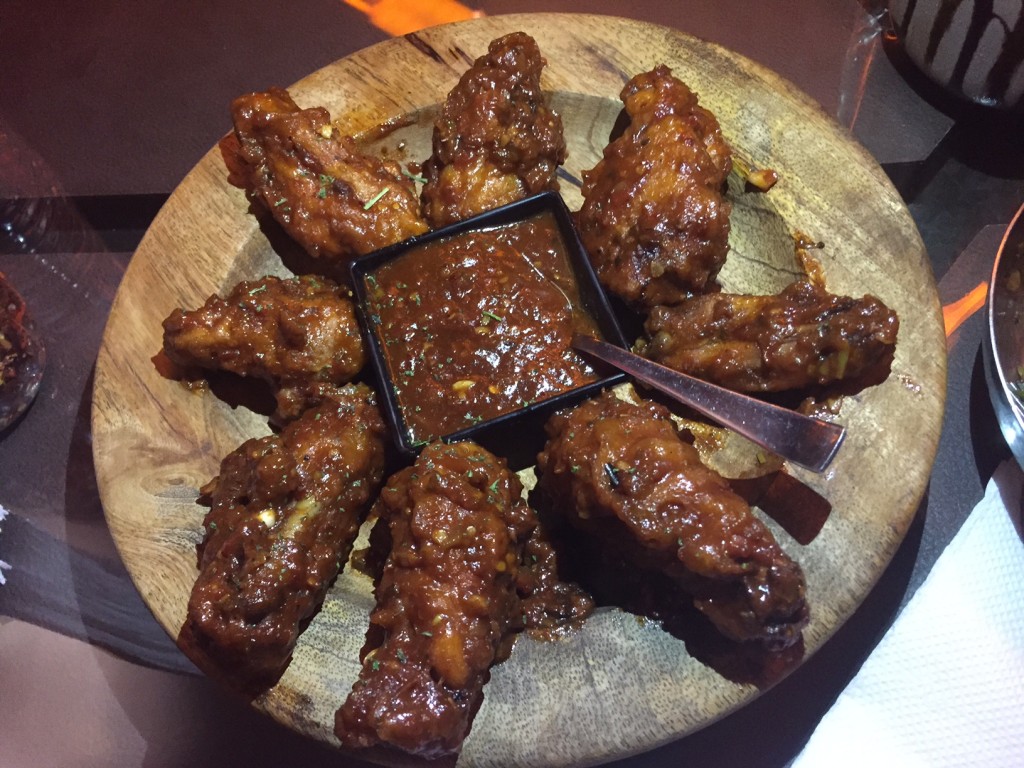 4. Chicken  Salt and Pepper– The salt & pepper were delicious! Stirred in the perfect concoction of veggies and the chicken was perfectly cooked. It was a delight to relish this dish.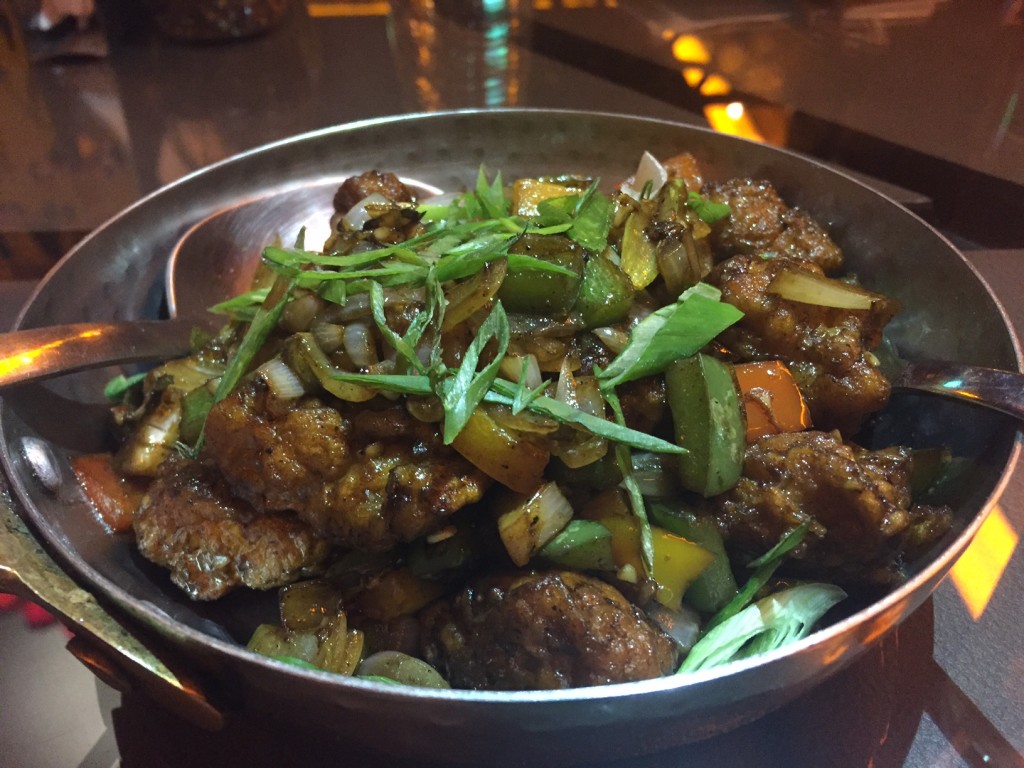 5. Chicken Tikka Pizza– This pizza was amazing. The thin crust, the amazing flavors of soft and succulent chicken tikka, and the hearty cheese toppings made the pizza a perfect delight to devour (Totally recommend this pizza here)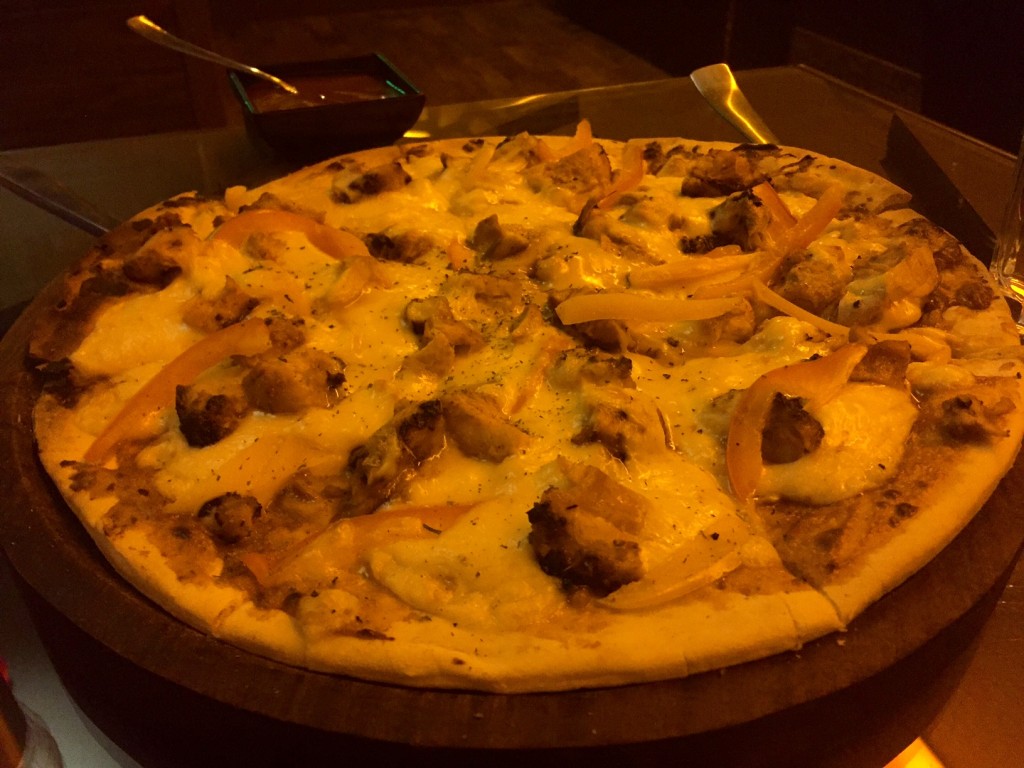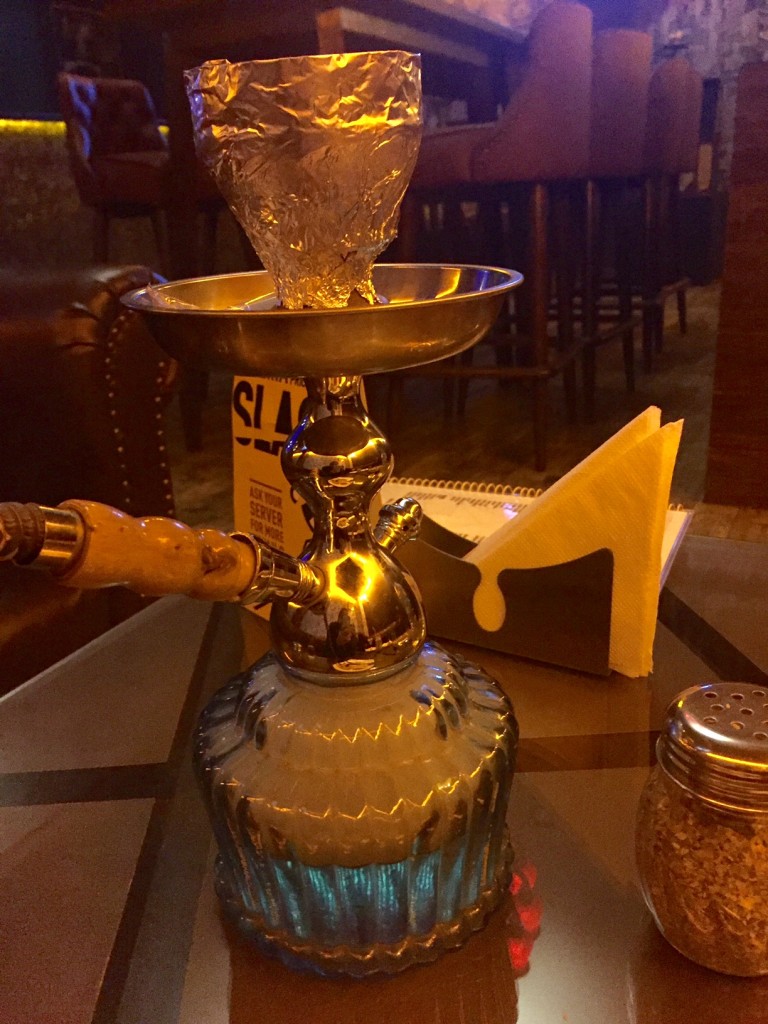 Dessert:
6. Paan Flavoured Rabri– This rabri was thick, gooey and heavy. topped with a silver sheet and presented with a cherry on top made it even beautiful!Totally recommend this place to each West- Delhiite to must try it out, and it is also known as the Hookah paradise for the hookah lovers!