Spring Summer 2016 Collection-Da Milano launches its Floral Print Bag


About Da Milano:
Da Milano is an iconic award-winning premium leather accessories brand, uniquely positioned as a leading International player of the leather fashion accessories market. Since its inception in 1989, the brand has been known for its exquisite craftsmanship and immaculate styling that has provided its customers a sublime and holistic shopping experience with its affable range consistently every season, year after year.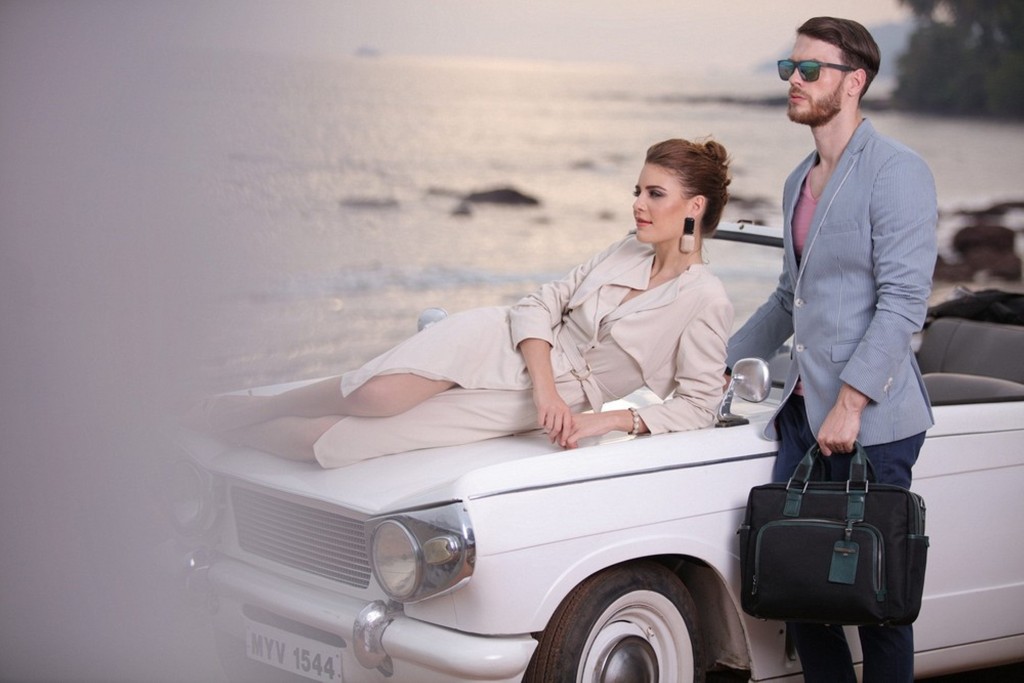 A made in India brand with design researched and perfected at a studio in Italy, a new array is rolled out every season by talented designers constantly researching latest trends, and handcrafting an exquisite collection of the finest quality.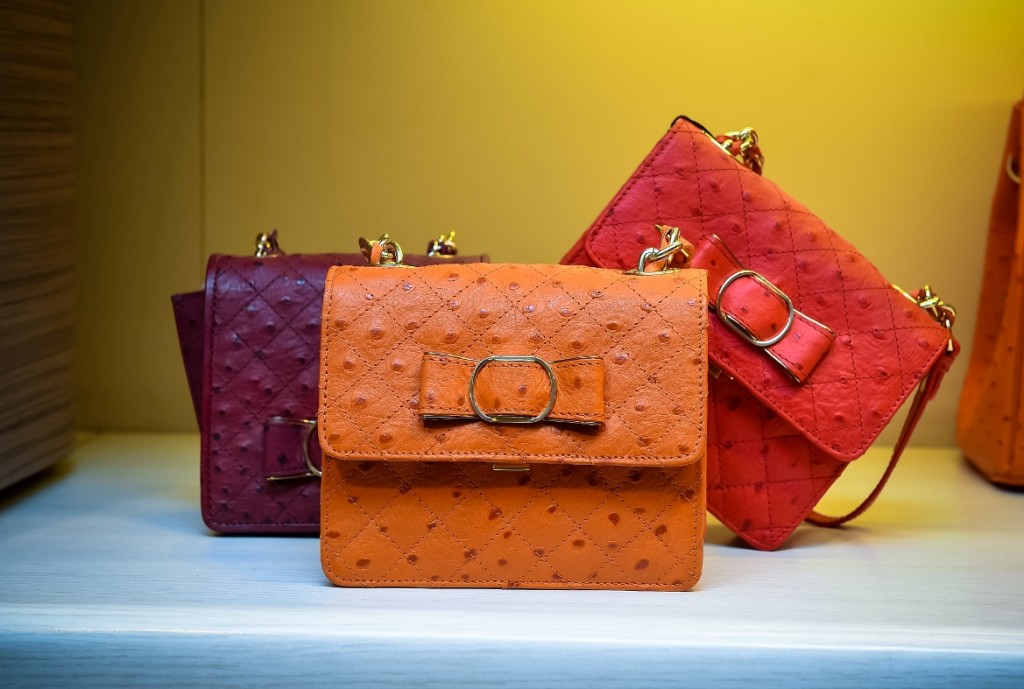 The strength of the brand is its superlative quality and ability to churn a new range at regular intervals to meet seasonal aspirations of customers and serve them with aplomb in their signature style. Each collection exudes character, originality, style and is in sync with latest global fashion trends.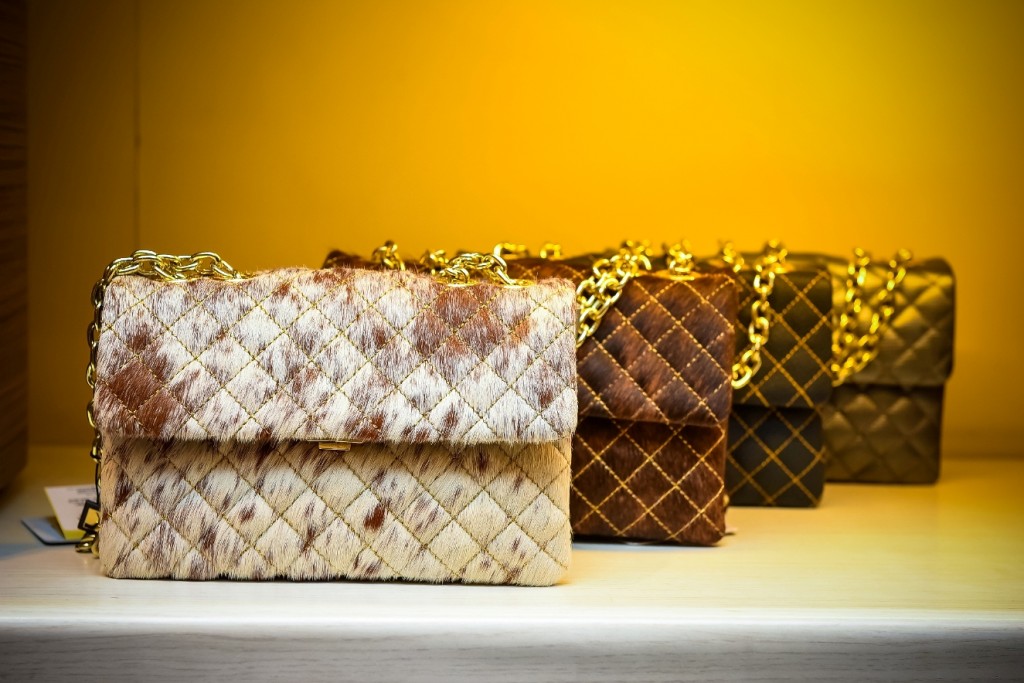 For the connoisseur of leather products across the globe, Da Milano is a niche destination for handcrafted leather accessories. Today, Da Milano has over 55 exclusive boutiques across India in premium high-street locations, including at 12 Airports showcasing its niche range of handbags, travel luggage, computer bags, wallets, portfolio's, home leather products and other accessories. The range shall shortly be at international markets in U.A.E, South East Asia & Europe.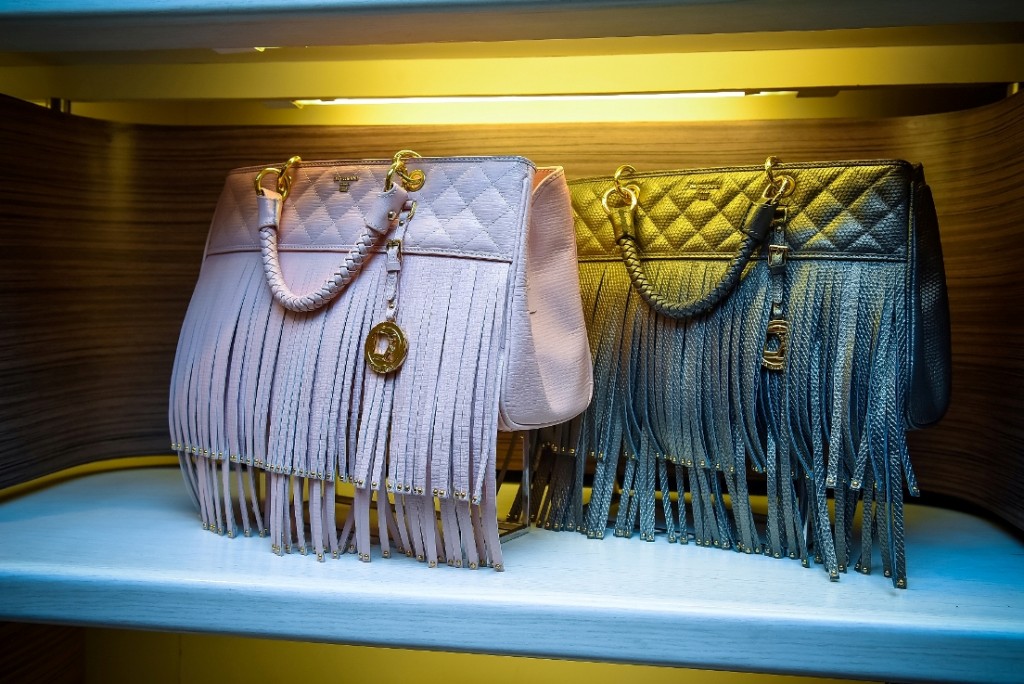 Flourish this Spring-Summer with Floral Print leather bags launched by Da Milano. Pop up your style quotient to blossom your outfit with these little floral accessory. The brand has recently launched its Spring-Summer 2 collection and gives you a fabulous reason to celebrate the Spring-Summer season with exquisite range and special price when it comes to shopping for the Spring-Summer season.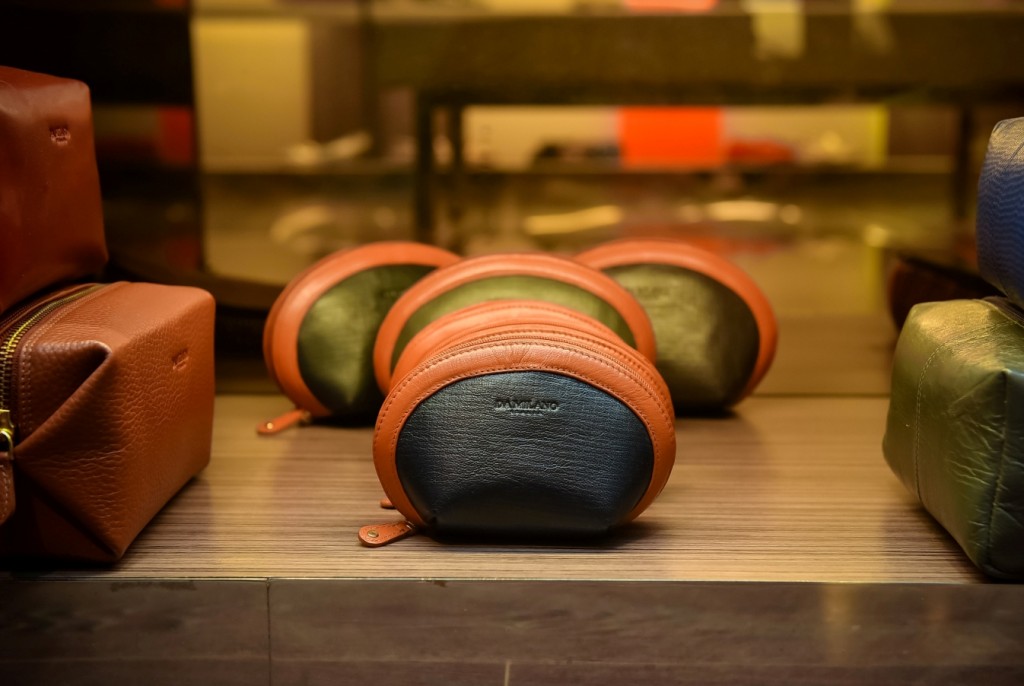 The Collection comes in a amazing plethora of floral designs sensibilities and amazingly bright & sheeny colors and at the same time. The collection contains luxury and styles that are associated with the brand to give every woman her personal style statement.
​About Wooba: 
Wooba is a simplistic versatile approach to revolutionize travel. The range is known for its precision, durability, lightweight & performance.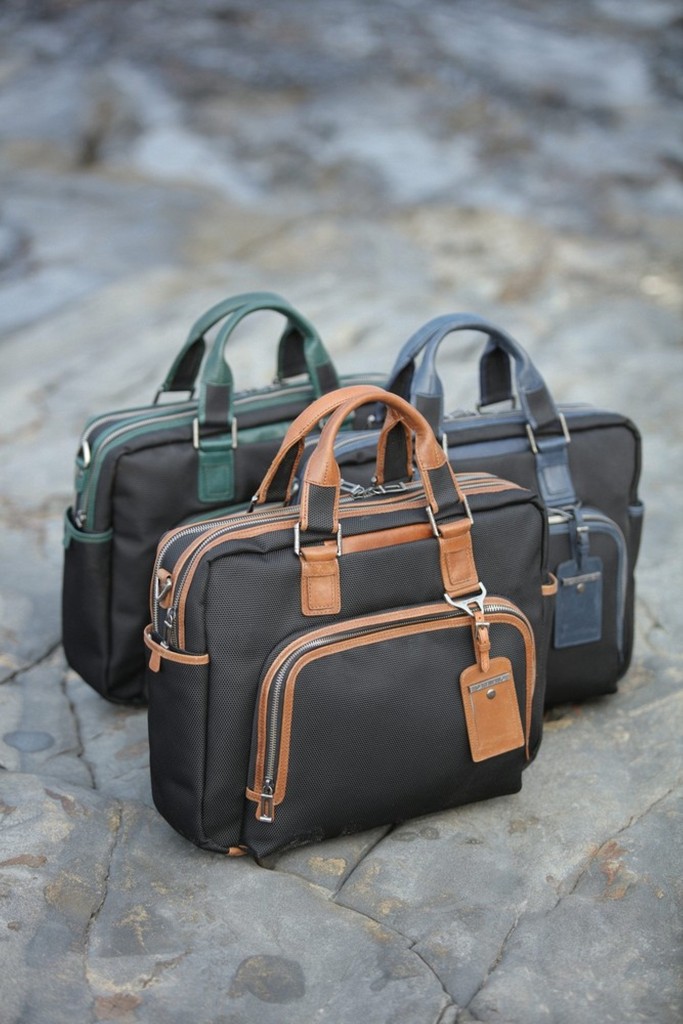 Agile, buoyant and lightweight go synonymously with the exquisite range of Wooba travel accessories. Each product is crafted to give a contemporary spin to the regular travel gear, experimenting with the extremely durable canvas paired with leather trims on the edges. The collection is fabricated with best-in-class material, functional superiority and technical innovation to compliment the unique lifestyles of refined travelers.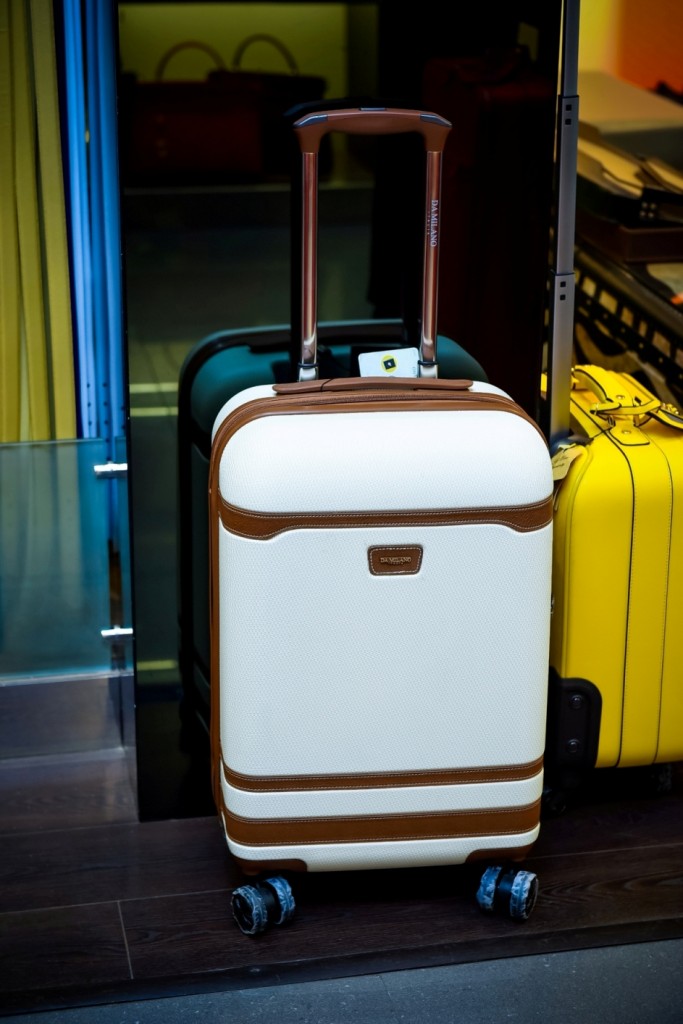 Each bag is capacious with multi-purpose pockets and dividers making it an ideal stress free companion for both business and leisure travelers. It comes with an amazing plethora of designs and product categories like: Bag pack, Luggage & Laptop bags.
Let the vibrancy of the accessories perk up your experience and dazzle others with the exclusivity of leather colors and prints available for both men and women only at Da Milano. Not only this, now you can shop online, you just need to visit http://www.damilano.com and your chic buy is just a click away.
Here's a shot of me holding my favorite Wooba Bag 🙂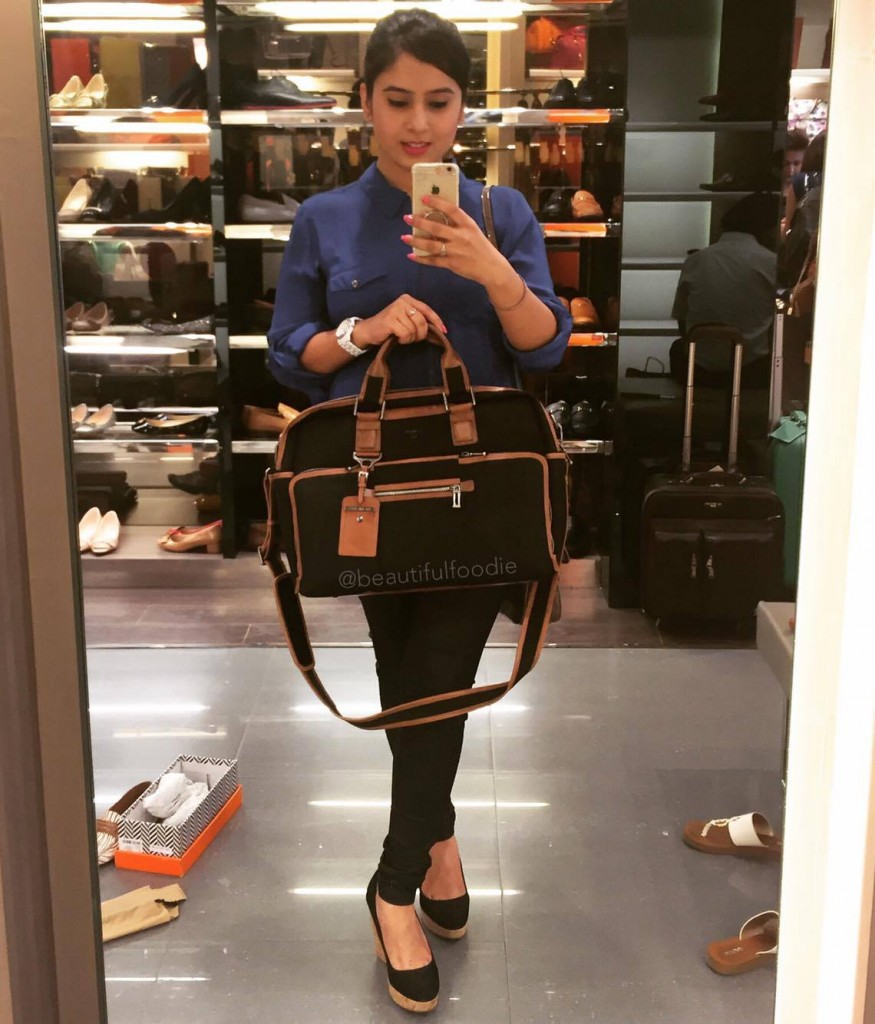 Thank you,
Until Next Time,
Manmeet Kaur
Beautifulfoodie