Hello Lovelies!
Hearing a lot about this amazing Smoothing Primer: Loreal Paris Base Magique Transforming Smoothing Primer, I decided to give it a shot and ordered from my favorite www.nykaa.com
(You can get yours here: http://goo.gl/ZNrzGH)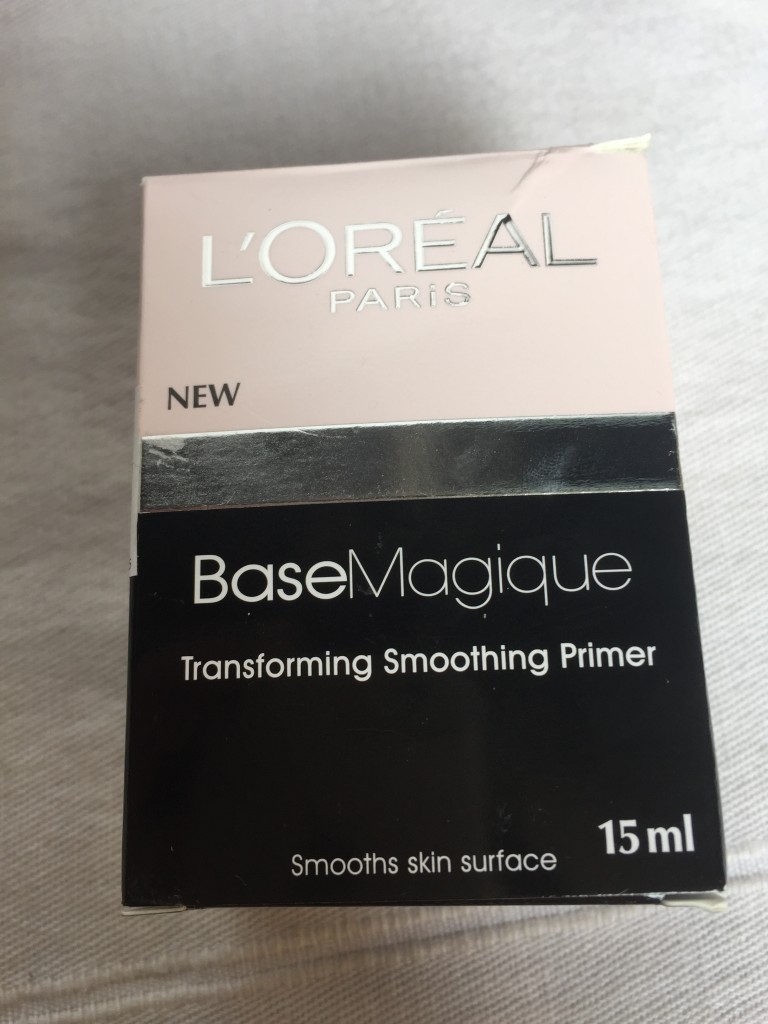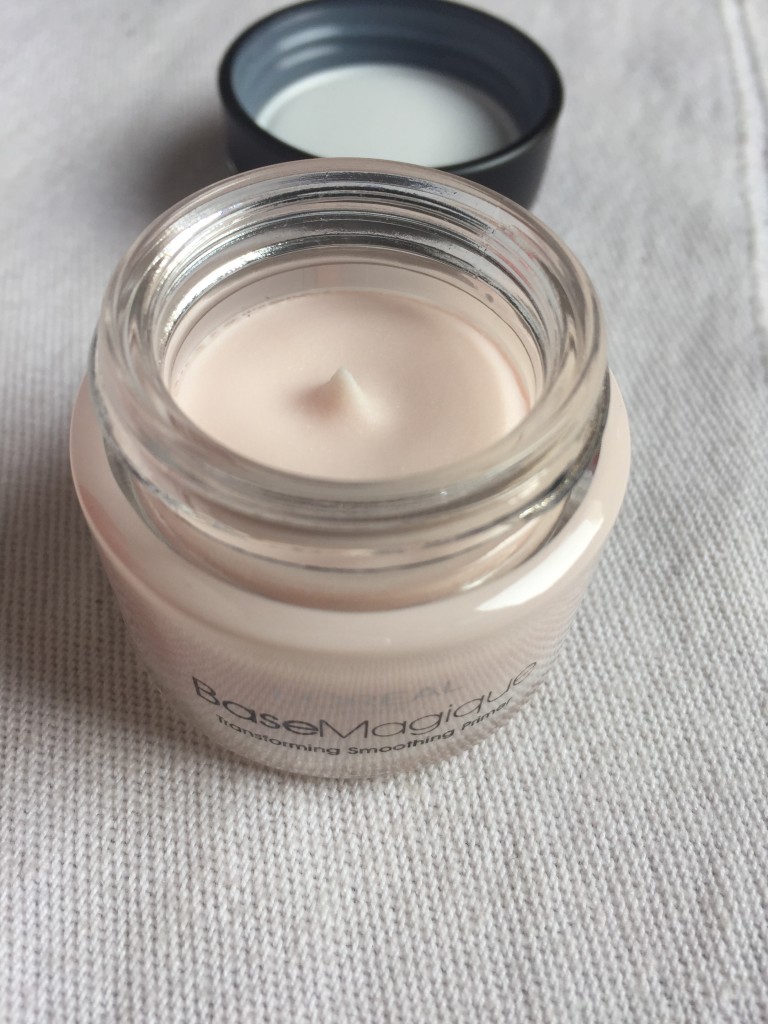 Claims:
Base Magique is a moisturizer designed to hydrate and protect skin

Helps to mask wrinkles and open pores for an even skin appearance.

Makes the foundation last longer.
The L'Oreal Paris Base Magique Transforming Smoothing Primer instantly smooths pores and creates an even surface, so that you get a more flawless make-up result that lasts.
The silky, lightweight formula glides onto skin and minimises the prominence of pores and fine lines to transform your skin surface.
The formula also contains soft powders to help absorb sebum, thereby mattifying the skin to reduce shine.
Smooth to touch and with a silk-like feel, silicon oil enables easy-gliding application with no greasy residue.
Base Magique will guarantee a more perfect and longer-lasting make-up experience every time.
Using it from past few months, I think that this Smoothing Primer pretty must stick to its claims.
How to use product
1. Rub the velvet texture between your fingers to ease the spreading
2. Apply a thin layer over the face especially focusing on areas with fine lines and visible pores
Smoothness you can touch, transformation you can see even up close.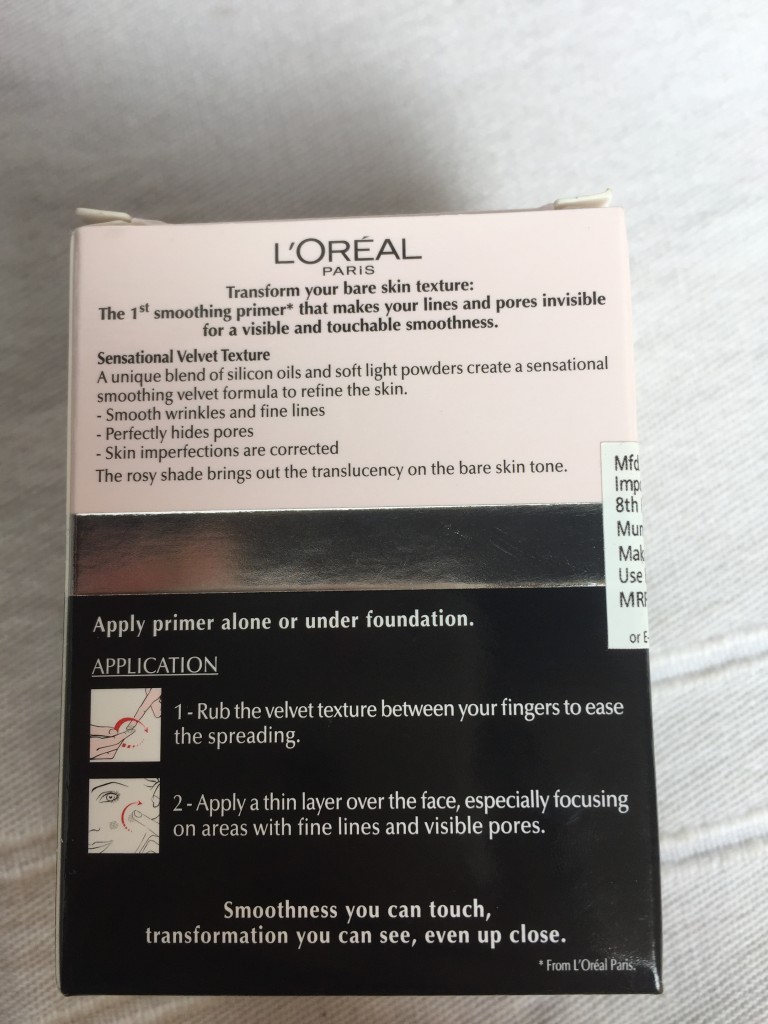 TEXTURE:
the texture is very smooth and light, although the cream is mildly pink in color, yet the application has no color what so ever on the skin.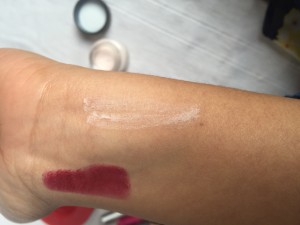 Ingredients:
Cyclohexasiloxane, Dimethicone, Dimethicone/Vinyl Dimethicone Crosspolymer, Silica, Acrylates Copolymer, Disodium Stearoyl Glutamate, Aluminium Hydroxide. (May contain: CI 77891 / Titanium Dioxide, CI 77491 / Iron Oxides.
Here is my verdict after using the product:
This primer definitely glided on very easily and just one application layer was good to go.
It didnt feel heavy on my face, rather spread easily like a dream.
The after application effects on my skin were my face really felt extra smooth in texture and silky soft skin.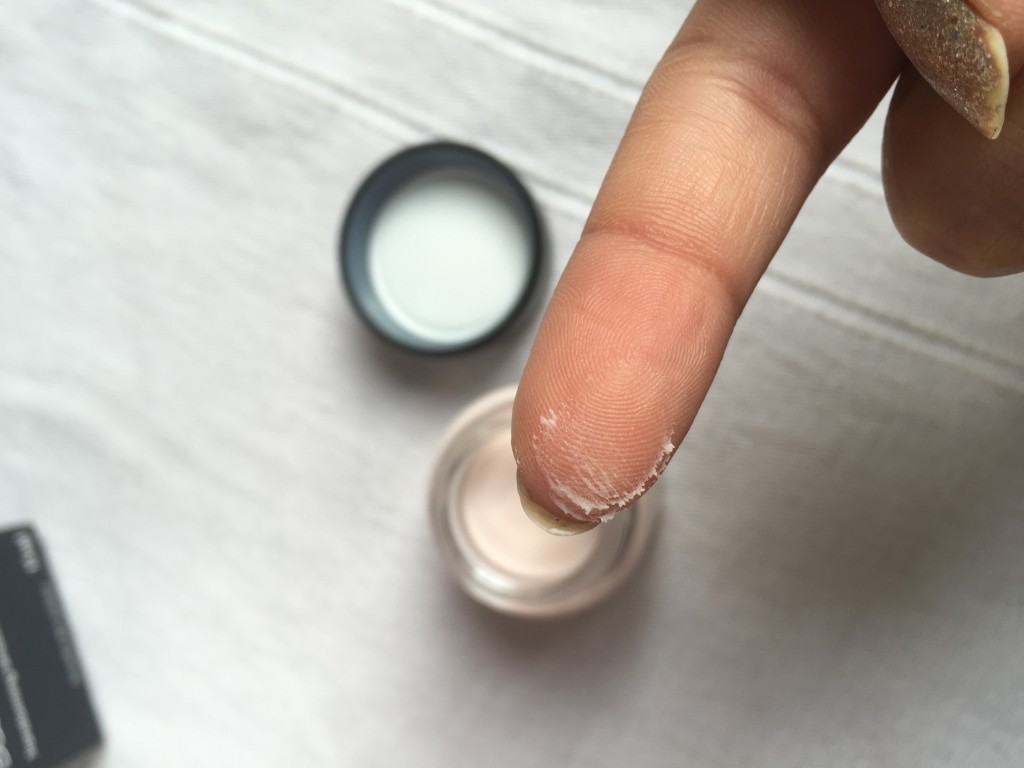 PROS:
Spreads really nicely.
Smoothness is very mouse-like and feels very smooth
Comes in a very light, milky-pink shade, but no color after application.
No fragrance and suits all skin typee
CONS:
Comes in a jar and you have to take the product from your hand which is very unhygienic and something that I dont prefer.
 The price is a bit too high  for the quantity it offers. (15gms)
Retailing for around Rs 950/-, I think it is a bit over priced, but definitely works!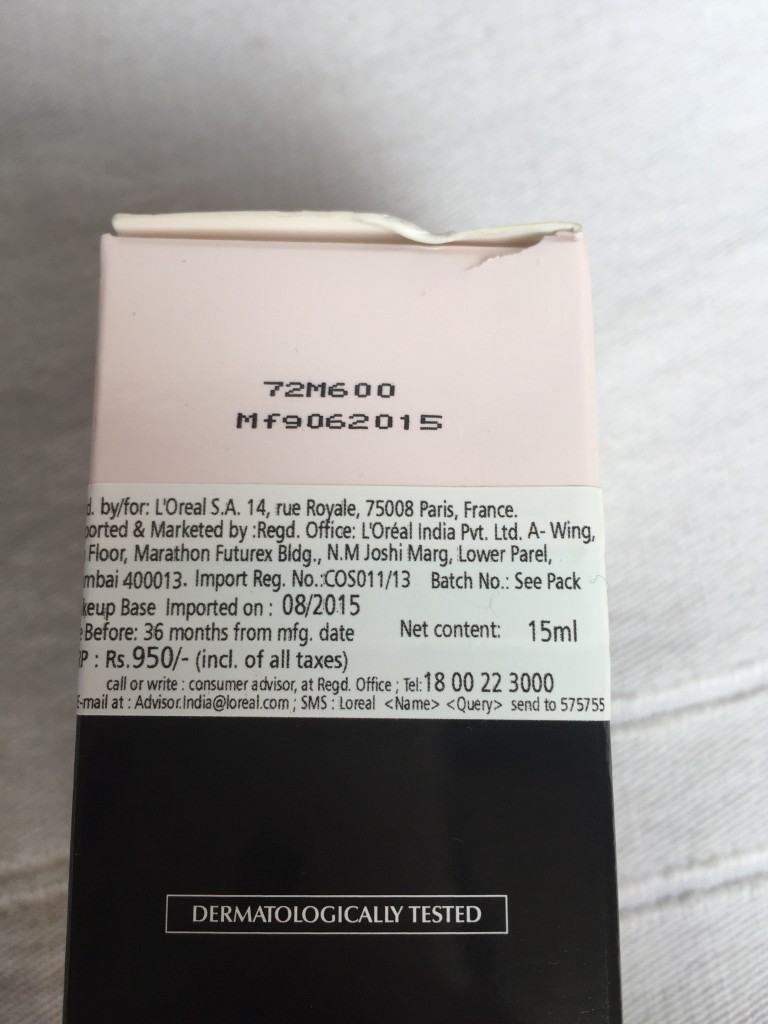 I recommend you to buy this product (suitable for all skin types) and you can apply it on a regular basis to close your pores. And also before applying makeup to make the makeup stay in place and for long.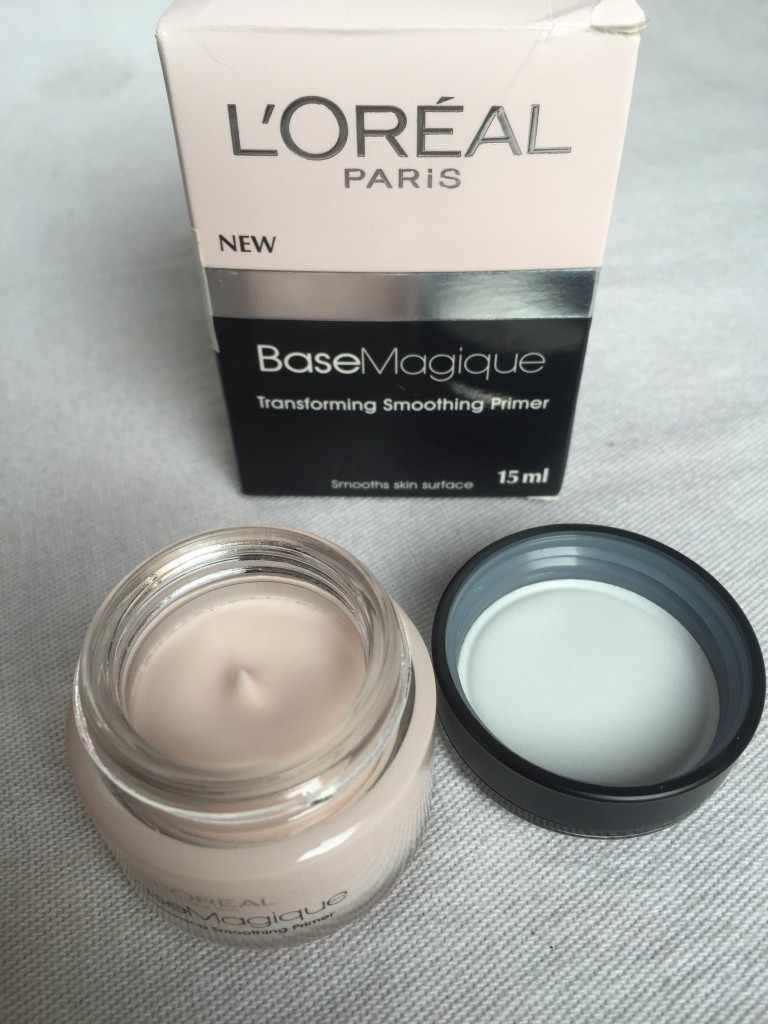 Manmeet Kaur
Beautifulfoodie 🙂