You cannot buy happiness, but you can buy Tea and that's kind of the same thing- Words not by me, but surely soo true!
When I wake up, almost half asleep yet, I crave for my morning bed tea to wake me up. Even after work, when I am tired and completely exhausted, I desire for a good cup of tea!
Always longing for a sabbatical, I had always wished for something that could give me a break from the daily Tiring, Monotonous and Boring Life that we, in Metro City like Delhi live in. Never heard or thought of, I got a package from Assam 1860 which was surprisingly sweet thing delivered in mail to me 🙂

About Assam 1860 Tea
Assam 1860 is India's highest quality gourmet black tea brand. They have a 150 years of expertise and strive to make every cup count. ASSAM 1860 comes fresh from 150 year-old tea gardens in the Moran Circle of Assam. Assam is blessed with the finest gardens in the world and by cutting out the middlemen,they bring us the highest and freshest unblended quality tea.
I got this package in mail with a cute letter inside it.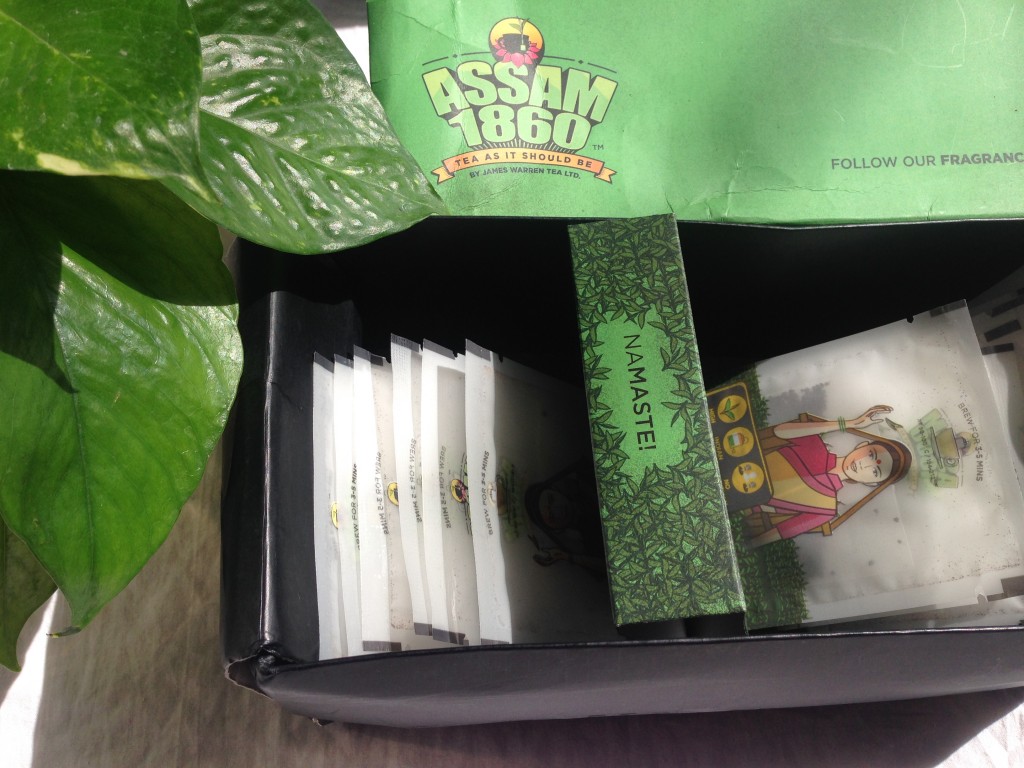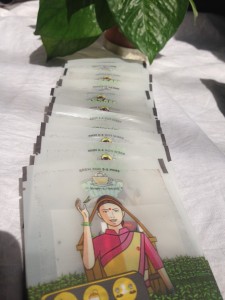 The packaging was nice, and I received 20 tea bags of Assam Tea inside it 🙂
The packaging was so cute that I couldn't resist but put my amateur photography skills to it and show it you guys. 🙂
The print on the packet front shows the Tea Plucker's front and the back of the packet shows the basket at the back of the Tea Plucker! Like how cute! kudos to the creativity!
I immediately got excited and opened the pack and tried my first cup of Tea. I am very particular about my Tea and I like it simple and sugarfree, sometimes I put some fennel seeds and cardamom in it.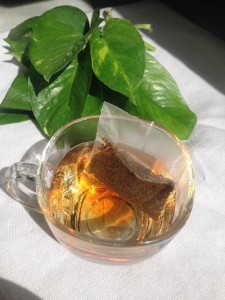 I was very excited to try out this tea and didn't expect anything from it before drinking. But bam! I was taken aback from the whole world experience in my first sip of it! The aroma, the flavor, the color everything was SOMETHING really like never had before.
The Tea is superbly fresh and aromatic. It instantly gave me an instantly refresh. The tea was a bit strong but I loved it!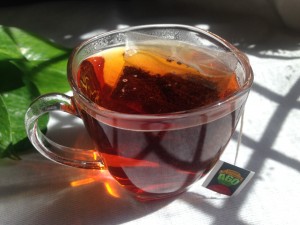 The quality of Tea bag is also good, it just did its job in instances just as it is meant to be.
Just to try, I added a little milk to my cup, and it didn't fail to surprise me beyond my expectations. Adding a little milk elevated the taste of the tea and I just felt so happy from inside drinking it 🙂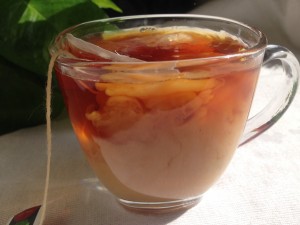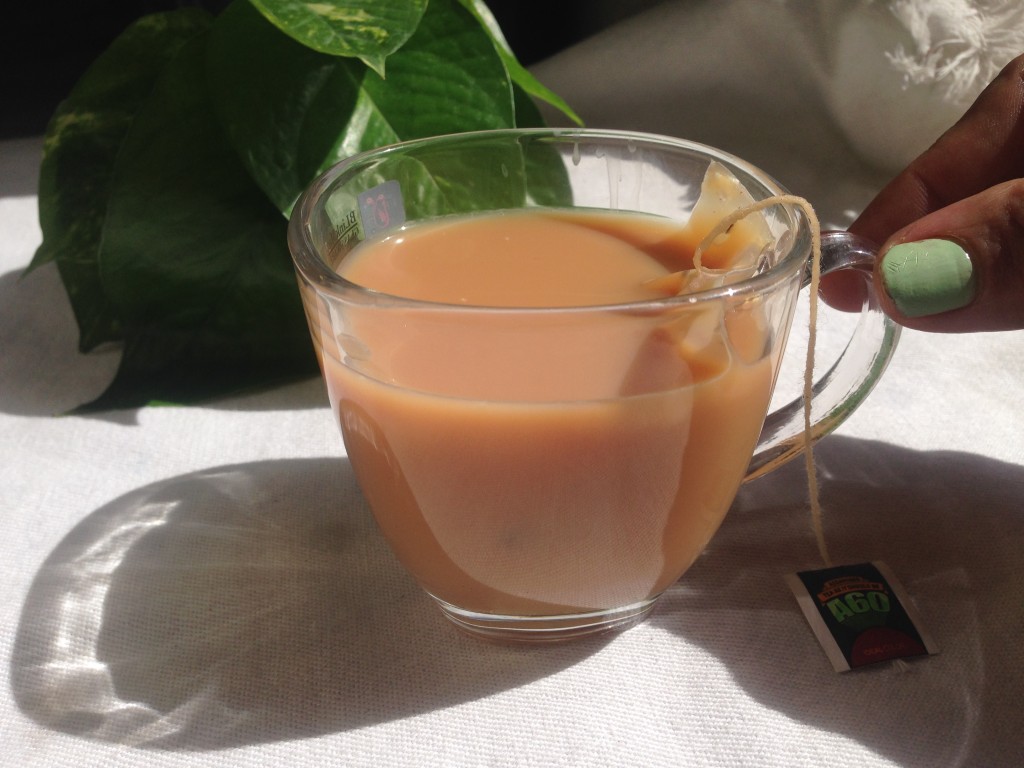 This tea has become my everyday need and I have almost ran out of the box already. I cannot function well without having it in the morning. My family and friends loved it to bits!
I am going to order mine soon from www.assam1860.com and you should try it too!
Check out their facebook page here

Thank you for introducing me to this amazing brand. I have already recommended to a lot of my friends and I shall encourage everyone to must MUST try their tea!
Signing Off,
Untill Next Time,
Manmeet Kaur