Cold pressed Juices has become my new obsession these days. These juices not only cleanse the system, but also rejuvenates it!
Recently, I received a package from the T.B.H company and the package consisted of 4 cold pressed juices.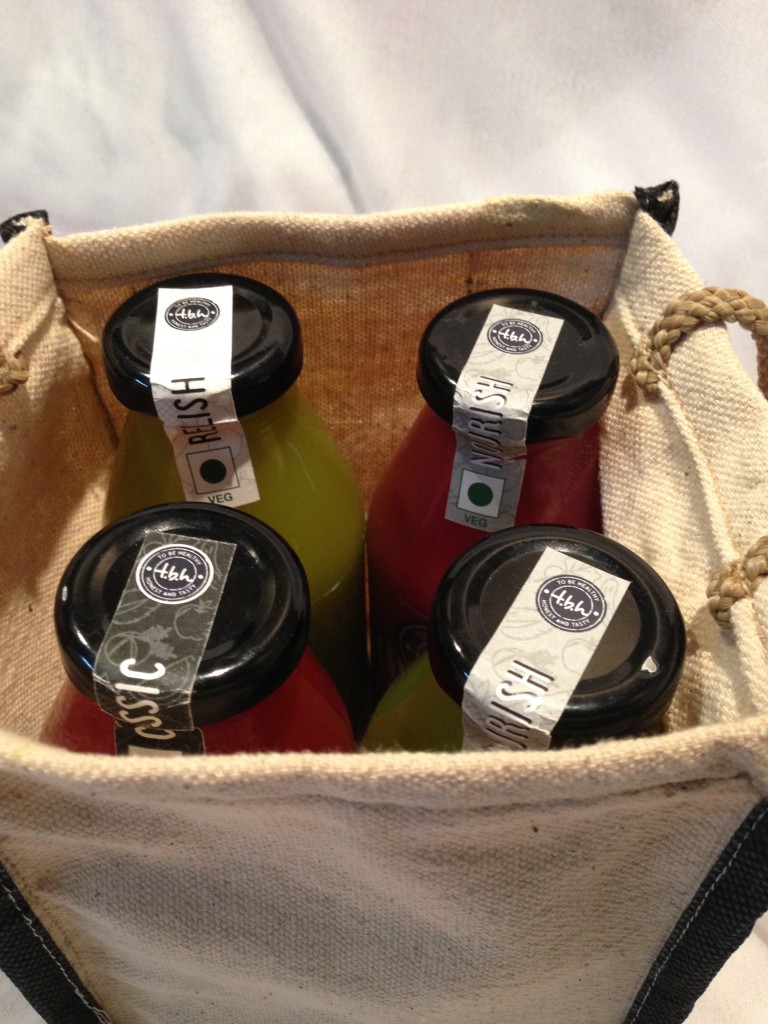 Look at the package, How Cute Is It! <3 My first look at it made me fall in love with it =)
The company's website state that:
" Getting healthy shouldn't be a task. It shouldn't be a pain.
It should be as easy as drinking juice. And now with our healthy and yummy juices, it is.
Take the TBH pledge.
Pledge to drink, feel and be better. "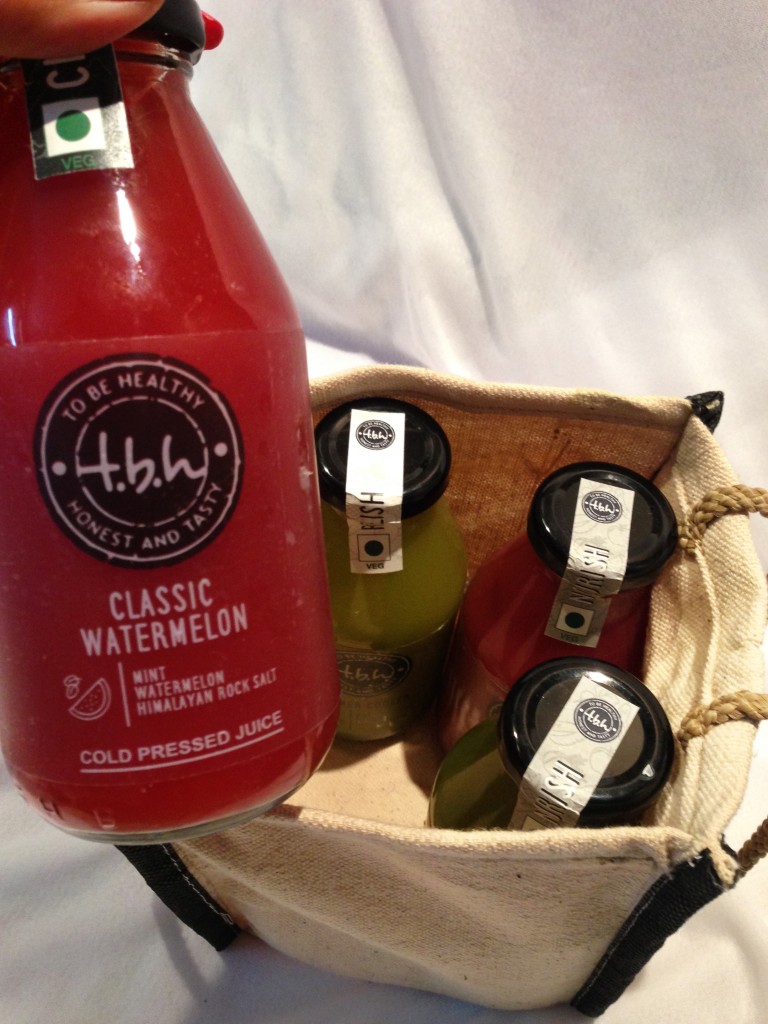 I received these gorgeous looking package from T.B.H and it instantly felt in love with them!
They came in a cute little bag made up of jute and contained 4 bottles made of glass with  4 different flavored cold pressed juices. 🙂
The bottles were so fancy and cute! I will definitely be re-using them.
The packaging was very impressive and the bottles were tightly sealed so there was no point of spillage. The bottles were very cute and of very fine quality.Re-usable and very chic!
The four juices that I received were as below:
1. SUMMER COOLER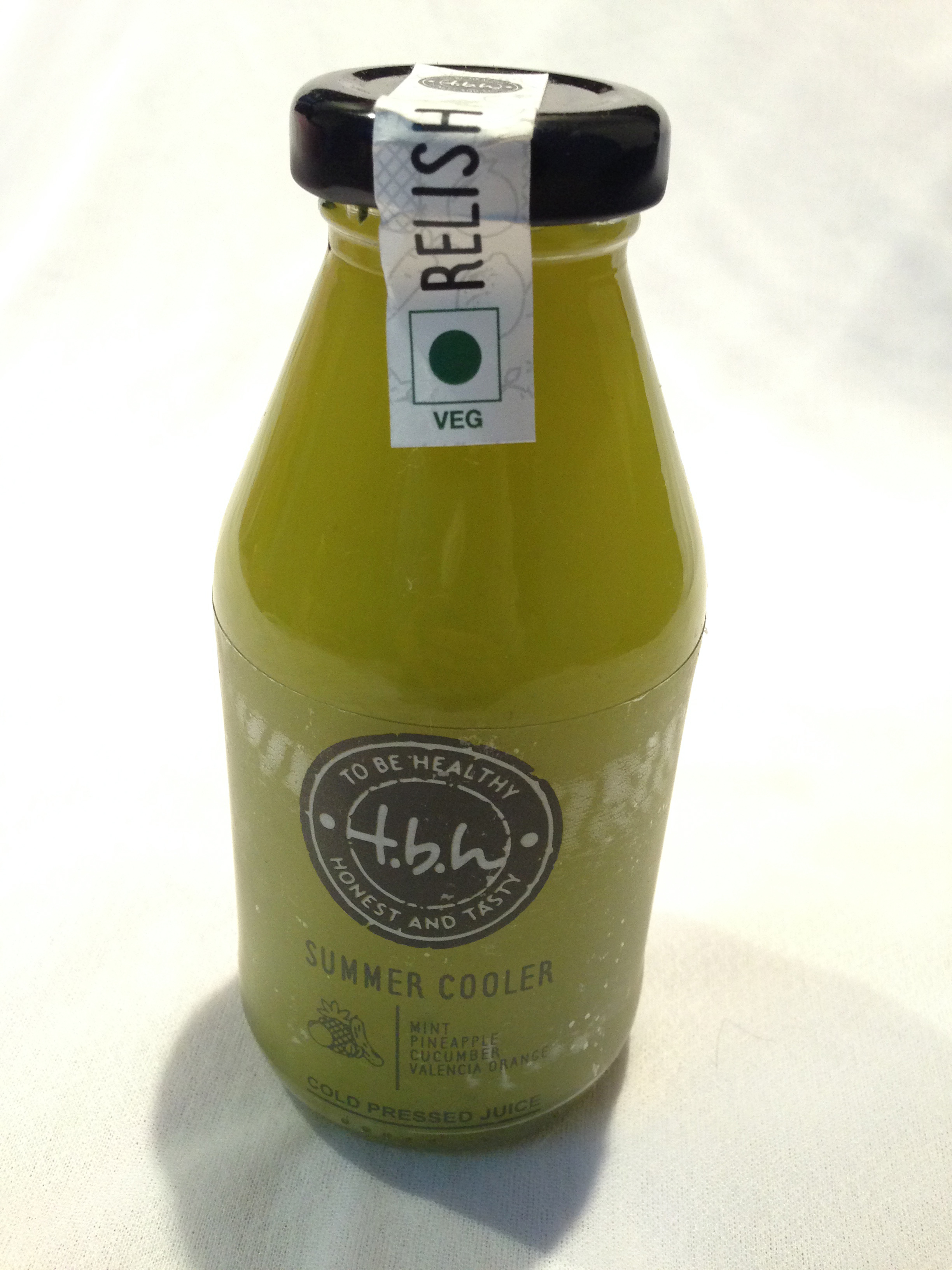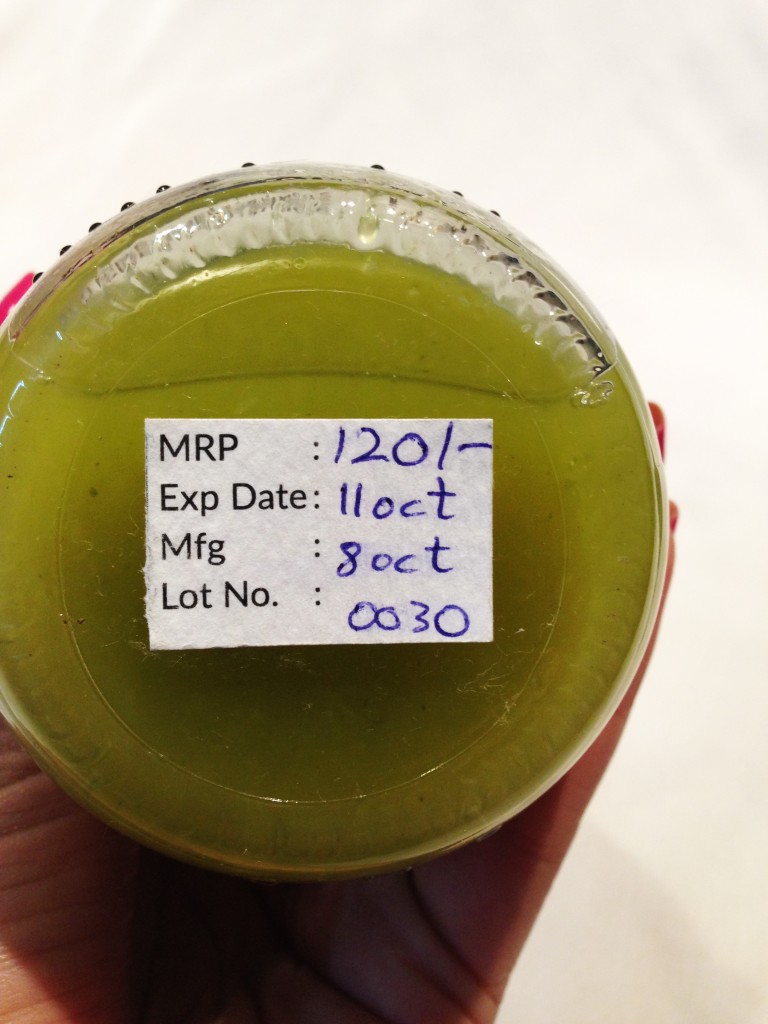 Price: INR 120
Quantity: 330 ML
Ingredients: Mint, Pineapple, cucumber, Valencia Orange
About: The Summer cooler has a very Minty taste to it. The taste of cucumber overpowers and you can taste the pulp of cucumber which is very juicy and fresh. The juice is so fresh you can see the tiny bits of mint and cucumber floating in your drink. The juice was very filling and satisfying to body!
2. MR GREEN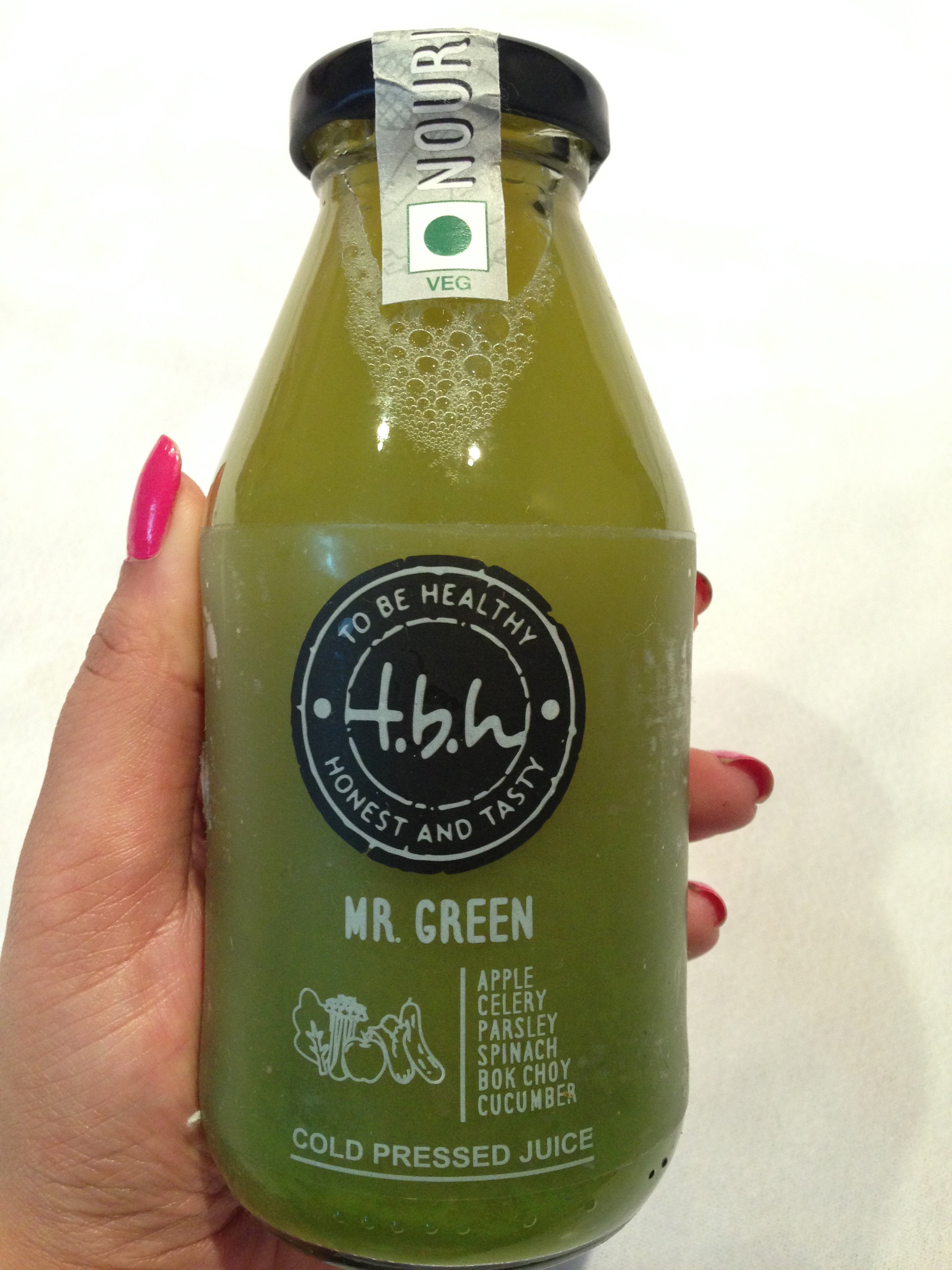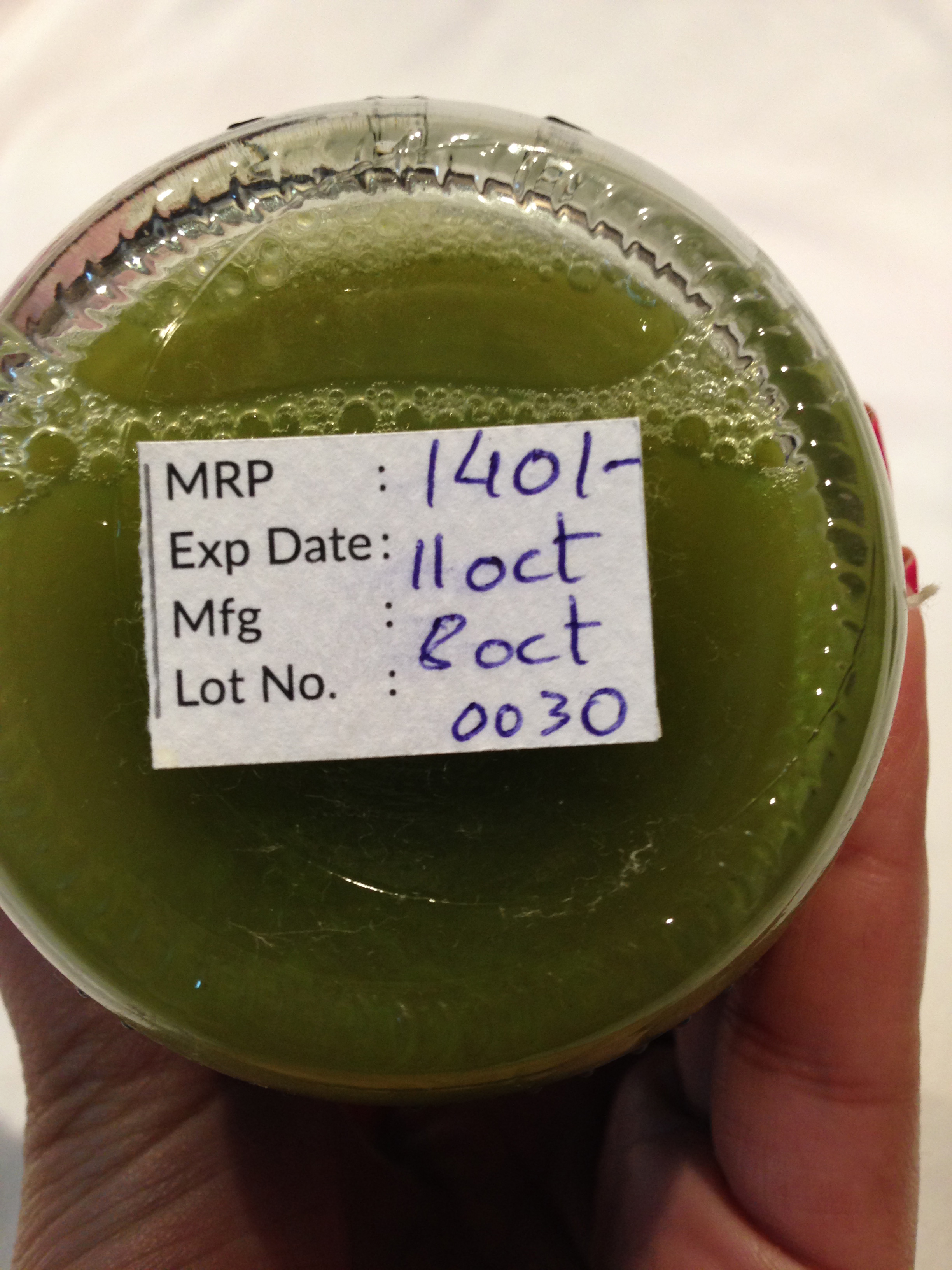 Price: INR 140
Quantity: 330 ML
Ingredients: Apple, Celery, Parsley, Spinach, BokChoy, Cucumber
About: This juice was a winner amongst all the 4 juices.Smelt something like never smelt before and the taste of Bokchoy brought a very unique taste to the Indian Palate. has a little sweetness of the apple, but tastes very spinachy. The overall taste of bokchoy mixed with  cucumber, apple, mint, parsely is very unique and this healthy pick sure became my ultimate favorite from the lot!
3. CLASSIC WATERMELON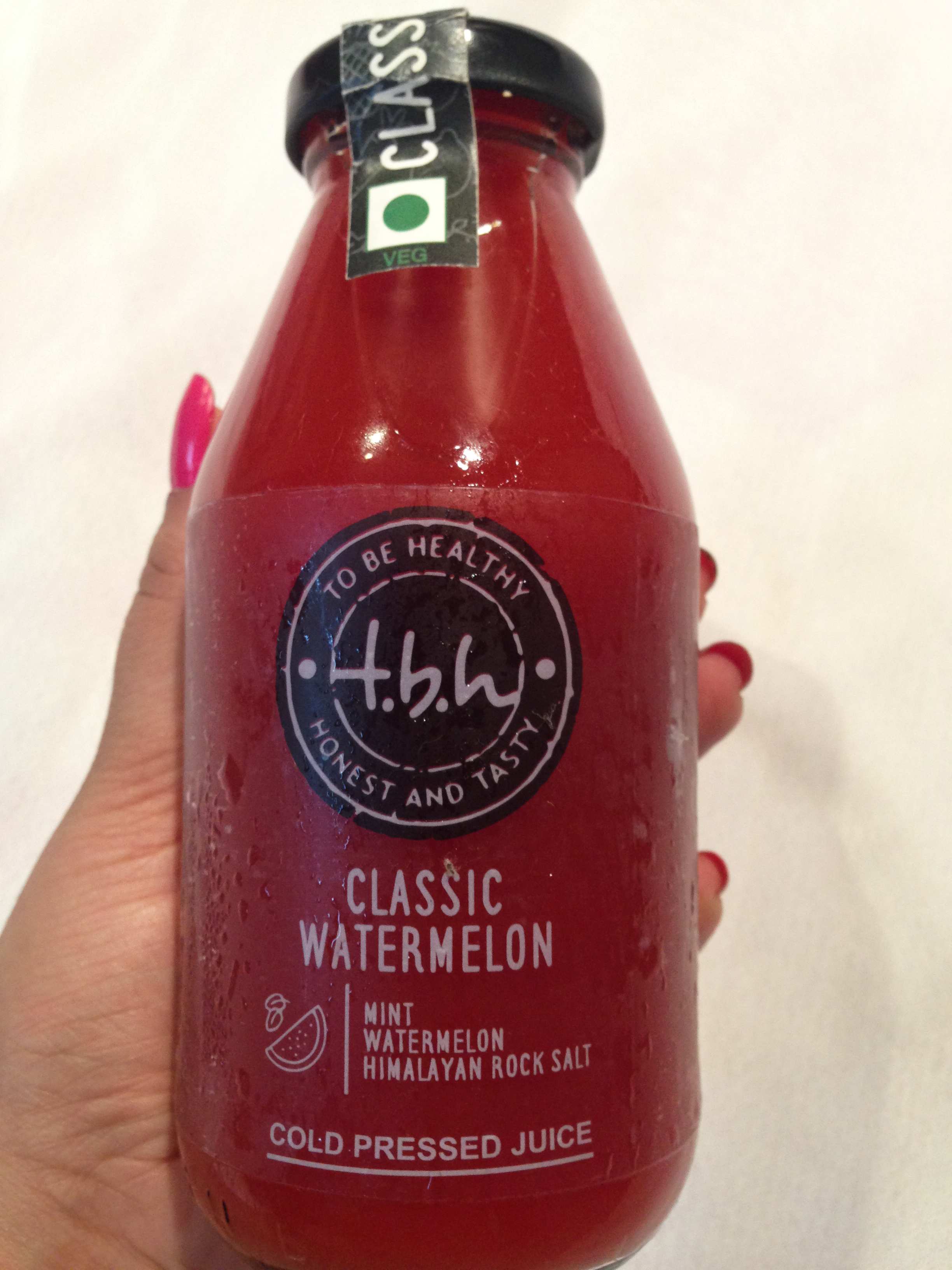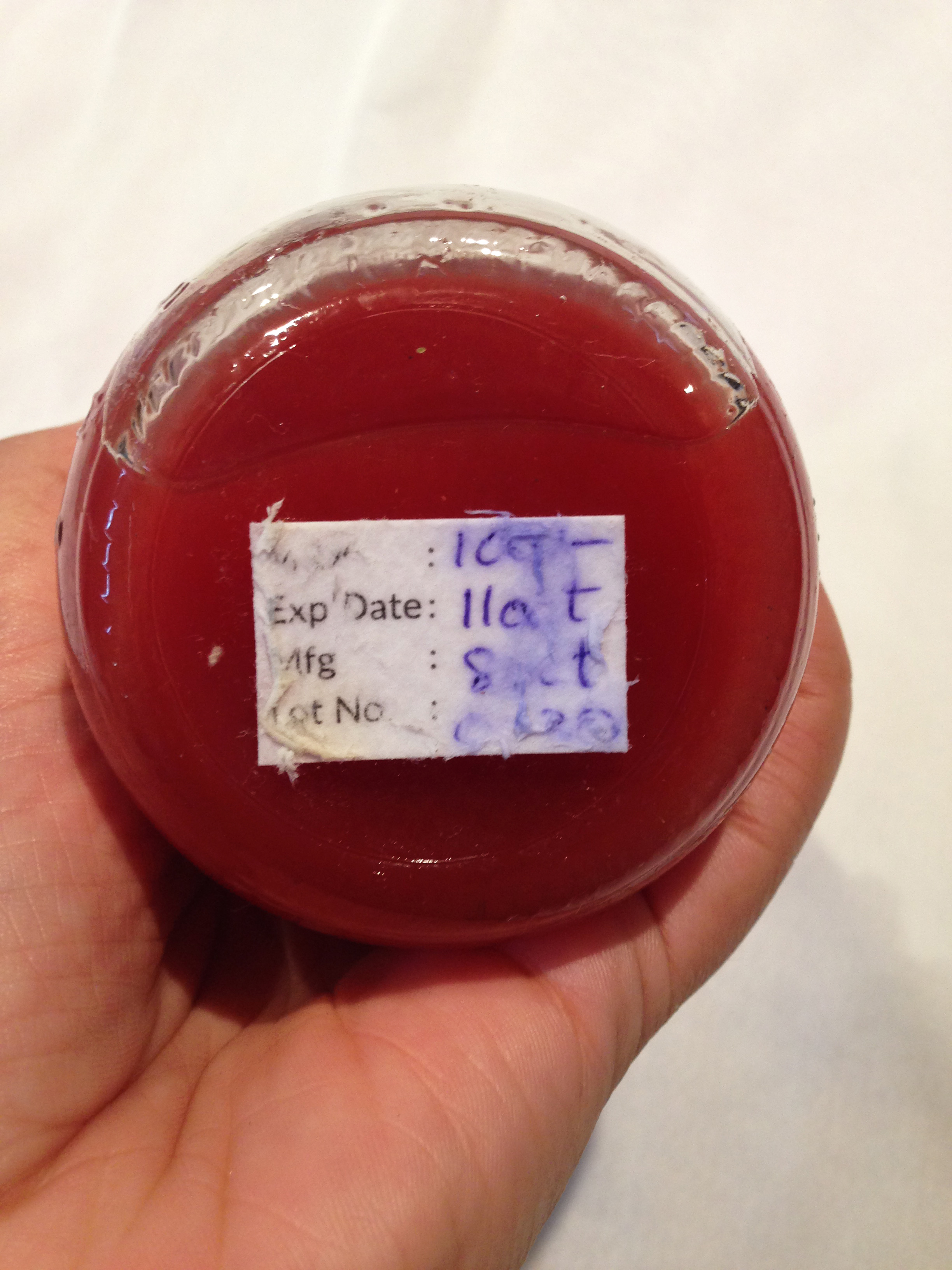 Price: INR 100
Quantity: 330 ML
Ingredients: Mint, Watermelon, Himalayan Rock Salt
About:This juice was Classic and pure watermelon. It says it had mint, but I somehow didn't taste any inside. This juice tasted like watermelon water, but it could have been better in taste if a little more mint was added 🙂
ANARCHY




Price: INR 140
Quantity: 330 ML
Ingredients: Mint, Sweet Lime, Pomegranate
About: Yummy! Pure delightful taste of Anaar, the color, the texture, pulp of pomegranate, everything was so heavenly!
True to its name,it felt like eating one full big anaar. And I loved thisj juice to bits!
It had a little sour flavor of lime and minor infusions of mint that pop up on your palate and you can't stop but gulp down the whole juice!
Overall, these juices are a great buy and very cost efficient!
I recommend everyone to try out their green juice range as they are delish and super healthy!
Get your juice bag here at: www.Tobehealthy.me
Untill next Time,
Manmeet Kaur