Hello everyone!
I have been reviewing a variety of restaurants, but never did I ever came across this eating joint near my house (Near Kirti Nagar)
Accidentally stumbling upon the pictures posted by a friend, I went ahead to try it.
Without further a do, let me tell you , this eating joint serves just pure DELICIOUSNESS. Everything from Sandwiches, Burgers, Salads, Chinese food to Momos, Wraps, Indian food to what not. The owner has himself been a Chef during his past years, and now started his own small joint to bless the taste of succulence to the people of Ramesh Nagar
I tried quite a lot of stuff from there and let me tell you, if you are planning to try this place out, do go with my recommendations!
1. Aghani Chicken Momos:
These are literally one of the HEAVENLY momos one has evert tried or for the matter will actually try. AMAZING filling and superb taste!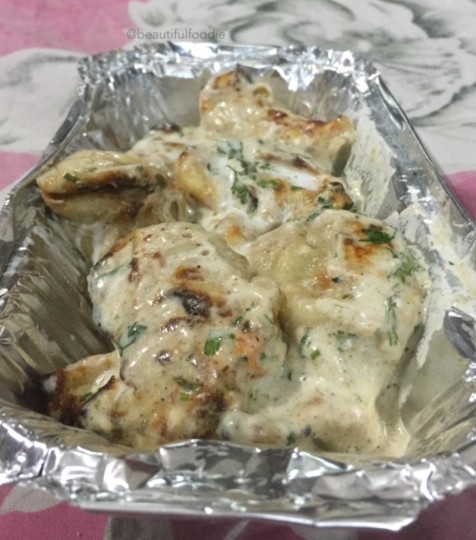 2. Chicken Tandoori Momos:
These momos truly deserve all the attention. Spicy lover or not, you will love them! And look at the presentation doe!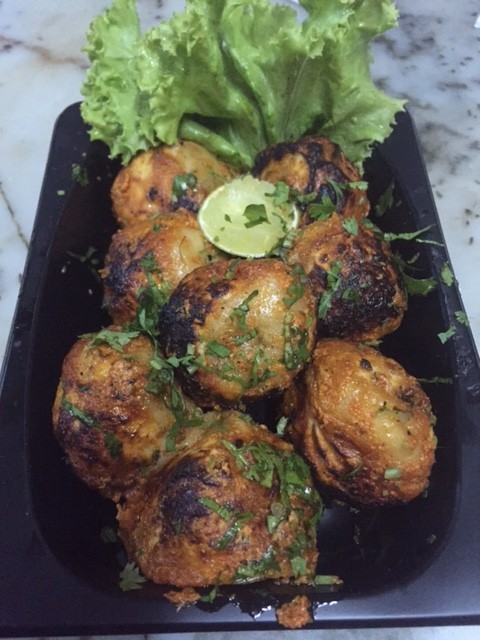 3. Chicken Cheese Burger:
Loaded with cheese and made with perfection. People at Chef's Special are very particular about the way their dishes look and of course – taste! Their USP is their taste and dedication in customer satisfaction!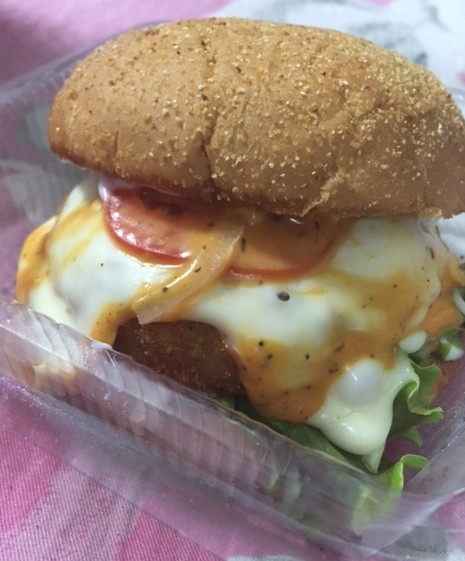 4. Singapore Noodles:
Delicious, well presented, filling and loaded with fresh veggies and chicken. Loved this! Must try!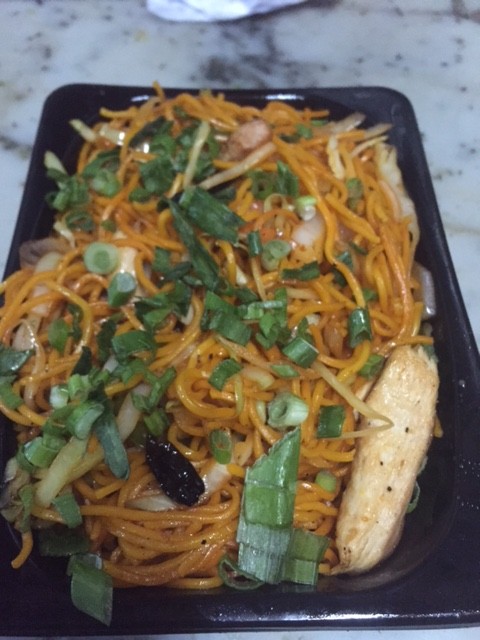 5. Evil Chicken Sandwich:
I am astonished to look at the way sandwich is made here. Like a renowned burgers selling food truck in USA prepares their patty FROM-THE-SCRATCH, people at Chef's Special actually make their patty in a similar way. Fresh, juicy and succulent! The sandwich is loaded with cocktail of sauces, cheese and amazingness.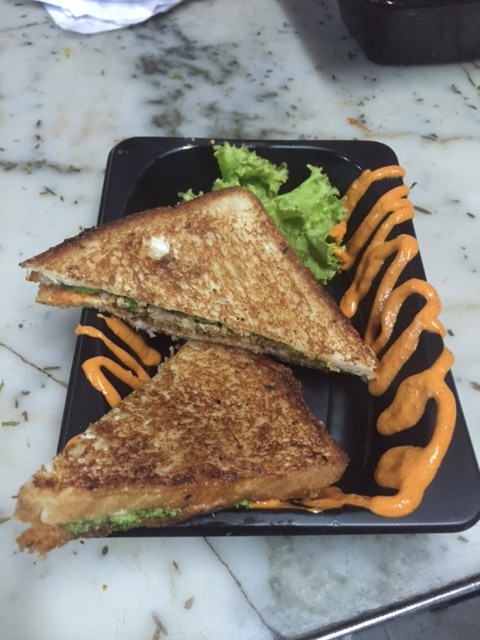 6. Veg Tandoori Champ:
Crispy fried, delicious and very light. This is a must have for every vegetarian! 🙂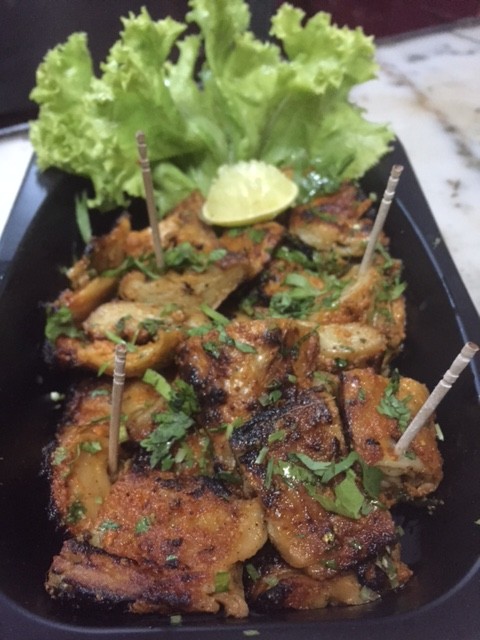 7. Chicken Cocktail Momos:
Made in an amalgam of different sauces, these momos are truly unique in their own terms and served to perfection!

So if you live in or around Ramesh Nagar/Mansarover Garden/Kirti Nagar, Call up and order your food now!
Zomato: www.zomato.com/ncr/chefs-special-kirti-nagar-new-delhi
Or Call:
+91 9717678933
+91 7838450047

Address: Shop 24, Near Gol Chakkar, Ramesh Nagar, Near Kirti Nagar, Kirti Nagar, New Delhi