Minus 30 collaborates with PVR Director's Cut for a new menu of ice creams at Popcorn Bar
New Delhi: PVR Director's Cut launches Popcorn Bar, a gourmet dessert counter with their latest offering of sweet and savory popcorn and exotic range of ice cream flavors in collaboration with 'Minus 30' – an upcoming Delhi-based designer ice cream brand rooted in the old tradition of Italian ice cream masters, and specializing in blends that are free from artificial flavors.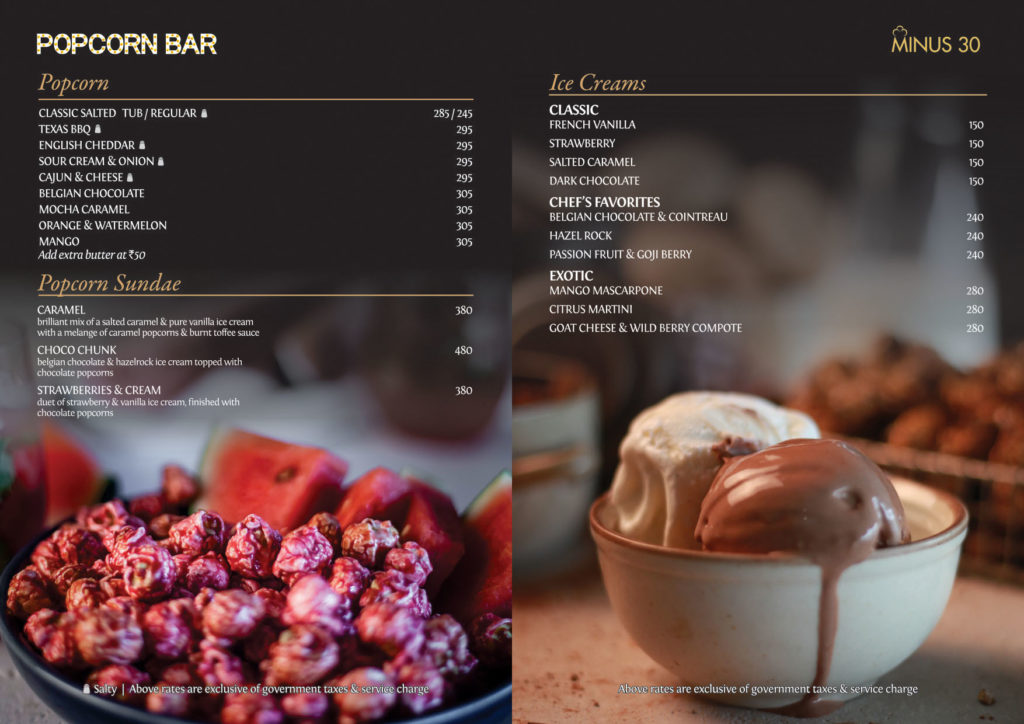 Popcorn Bar at PVR Director's Cut is home to a variety of exciting new flavors available for in-cinema dining or as take away treats, such as the international savory range including Cheddar, Wasabi, Cajun& Cheese, Sour Cream & Onion flavors to name a few; the sweet range including Mocha Caramel, Belgian Chocolate and Fruit range of Mango, Orange & Watermelon and the exclusive Popcorn Sundae range made of a customized mix of ice creams and popcorn flavors.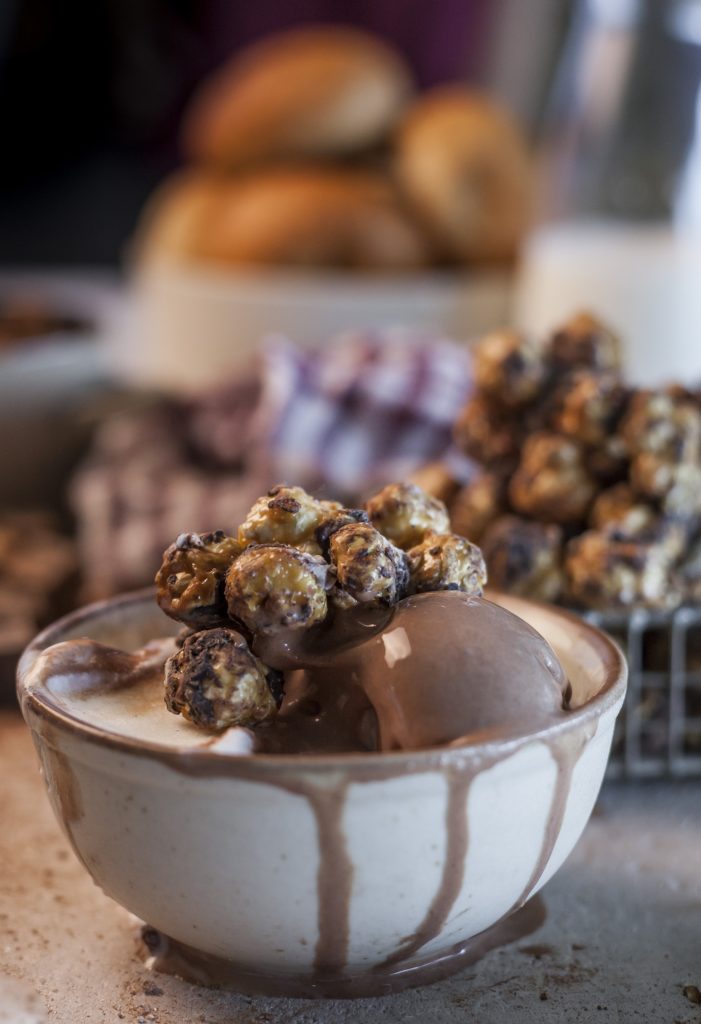 Minus 30 have designed nine be spoke flavors of ice creams exclusively for Director's Cut, ranging from classics like French Vanilla, Strawberry to tantalizing flavors such as Goat Cheese with Wild Berry Compote,Citrus Martini and Passion Fruit that are now available in individual scoops and ice cream sundaes paired with matching popcorn flavors as toppings.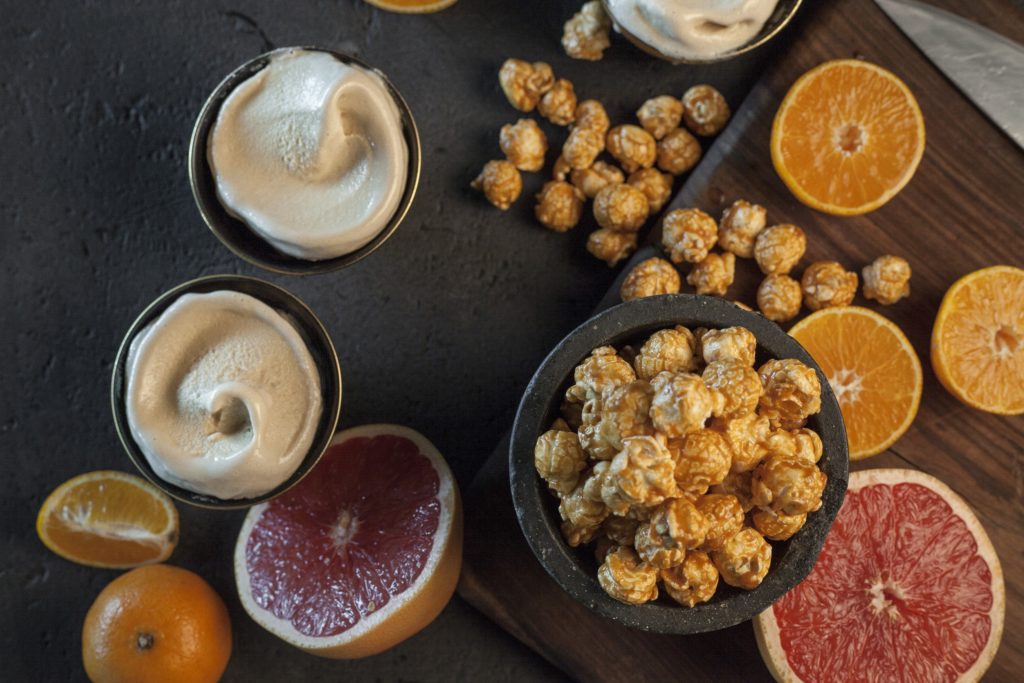 Renaud Palliere, CEO – International Development, said:"With the launch of Popcorn Bar, our objective was to design a concept that takes the cinema industry's staple food to the next level, and position Popcorn more as a standalone dessert than a mere snack. With the collaboration of Minus 30, we have managed to exceed our goals in developing a new line of desserts, astutely blending ice creams with popcorn"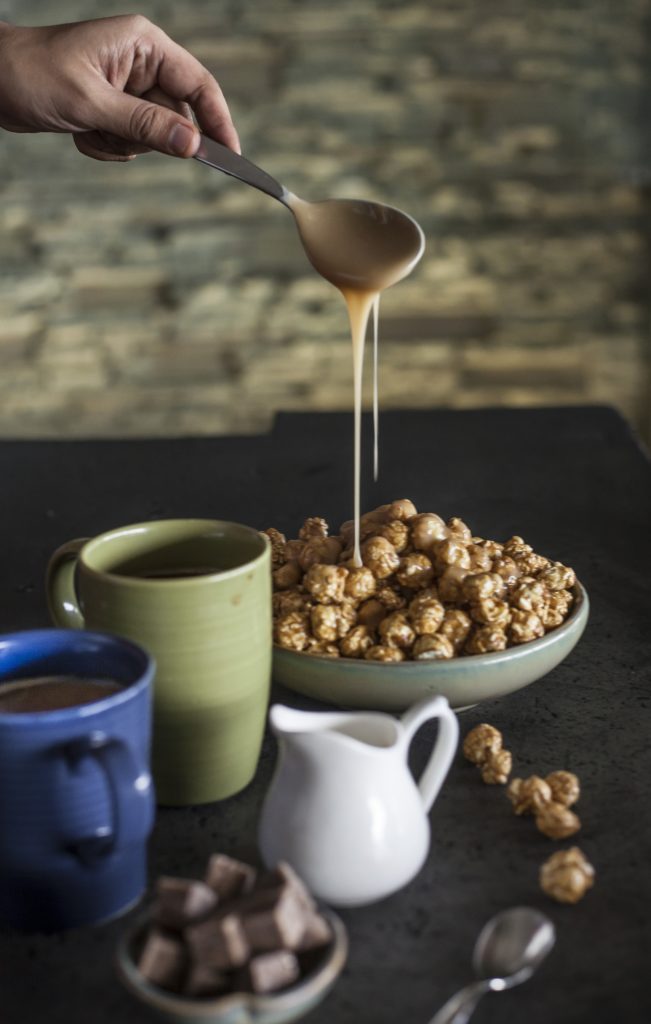 Gayatri Narang, Owner of Minus 30, added "This partnership has given us an opportunity to create and is play an exclusive collection of some of our finest ice creams at Director's Cut, the luxury cinema property of PVR. We are introducing a new range of super-premium ice creams to a highly discerning audience."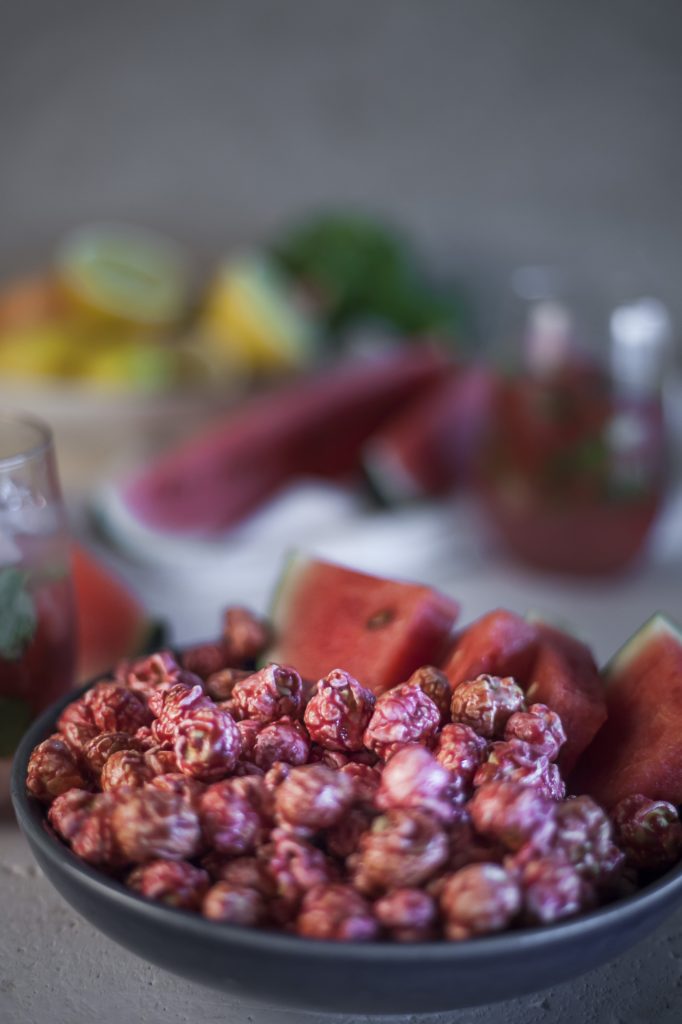 About MINUS 30:
A home-grown artist and designer ice-cream brand – at Minus 30 we use high quality, authentic ingredients, combined with traditional Italian ice creams recipes and manufacturing techniques to produce mouthwatering combination of flavors.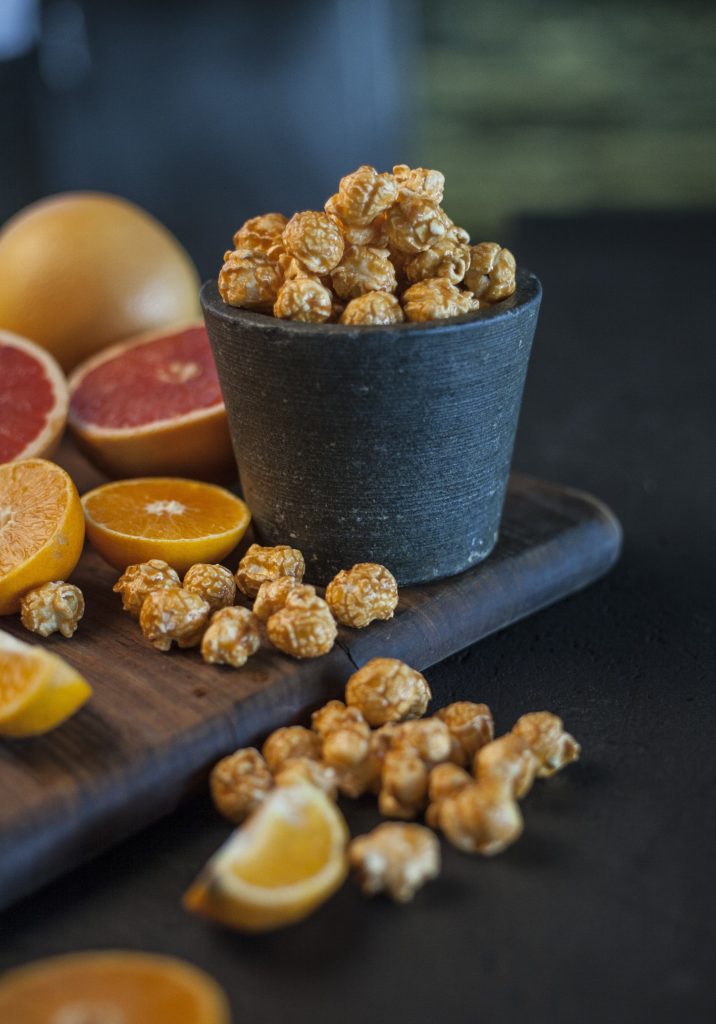 About PVR
PVR is the largest and most premium film exhibition company in India. Since its inception in 1997, the brand has redefined the way entertainment is consumed in India. PVR currently operates a cinema circuit comprising of 557 screens at 121 properties in 48 cities (18 states and 1 Union Territory),serving 75 million patrons annually.